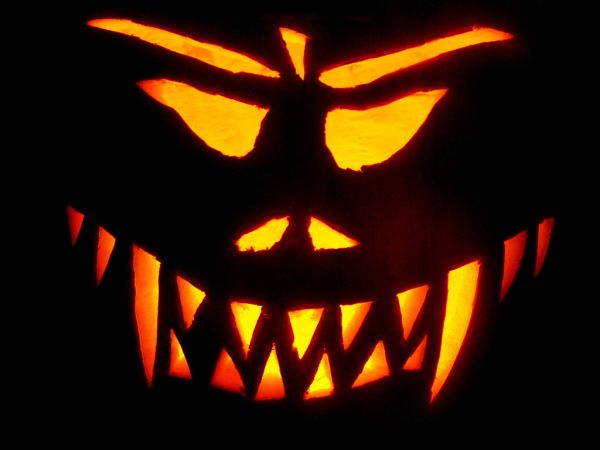 Discover more about the origins of Halloween's, its introduction to America and where to celebrate it in Germany…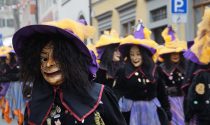 In Germany, the very last hours of April are ones of great celebration, music and most of all, dancing. Bring in May by partying with the witches!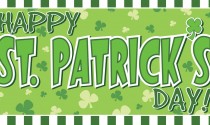 All over the world on the 17th of March every year – impress your friends with a little more knowledge of the historic St Patricks Day.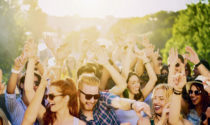 The Wurstmarkt in the spa town of Bad Dürkheim is the world's biggest wine festival and it's taking place on the second and third weekend of September.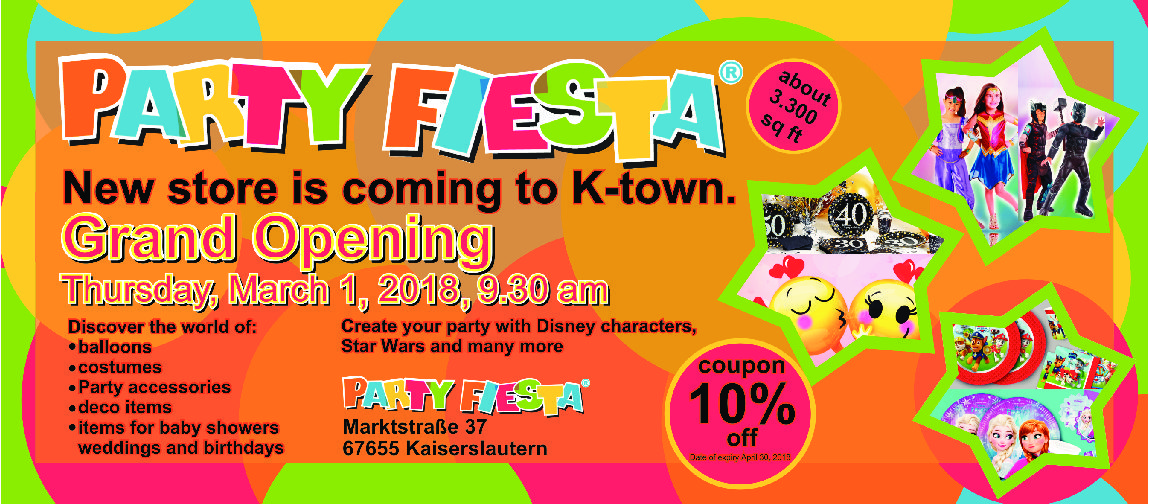 Europe's leading source for party items and costumes is coming to K-Town! Party Fiesta is opening a store at Marktstraße 37 in Kaiserslautern on March 1, which will offer 3.300 sq… Read more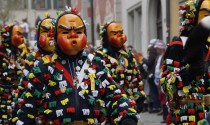 Get an understanding of Fasching, one of Germany's oldest and largest celebration. Kicking off very soon, get involved and have fun at this utterly bonkers event!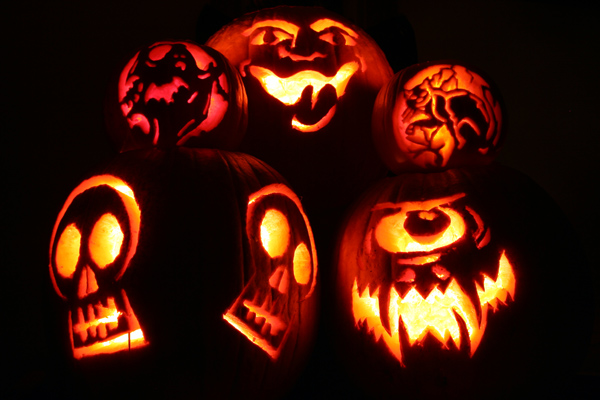 With Halloween only days away, now is the time to act if you'd like to throw a Halloween party. Gather your closest family and friends and tell them they're in… Read more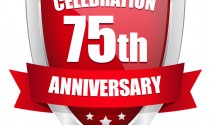 Come join the USO on Saturday, February 6th, and help them celebrate their 75th Anniversary! There will be live music, a DJ and free food.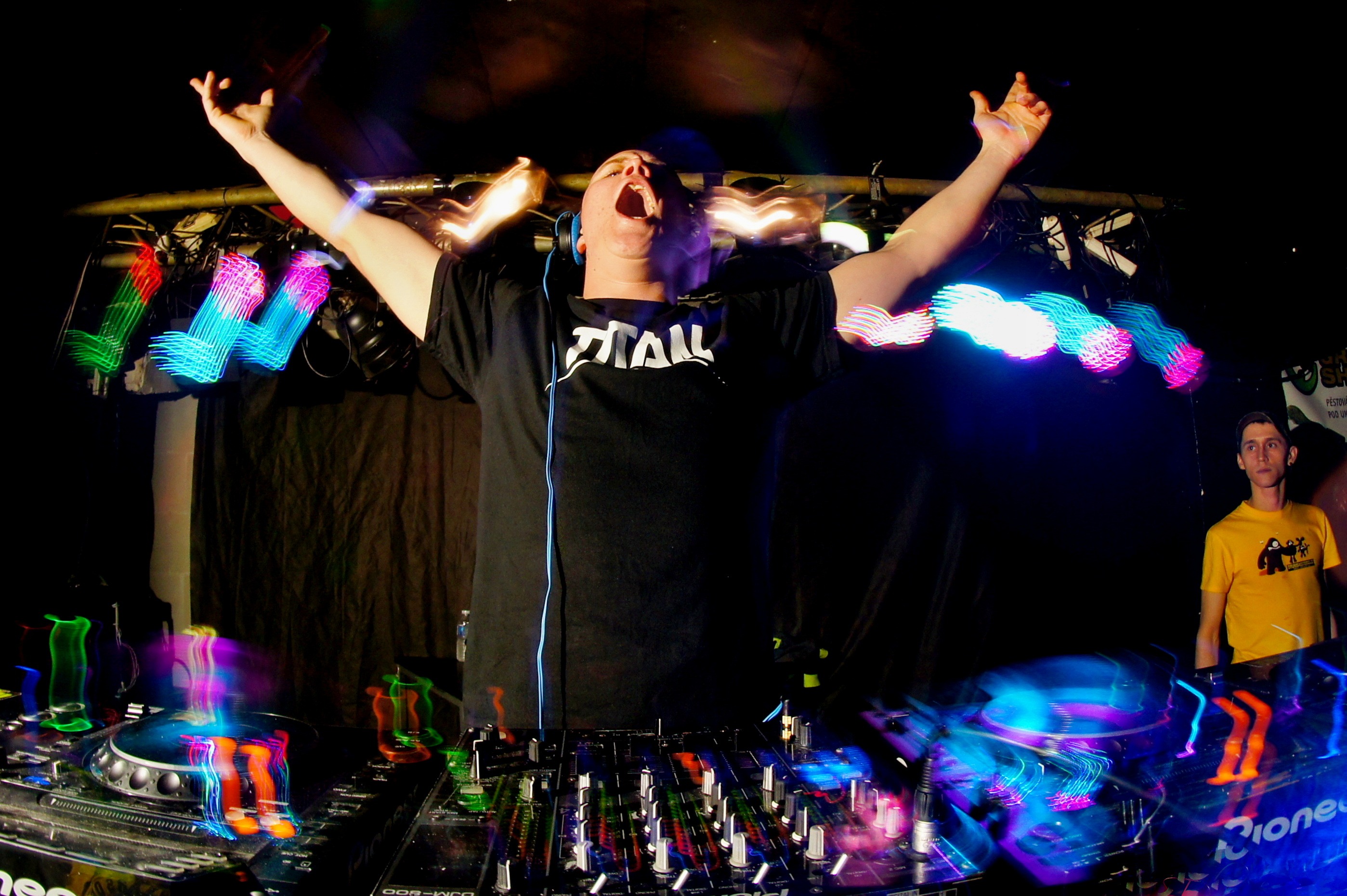 Pack your bags, leave your inhibitions, and head out to some of the world's best party locations.