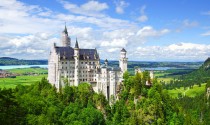 I have lived in Germany all my life but it wasn't until I started writing about it that I realized how little I've actually seen of it. Neuschwanstein Castle is… Read more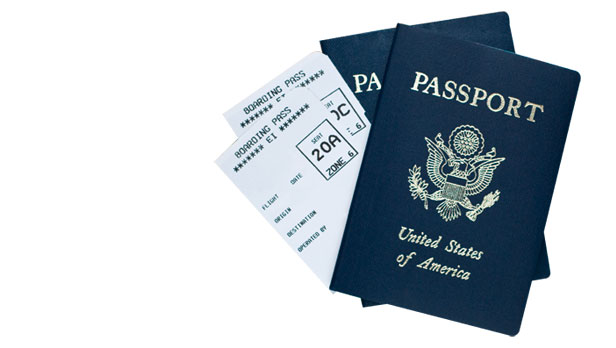 Living overseas means that family and friends want you to play tour guide when they visit. Here are some tips to give them a taste of life in Germany.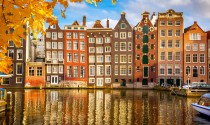 The breathtaking city of Amsterdam has a lot to offer! This article offers a few off the beat hidden gems to visit while in this magnificent maritime city.