When in Germany, car enthusiasts young and old should make a pilgrimage to the Porsche Museum. It is a phenomenal piece of design and architecture, housing exhibitions that are fun, interactive and informative. This museum will truly get your engine revved up.
The building's huge structure looks like a suspended monolith, supported by three v-shaped columns. Inside, large open marble surfaces with black accents and subtle lighting give it a luxurious ambience. Get an even better look at the museum through our video on Facebook.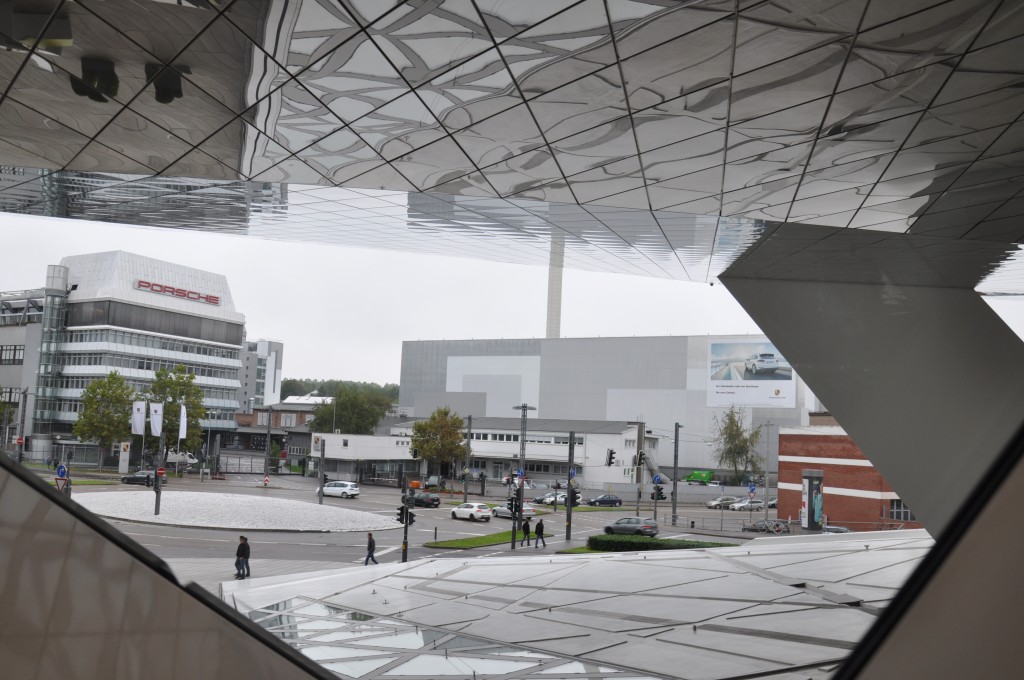 The museum is easy to navigate. Upon entering the lobby, friendly staff greet visitors at the ticket desk and where one can get an audio guide upon request. Children under 14 receive free admission. From the lobby, visitors ascend via the very tall escalators that leads to a spacious exhibition area where one is greeted with a collection of over 80 cars chronologized to show the progression of Porsche through time.
The Museum Layout
The museum is sectioned into several parts, kicking off with the history of the company and its founder, Ferdinand Porsche. Porsche technology and engineering are presented in detail via the "idea" exhibits featuring advances in vehicle construction, aerodynamics and engine design that establishes Porsche's important contributions to the automotive world. The displayed cars have little or no barrier, so visitors can look at them up-close. In the "How Porsche is Made" exhibit, interactive engine displays and cutaway models demonstrate the process of making a Porsche.
Special Exhibitions and Guided Tours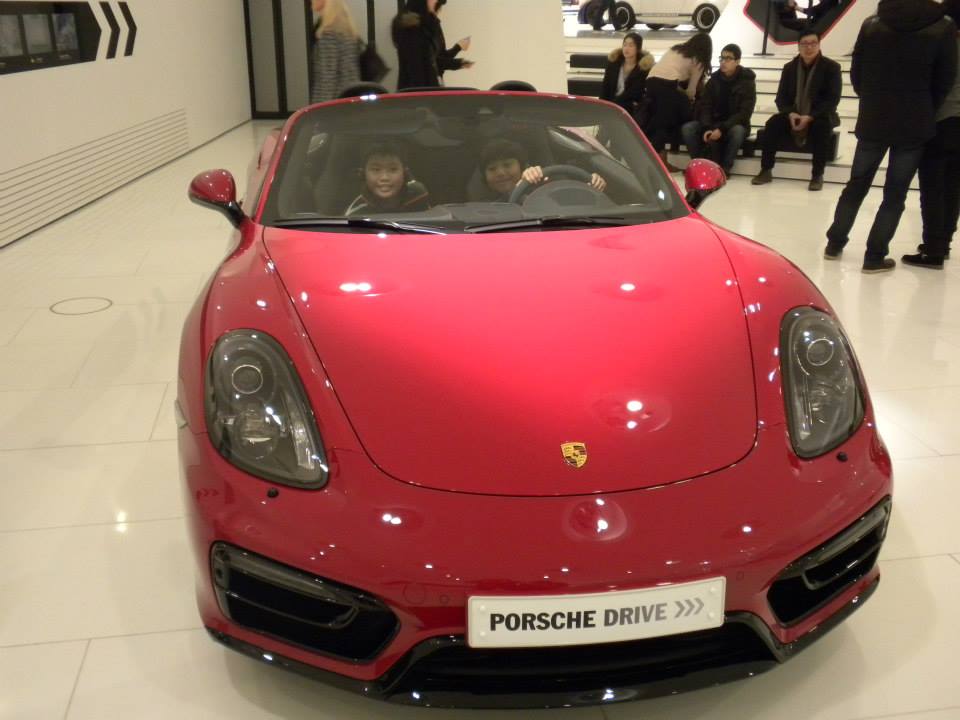 Porsche Museum prides itself with its "Museum on Wheels" concept, where different events and special exhibitions are constantly offered, catering to different age groups. This concept prevents the museum from becoming a static conventional gallery. Some of the forthcoming events held each year include Long Night of Museums, International Museum Day, and Kid's Week and others.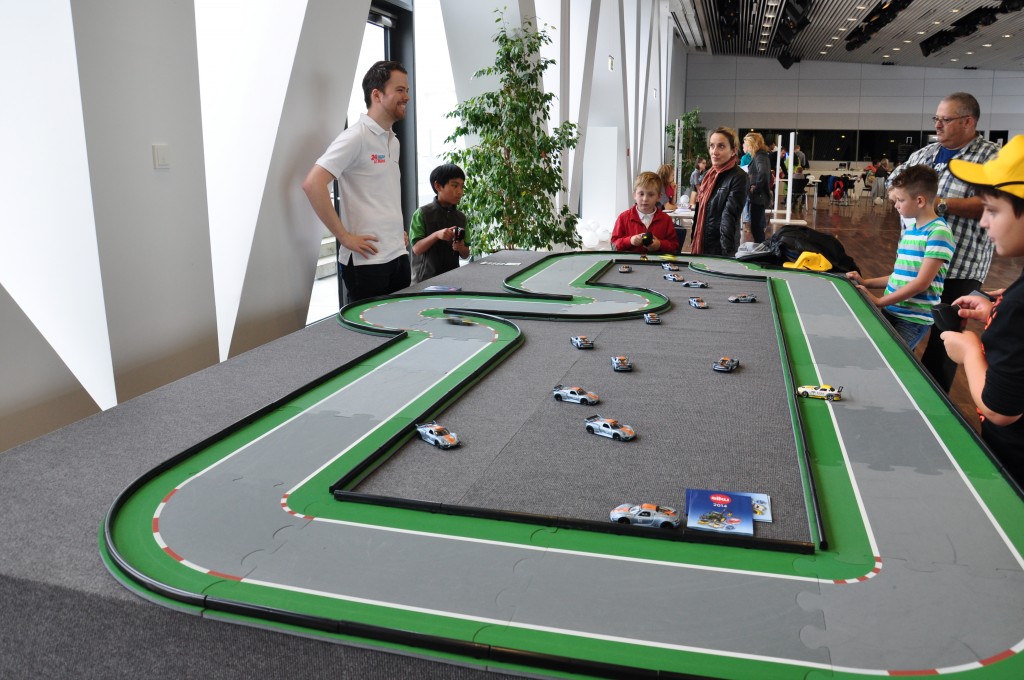 Guided tours for private groups can be booked in advance as well architectural and school tours. A factory tour can be combined with museum visit for those Porsche fanatics. For a heart-pounding, thrilling experience — why not rent a Porsche via the Porsche Drive program?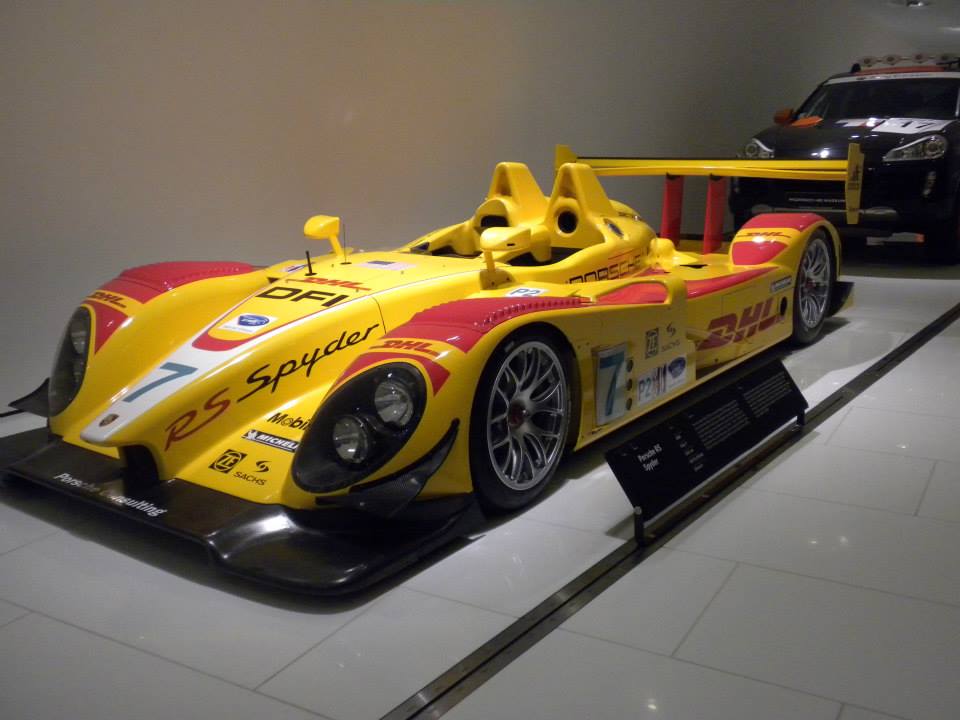 The museum is open Tuesday – Sunday from 9 a.m. – 6 p.m. and closed Mondays. Click on Porsche Museum for more information.
How to Get There
The museum is approximately twenty minutes from Stuttgart, is just over two hours southeast of Kaiserslautern and two hours south of Wiesbaden. Click on DB Bahn for train details.
Author's Profile: Janice is a military spouse, mom of 3 (a teen, tween and toddler), thrifty traveler, practical crafter and a blogger who currently lives in Stuttgart with her family.