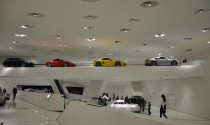 The Porsche Museum is a car enthusiast's haven with its incredible architecturally designed building that houses interactive and informative exhibitions.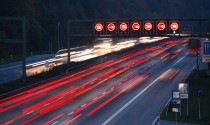 Ever since the first stretch of the German Autobahn was completed in the 1920s, it has been regarded as the perfect road for every car.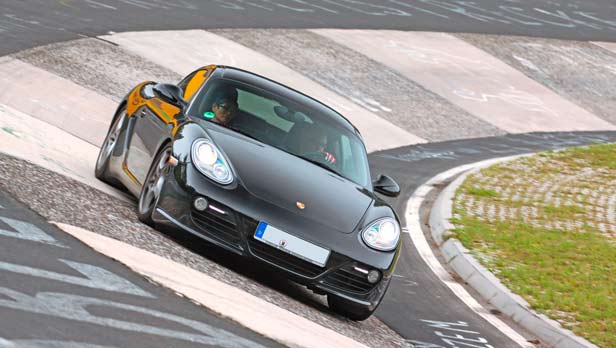 Over 100 twists and turns on one of the world's most famous racetracks – a real challenge even for experienced drivers.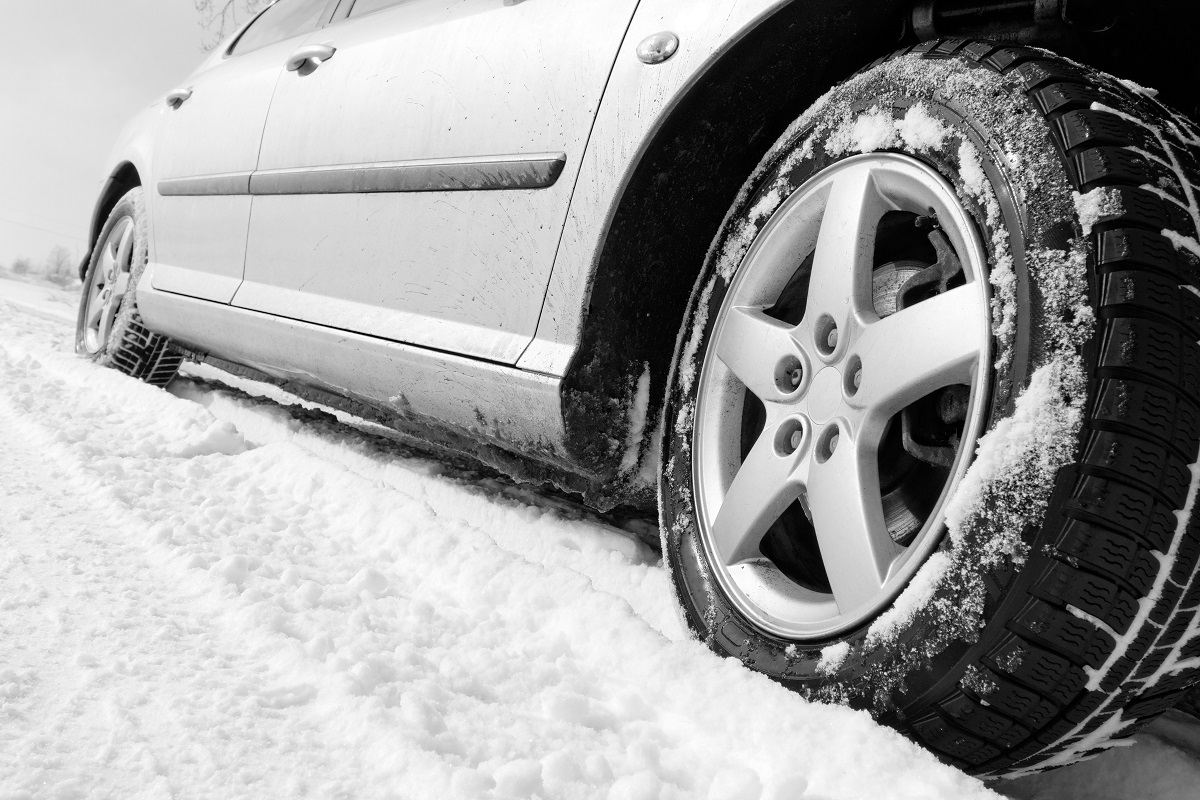 The Exchange Europe Car Care Centers want to remind all privately owned vehicle (POVs) operators in Germany of requirements to have mud and snow tires on their vehicles during winter… Read more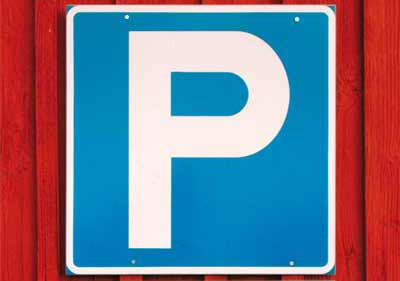 Most city parking in Germany is paid or restricted to residents. Large cities have large signs to direct you to garages, and some show how many spaces are available at any… Read more