Germany is a country rich with diverse attractions, culture and history. This nation boasts unique attractions, ranging from astonishing rivers to magnificent historical buildings. Here are five of the most amazing towns that you should try to visit during your tour.
1. Berlin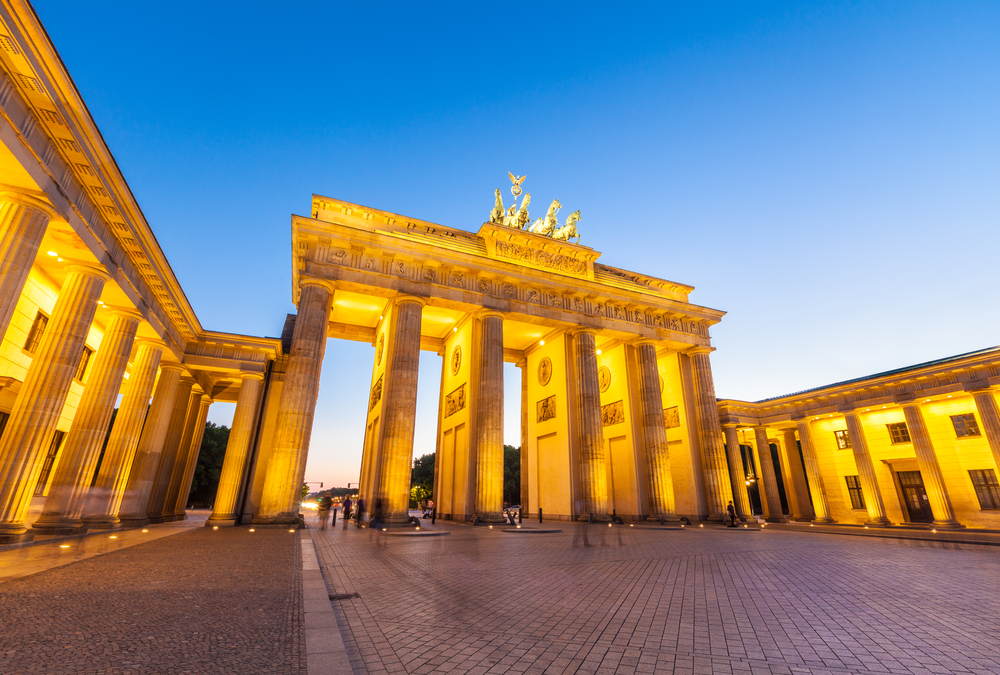 Matthew Dixon / shutterstock.com website: www..mountainleon.com
You will love the attractions found here in the capital alone. Most likely one of the first places you will want to visit is the Brandenburg Gate. This glorious monument is a great place to start your visit in Berlin – its the scene of some very historic speeches and demonstrations.
A stay in Berlin is not complete without visiting the Museum Island, which has a combination of both modern and old museums and incredible exhibitions. The top museums in this area are the Atles, New, Bode, Old National Gallery and Pergamon. Other amazing places worthy of a visit while in the capital are the Berlin Television Tower, Reichstag, Charlottenburg Palace, Berlin Wall, Gendarmenmarkt and more.
2. Cologne/Köln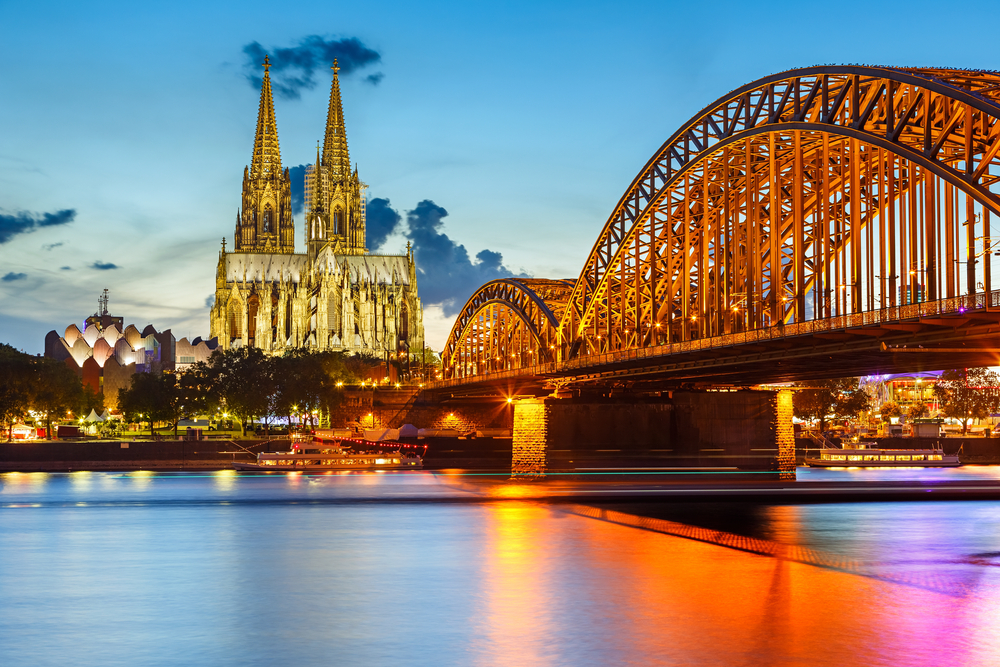 S.Borisov / shutterstock.com
There is no place like the fourth largest city in Germany, especially for its beauty and unique art.
This city has more than a hundred of places to visit starting with the marvelous Cologne Cathedral (Dom), Romano Museum, Cologne Tower and Zoological Garden through to the Lanxess Arena. If you love nightlife and entertainment, then this is the city for you. The world-class nightclubs in this bustling city will keep you partying til dawn.
3. Romantic Road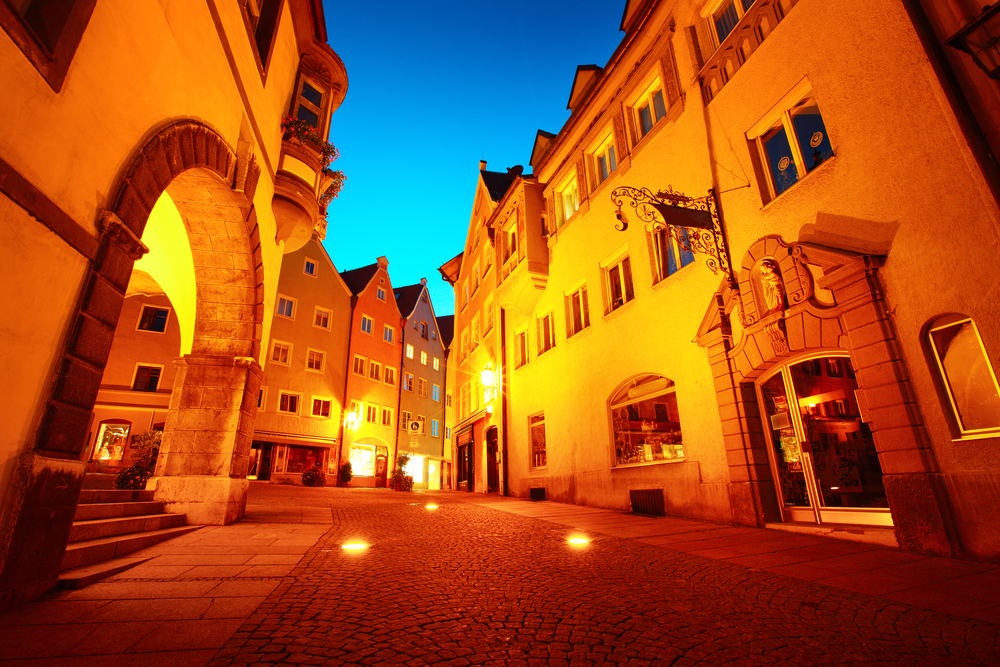 Dudarev Mikhail / shutterstock.com
OK, this is more than a city. This most special road, running from Würzburg to Füssen, offers visitors the opportunity to discover some of Germany's most beautiful scenery and rich culture.
As you journey along the route you will be able to see the magical Neuschwanstein Castle, the beautiful city of Würzburg and the preserved medieval town Rothenburg ob der Tauber. This unique romantic road never fails to impress.
4. Dresden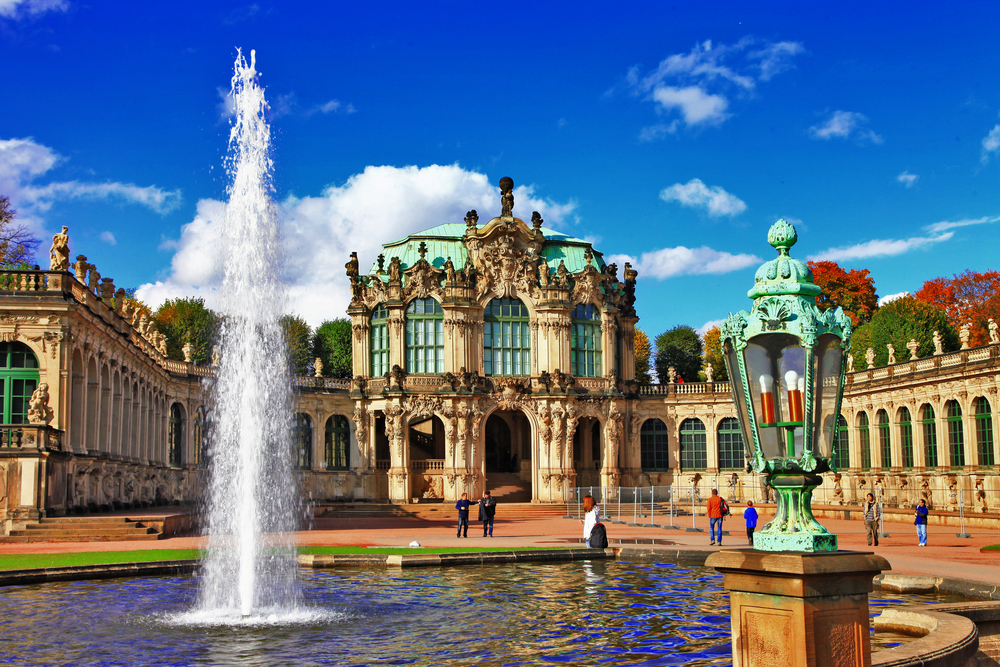 leoks / shutterstock.com
This idyllic East Germany city is located on the banks of the Elbe River. It is a fabulous city which has incredible examples of Baroque architecture, world-class museums and magnificent medieval art. Even though approximately 80% of the historic section was destroyed during World War II, all important landmarks were rebuilt to their former glory.
Some of the not to be missed places in Dresden are in walking distance from each other, located in the Old Town. To name a few, they are the Church of Our Lady (Frauenkirche), Brühl's Terrace (Brühlsche Terrasse), Zwinger Palace, Semper Opera, Green Vault (Grünes Gewölbe) and more.
5. Munich/München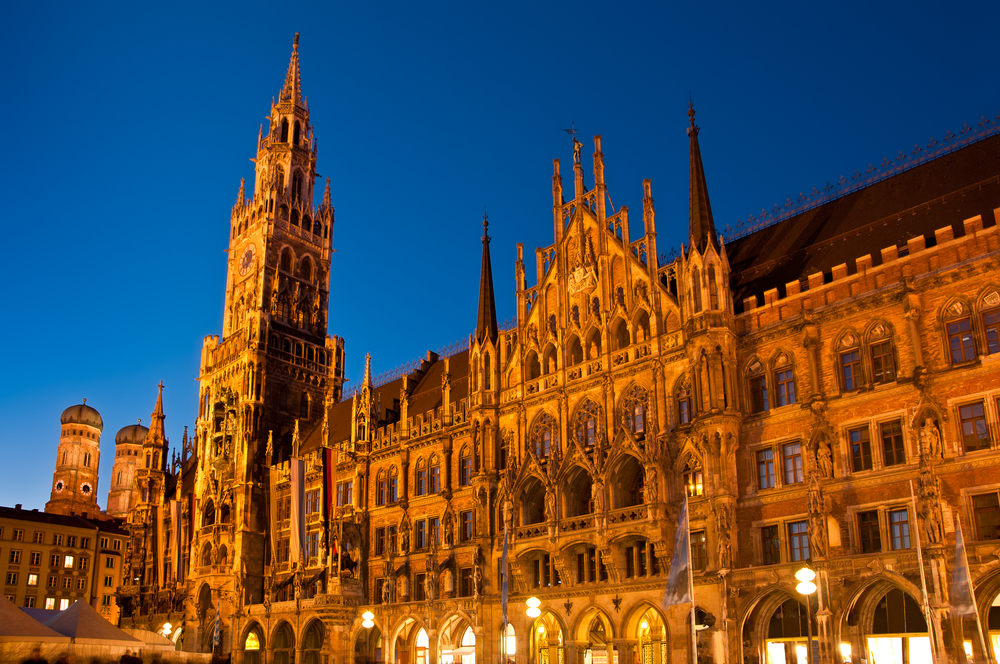 anyaivanova / shutterstock.com
You will fall in love with the capital of Bavaria because of its traditional architecture that sits comfortably alongside its cosmopolitan nature. Although known for its local beer festival held in October (Oktoberfest), there is so much more to this sophisticated city as it offers a lot for all ages and tastes. It has uniquely designed buildings, gorgeous churches, famous museums and parks, sleek stores and a fantastic nightlife.
Germany is a magnificent country that has astounding architecture, beautiful scenery, world-class museums, a rich history and incredible culture. The five places listed above are excellent places to start when visiting this wonderful country!
Author Profile:
Zara Andrew
is from Scotland, UK. She is a reader and guest blogger. She has been writing contents on the web professionally. As an avid reader and blogger, she shares her experience through her articles on travel, education, technology, health and fitness, parenting and many more subjects. Zara is currently working for
Esta Visa
.