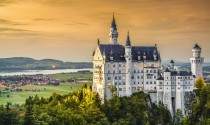 Germany's natural beauty, its spectacular landscapes, historical sites, and robust cuisine make the country a prime choice for family vacations.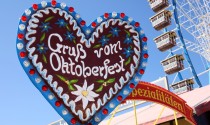 Oktoberfest is the biggest and most famous event in Germany and the world's largest fair, with over six million people attending every year.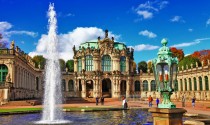 Here are five amazing places to visit in such a country so rich in diverse attraction and culture.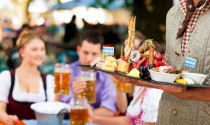 No stay in Germany is complete without at least a weekend exploring this world-renowned city on the edge of the Alps.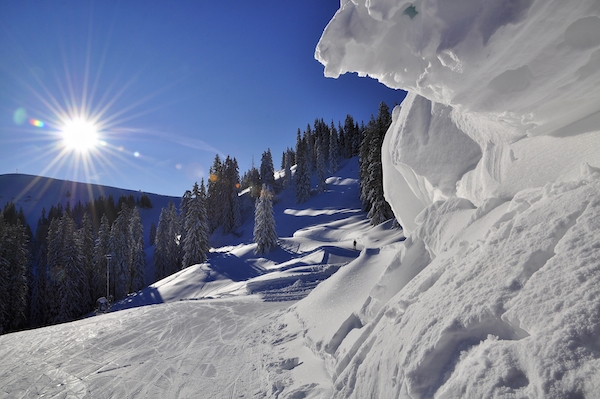 It is perhaps during the winter that the enchanting state of Bavaria really glistens.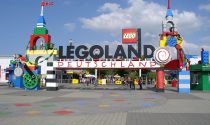 LEGOLAND Deutschland will spark the interest of both the young and young at heart! Adults can nostalgically enjoy a journey through their LEGO-loving pasts, while the younger visitors can take in an experience of a lifetime.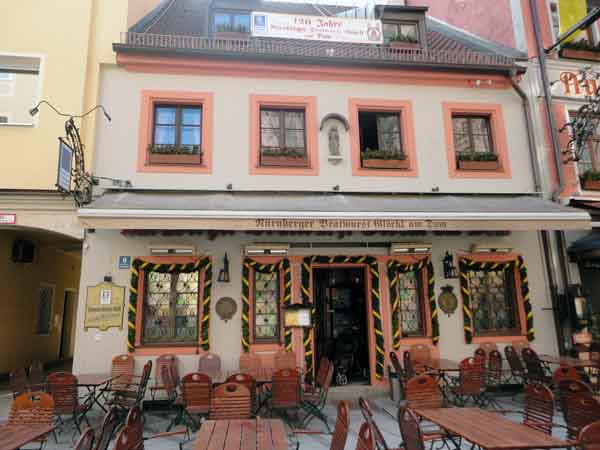 Mr. Gerhard Leicher, consultant to the German restaurant industry and Munich resident for over 20 years, shares his favorite Bavarian restaurants in Munich with us.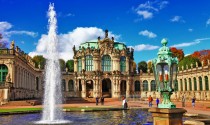 Germany is a beautiful country, rich with diverse attractions, culture and history. This nation boasts some unique attractions ranging from astonishing rivers to magnificent historical buildings and castles.   Here are five of the… Read more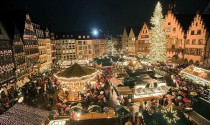 In Germany, "Christkindlmarkt" or Christmas market accompanies the four weeks of Advent. Here's my top 20.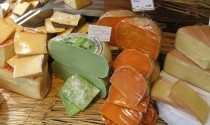 The stalls of Munich's Viktualienmarkt are loaded with delicious fresh foods from nearby farms, including cheeses, meats, eggs, fruits, and vegetables.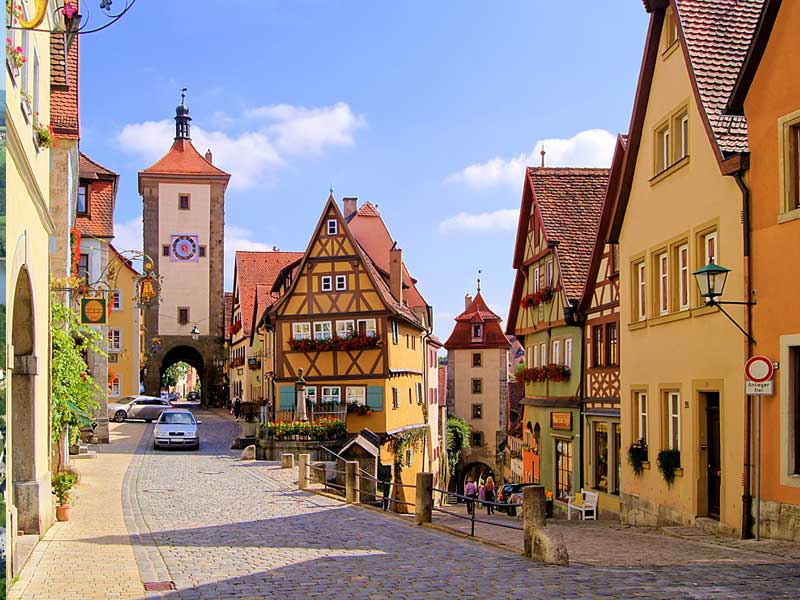 Here are just a few of the highlights of the beautiful state of Bavaria you should try to experience during your tour.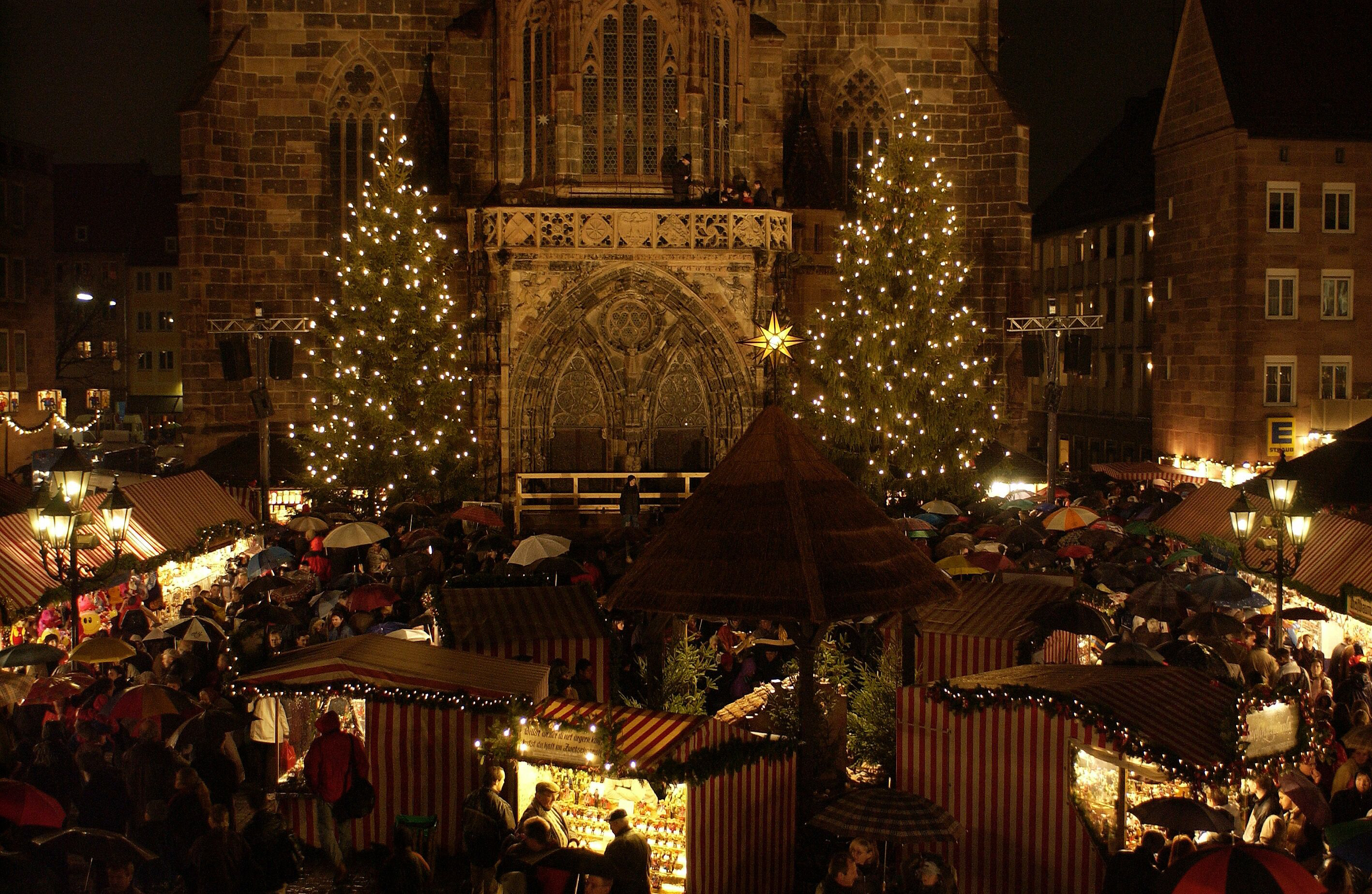 Bavarian Munich to the small traditional town of Goslar up to the north and over to the east, the following five markets are my favorite in Germany.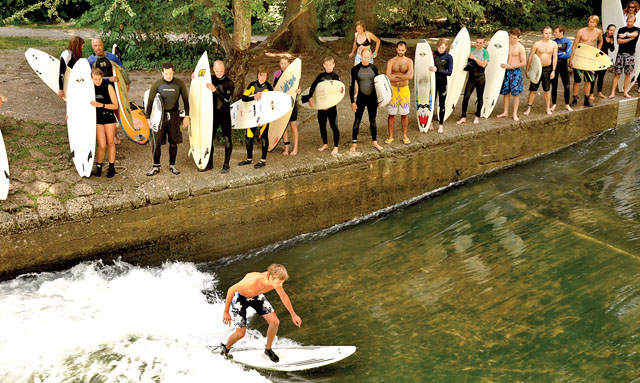 Don't wait for the Oktoberfest to enjoy the charms of Bavaria's capital! While Munich's Oktoberfest may account for a large number of those annual visitors, the Bavarian capital city on the Isar River beckons those from far and wide year-round.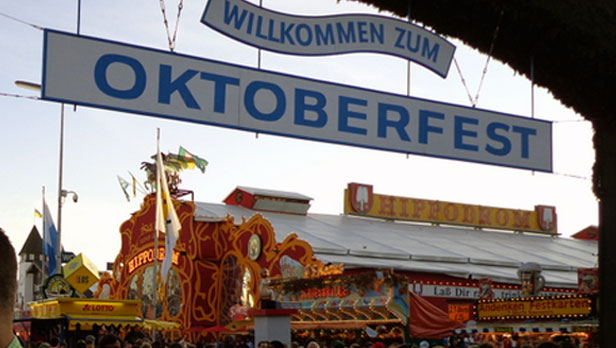 I attended my first Oktoberfest in Munich a few years ago and although it was a memorable experience, I learned from the mistakes of not planning ahead and flying by the seat of my pants. Here is our Oktoberfest experience to help you plan yours!