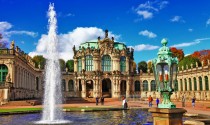 Here are five amazing places to visit in such a country so rich in diverse attraction and culture.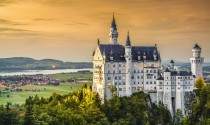 Germany's natural beauty, its spectacular landscapes, historical sites, and robust cuisine make the country a prime choice for family vacations.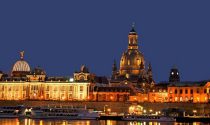 Destroyed by a couple of wars, Dresden has always risen and reinvented itself to some admirable glory. This beautiful historic city beckons you for a visit!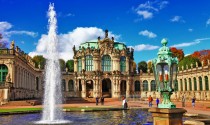 Germany is a beautiful country, rich with diverse attractions, culture and history. This nation boasts some unique attractions ranging from astonishing rivers to magnificent historical buildings and castles.   Here are five of the… Read more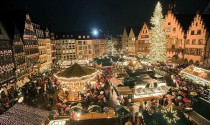 In Germany, "Christkindlmarkt" or Christmas market accompanies the four weeks of Advent. Here's my top 20.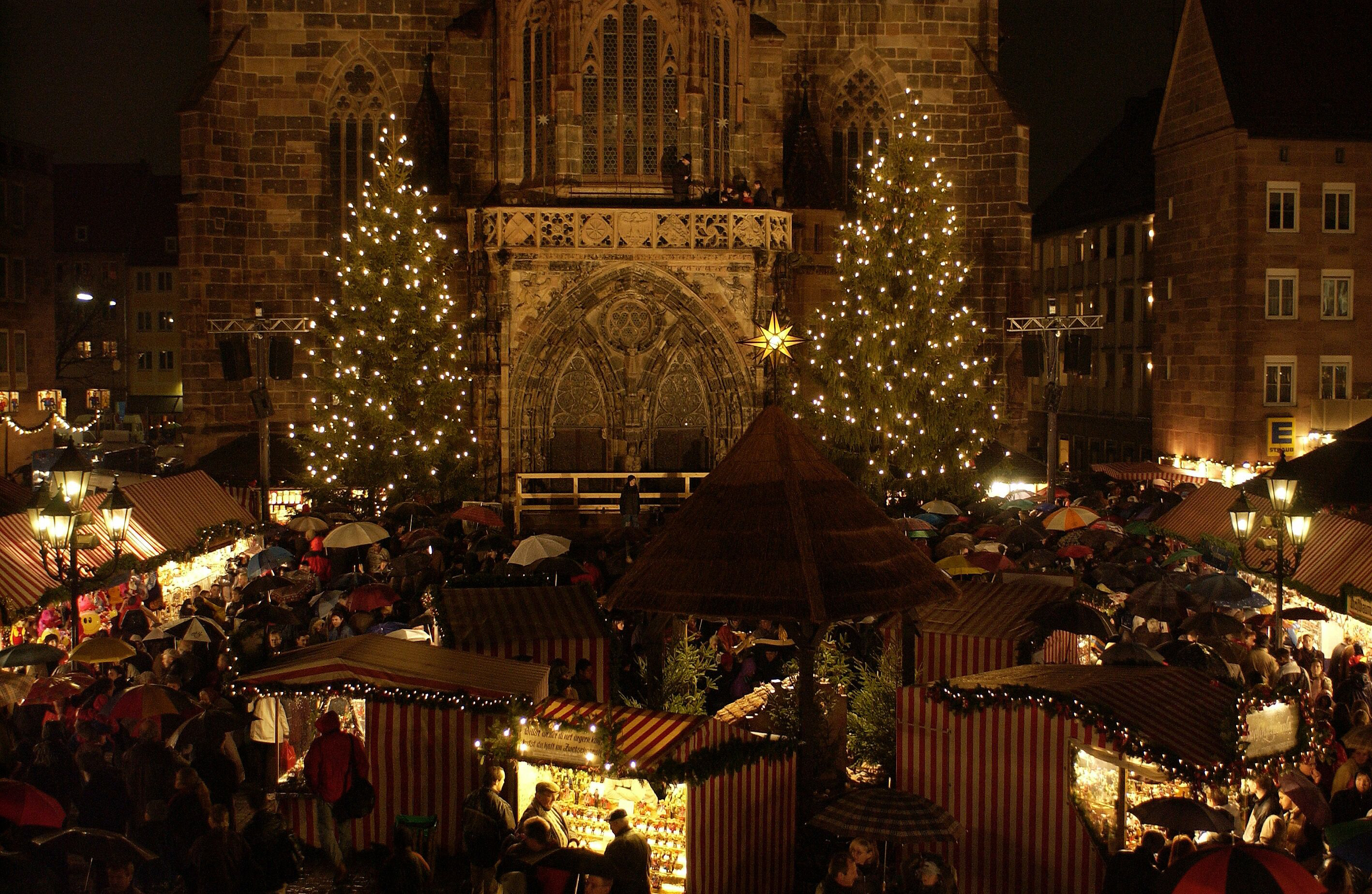 Bavarian Munich to the small traditional town of Goslar up to the north and over to the east, the following five markets are my favorite in Germany.