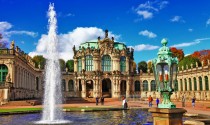 Here are five amazing places to visit in such a country so rich in diverse attraction and culture.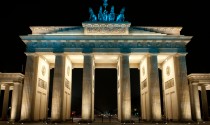 Berlin is one of the most desirable destinations to visit. Things that allure millions each year include the sheer vibrancy of the city, its rich history, various landmarks, and so much more.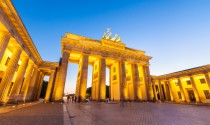 Use our guide to the Top 20 sites to see in Berlin and you will manage to capture the essence of this cosmopolitan city.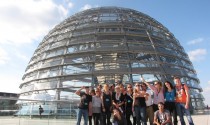 In an international survey tourists voted Berlin the most popular city in Germany. What's its secret?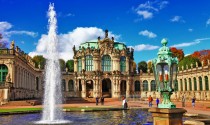 Germany is a beautiful country, rich with diverse attractions, culture and history. This nation boasts some unique attractions ranging from astonishing rivers to magnificent historical buildings and castles.   Here are five of the… Read more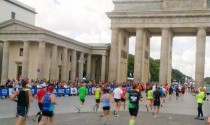 With the 2015 BMW-Berlin Marathon just finished, I have gathered some tips for those with the goal of completing the 42.2 kilometers in 2016. Personally, I run only when chased,… Read more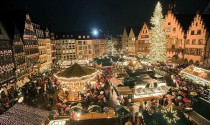 In Germany, "Christkindlmarkt" or Christmas market accompanies the four weeks of Advent. Here's my top 20.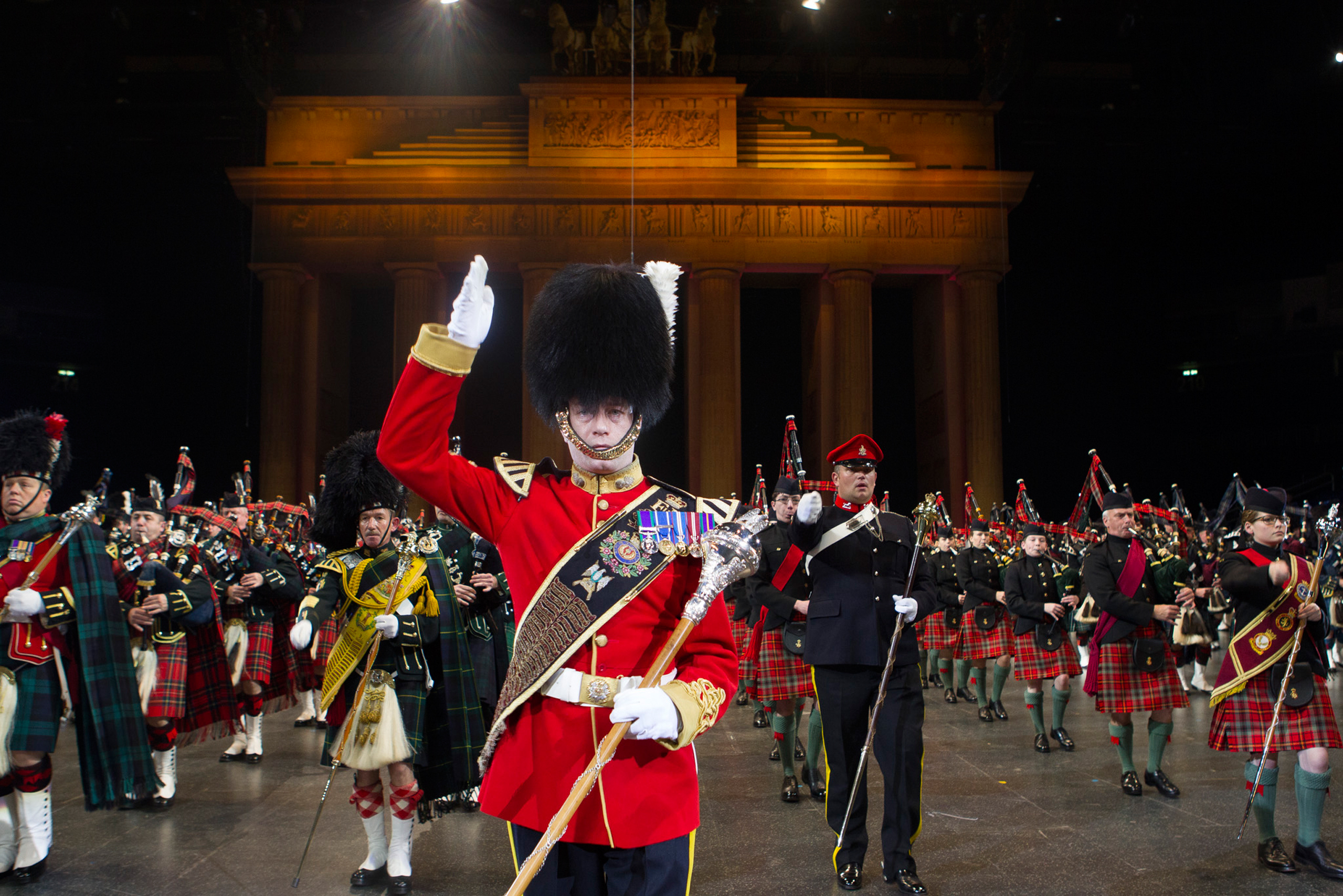 The Berlin Tattoo will take have over 700 participants will create a unique show of music, song, dance, choreography and special effects.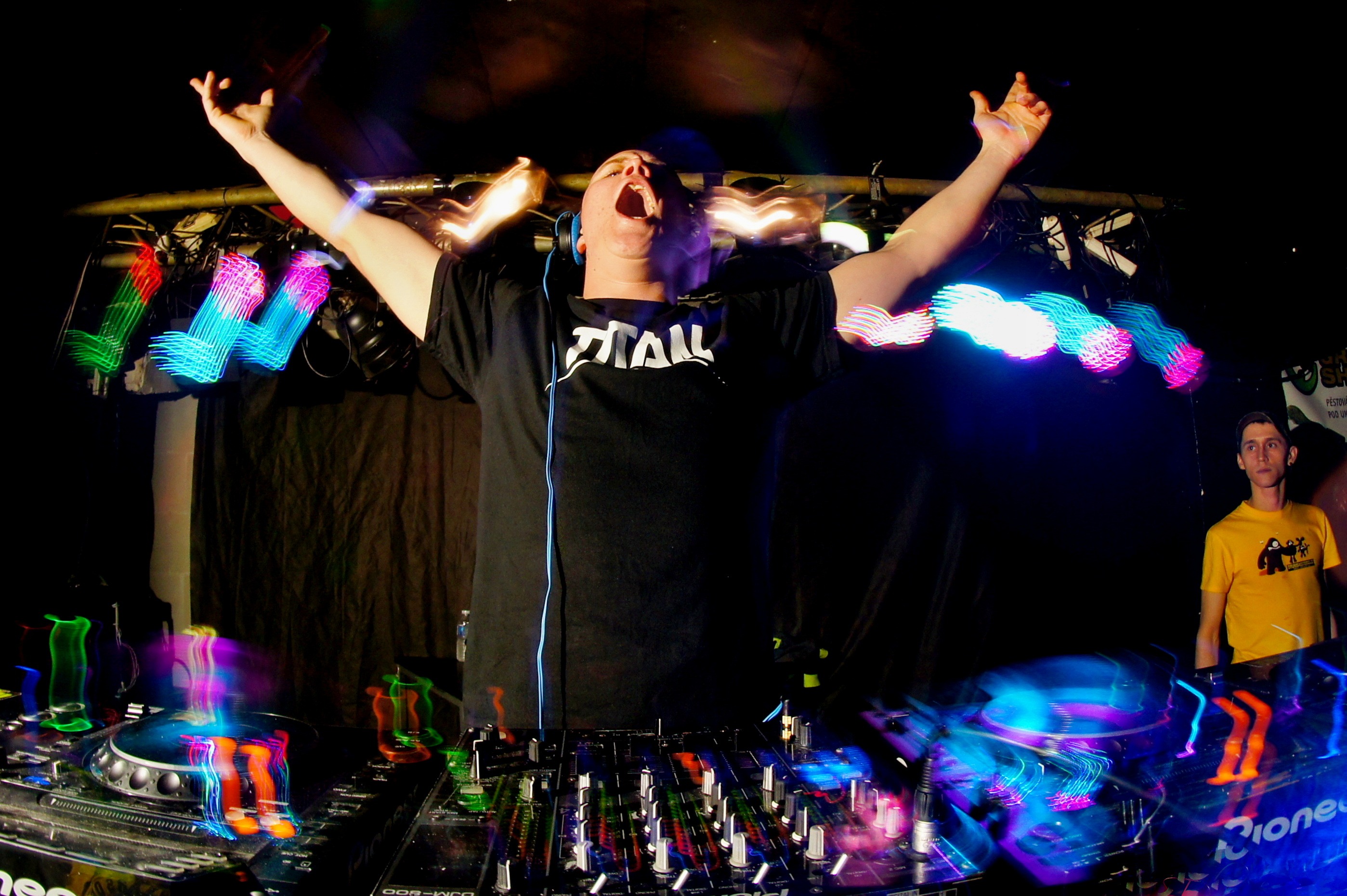 Pack your bags, leave your inhibitions, and head out to some of the world's best party locations.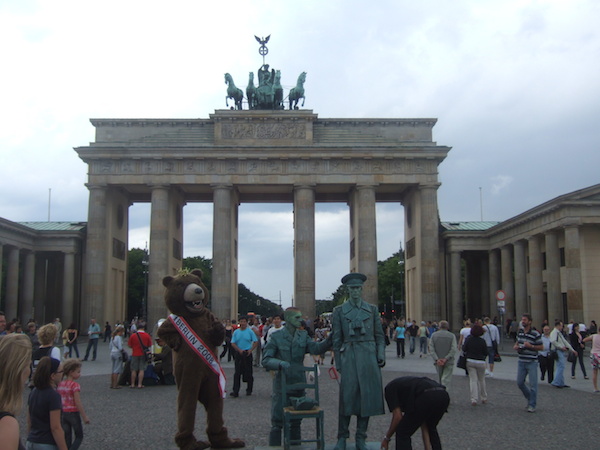 Germany is home to countless magnificent sights. So now you are living here in Germany, you should certainly make the most out of your tour and visit some of the top landmarks.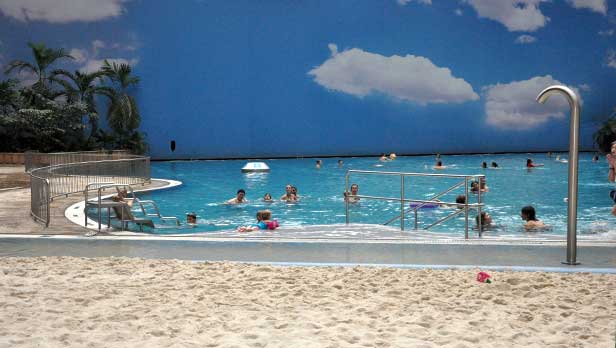 Tropical Island waterpark in Berlin is a perfect way to enjoy a rainy weekend, a summer holiday or a winter getaway.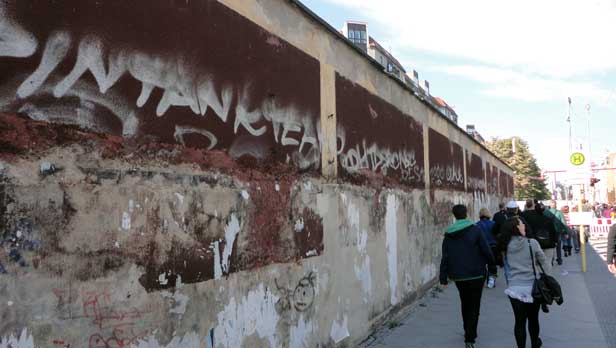 As the capital of Germany, Berlin is (after London) the second largest city in the European Union with a population of over 3.5 million and a must-see for anyone living or traveling through Germany.