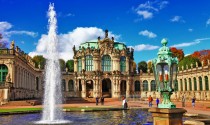 Here are five amazing places to visit in such a country so rich in diverse attraction and culture.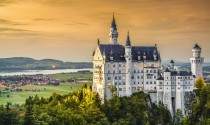 Germany's natural beauty, its spectacular landscapes, historical sites, and robust cuisine make the country a prime choice for family vacations.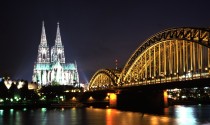 Cologne (Köln) is a beautiful, pedestrian-friendly city on the Rhine River in Germany with a skyline boasting the famous Cologne Cathedral as its distinguishing feature.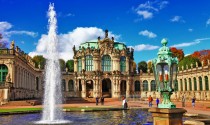 Germany is a beautiful country, rich with diverse attractions, culture and history. This nation boasts some unique attractions ranging from astonishing rivers to magnificent historical buildings and castles.   Here are five of the… Read more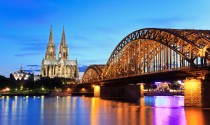 With a history of over 2000 years, Cologne or Köln as it is called in Germany, is now ranked as one of the must-see places in Germany.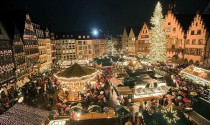 In Germany, "Christkindlmarkt" or Christmas market accompanies the four weeks of Advent. Here's my top 20.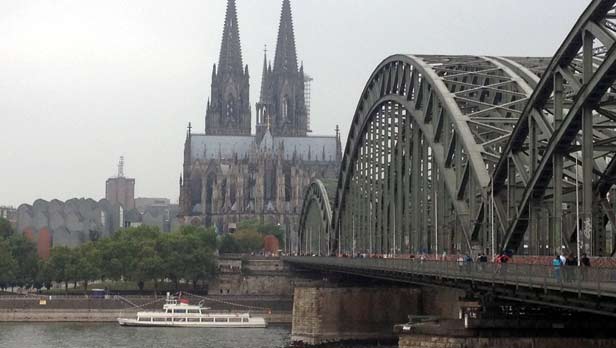 Melissa Shock takes us along on her whirlwind trip to Cologne. Check out everything you can see and do in Cologne in just 30 hours!