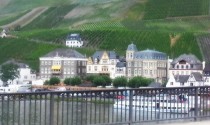 The Wine Fest in Bernkastel has a carnival for kids, lots of food, wine and beer for the adults and fireworks. Mark your calendar for next September.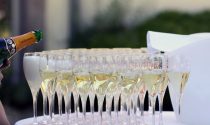 Eltville hosts each summer an annual Sekt Festival, showcasing its regional and delicious sparkling wine and more. Mark your calendar for next year's event!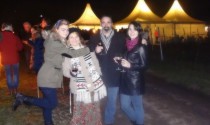 Celebrating the first wine festival of the season, the quaint town of Freinsheim offers a night with wine, food & fire in January!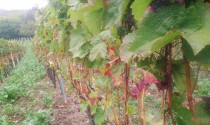 Edenkoben, a quaint town on the Wine Trail, hosts an annual wine and chestnut market. There you can enjoy delectable treats infused with chestnuts and wine!
Mark your calendar next August for the Rüdesheim's Annual Wine Festival. Though no noisy rides or big flashing candy stands, this fest definitely has quality over quantity.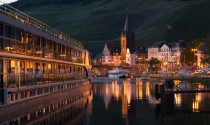 Bernkastel-Kues offers a nostalgic atmosphere, street festivals, savory wines and a whole lot more.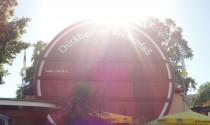 The spa town of Bad Dürkheim is one of the most beautiful areas of the German Wine Route. It's known for wellness & health as well as wine and nature.