Test your German skills with a story every child and grown up knows by heart: Charles Dickens's immortal A Christmas Carol. The Theater am Olgaeck in Stuttgart is famous for… Read more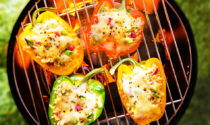 Germans love a good summer barbecue as much as Americans do but what they put on their plates doesn't exactly resemble hot dogs, burgers and co. These recipes can easily… Read more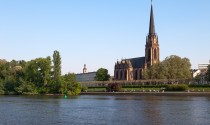 Many of the buildings in Old Sachsenhausen are in original half-timbered buildings – it's worth a day of you time to explore it and drink some apple wine.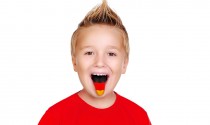 Encourage your child to have linguistic skills and help them get in touch with their heritage.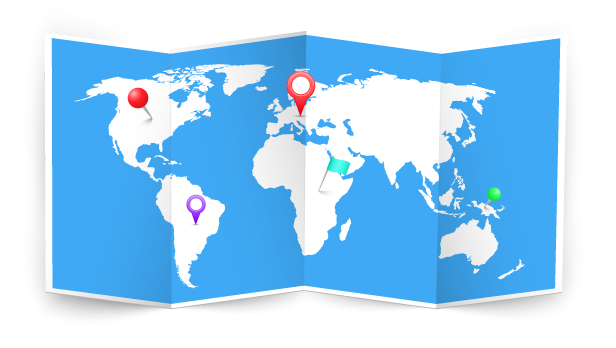 Cecelia Curtis shows us how to blend in while we travel to get a true European experience, stay safe and prevent cultural misunderstandings.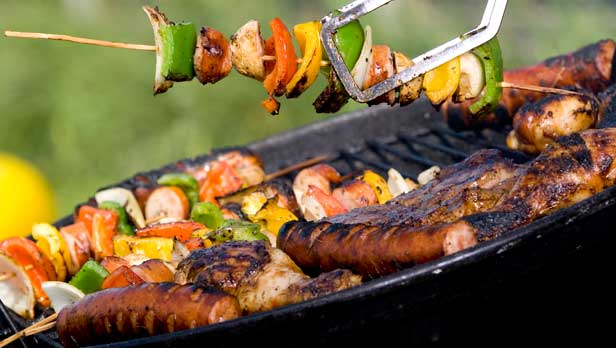 Break out the grill and learn to BBQ the German way!
A few ideas for how to learn German while you are stationed in Germany.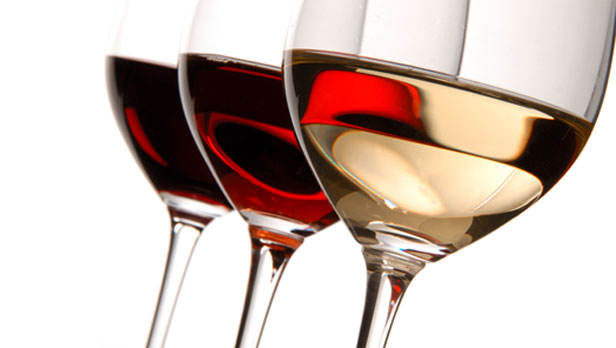 Learn about the Almond Bloom Festival at the German Wine Road in the Rhineland-Palatinate area.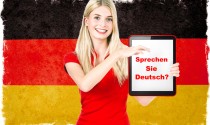 If you happen to be living in Germany, then learning German (and helping your children to do so) can really help you get the best out of living here.