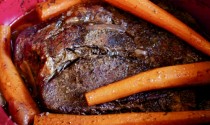 Roast Beef dinner is the perfect meal this time of the year.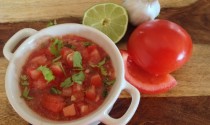 Spice up your taste buds this summer with a homemade tomato salsa! Follow this simple recipe and enjoy with crispy tortilla chips or your favorite dish.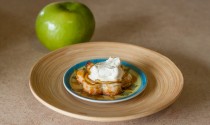 This tasty caramel apple tarts recipe tastes like mini apple pies. It is fast, tasty and simple to make. Great for parties and backyard barbeques.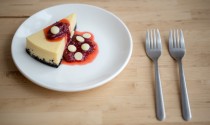 White Chocolate Raspberry Cheesecake is a romantic dessert to accompany your Valentine's meal.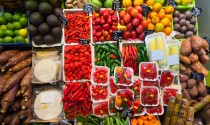 Mexican cuisine is indeed as colorful and exotic as its culture and history and thankfully, it's now available all over the world, even in Germany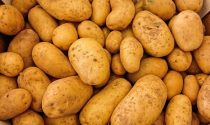 The potato is king in Germany! You can enjoy this delicious treat regardless if you are at a fest or in a restaurant or at home.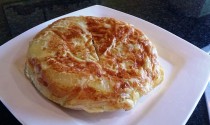 Tortilla de Española is an easy to make Spanish dish that can be served as breakfast on the go, an afternoon snack, lunch or appetizers.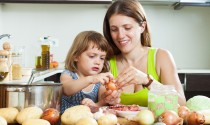 Having a soup night at least one night out of the week is great idea for a family. Soups are easy to prepare as well as relatively inexpensive to make.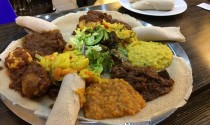 Safari Restaurant is a very tasty East African restaurant that dishes up exotic cuisine in Kaiserslautern. Our blogger tells us what she thinks…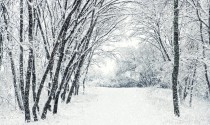 Experience winter wonderland hiking, dining and at the Barenschlossle near Stuttgart.