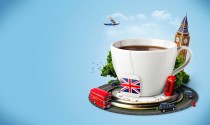 When in London, one simply must partake in Afternoon Tea. There's nothing more British. Here are our top 10 spots for Afternoon Tea in London.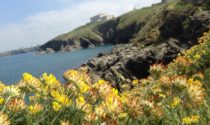 Newquay is a town whose name, unless you've already happened to come across it on Ryanair's list of cheapest destinations, you've most likely never heard of. That's a great tragedy of… Read more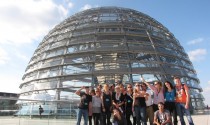 In an international survey tourists voted Berlin the most popular city in Germany. What's its secret?