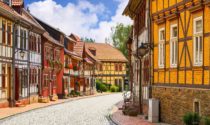 If you talk to those who have traveled the world and checked off bucket list items like champions, you'll often hear a common theme: they've never explored the places they… Read more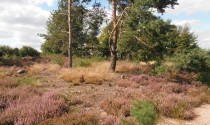 Head to Mehlingen Heath to take a break from the everyday grind. The heath is an oasis of pure nature that offers many footpaths, facets of vegetation, animals and more.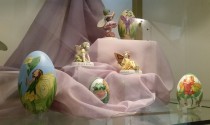 Sonnenbühl is a quaint, friendly town with one of the few Easter Egg Museums in Germany, caves for exploration, Michelin star restaurants and more.