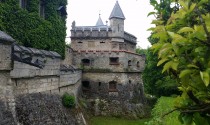 Near Reutlingen and Stuttgart in the lovely region of Sonnenbühl you can find some very cool caves and a cliff-hanger castle. The rolling hills and green valleys are a few… Read more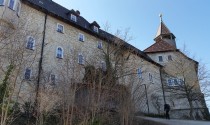 Hike Sibyllenweg up to the Burg Teck Castle. Enjoy the beautiful spring flowers and view along the way. Once arriving, enjoy the ambiance and meal.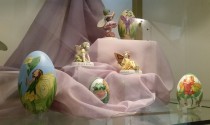 Sonnenbühl is a quaint, friendly town with one of the few Easter Egg Museums in Germany, caves for exploration, Michelin star restaurants and more.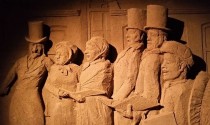 A trip to Valkenburg Caves left me almost speechless, especially the creation at the Magic Sand. And this does not happen very often!