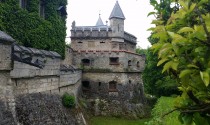 When the weather in Germany gets too warm, you may need a cooler place to visit. Near Reutlingen and Stuttgart in the lovely region of Sonnenbühl you can find some… Read more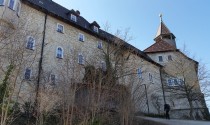 Hike Sibyllenweg up to the Burg Teck Castle. Enjoy the beautiful spring flowers and view along the way. Once arriving, enjoy the ambiance and meal.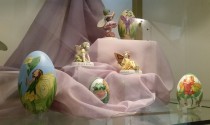 Sonnenbühl is a quaint, friendly town with one of the few Easter Egg Museums in Germany, caves for exploration, Michelin star restaurants and more.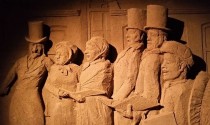 A trip to Valkenburg Caves left me almost speechless, especially the creation at the Magic Sand. And this does not happen very often!