I feel that the German-American Fest is like the ultimate high-five with our host nation in the form of a fantastic summer festival! It is hard to believe that the location of the festival (the Wiesbaden  PX parking lot) has completely transformed into pure exciting and fun experience for all ages! This year's Fest takes place on the PX parking lot in Hainerberg on June 29 to July 4.
Fun For All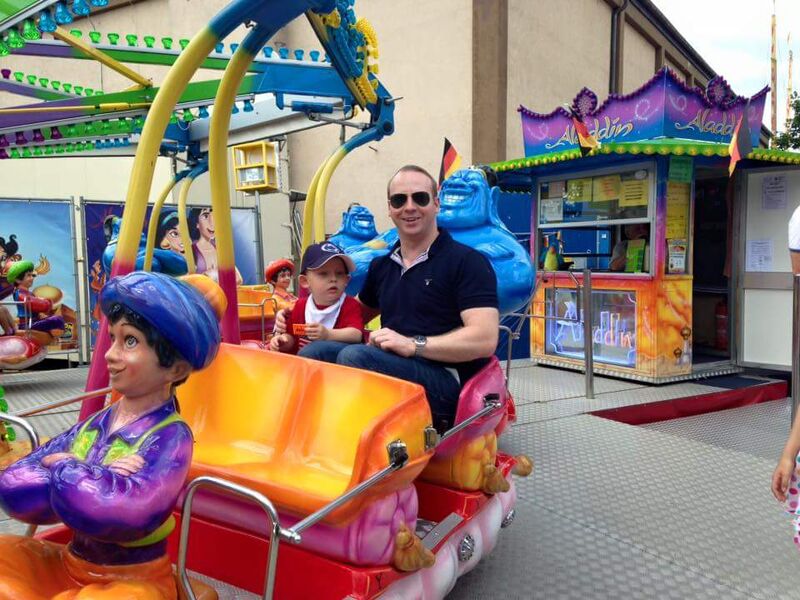 © Gemma
The German-American Fest is the one time of the year in which part of the U.S. military base is open to the general public (Local Nationals). When I was stationed in Mannheim, each year everyone looked forward to the Mannheim German-American Fest. Now luckily we have our own here in Wiesbaden! Filled with rides for the little ones and thrill seekers, there is no shortage of things to do!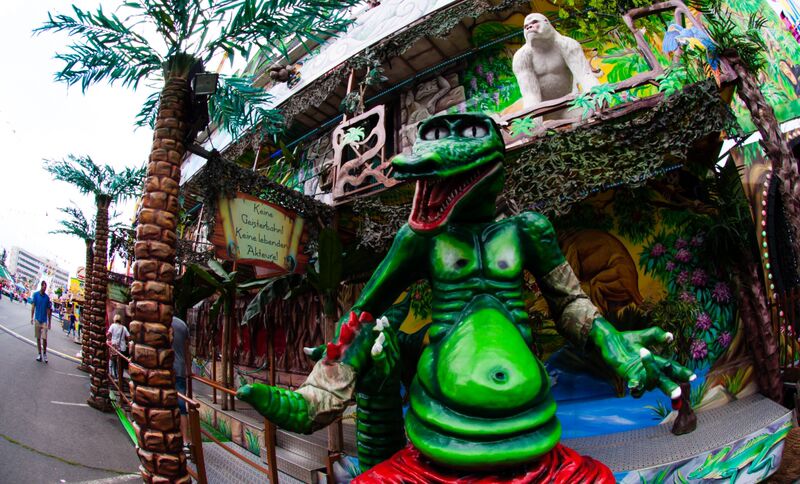 © Gemma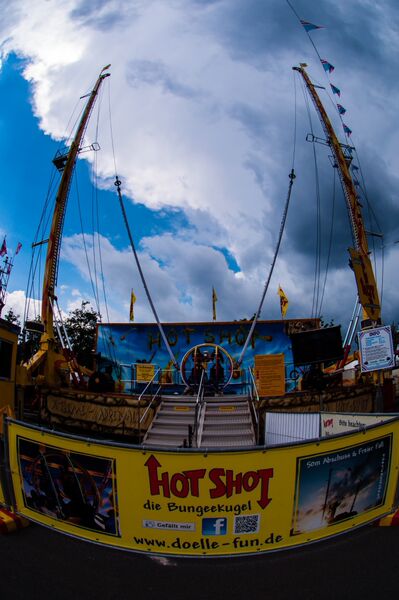 © Gemma
Food, Music and Fireworks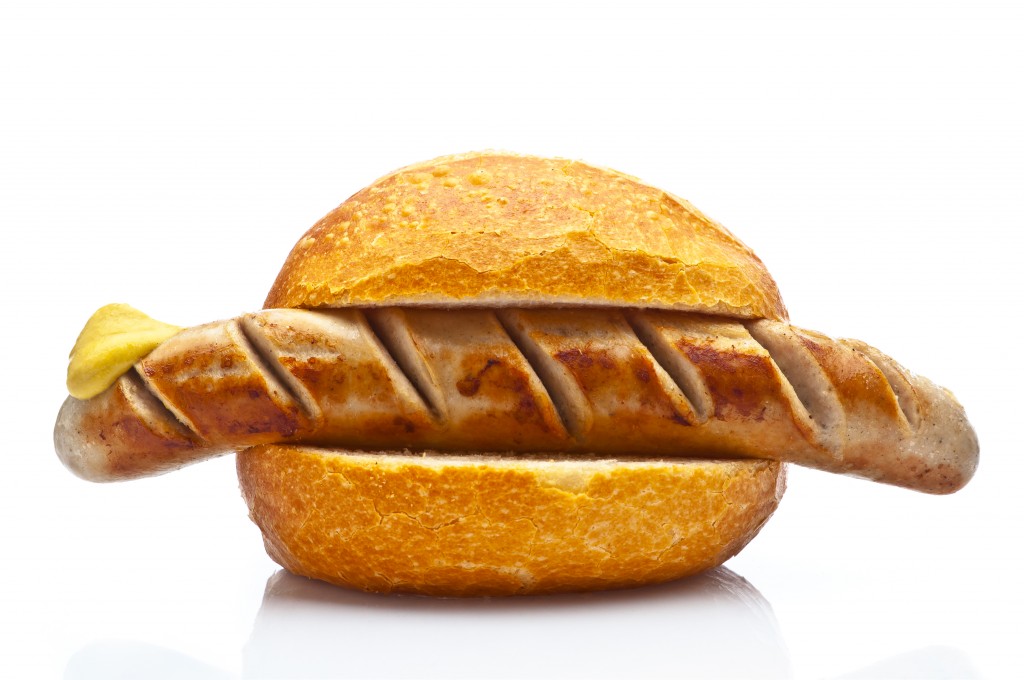 © P.Burghardt/Shutterstock
Come with your appetite to enjoy American carnival food favorites (i.e. hamburgers and American ice cream) mixed with German fest food (i.e. Bratwurst and Schweinesteak). My personal favorite are the Dutch Fries with garlic sauce at the 'Fritten' stand! Yum!
The fest also offers a variety of great entertainment including live music and DJs spinning great tunes. You can end your 4th of July holiday and the Fest festivities with a bang! So stick around after sun down for spectacular fireworks!
The Family and Morale, Welfare and Recreation (MWR) has done a great job in marketing this annual event. Click on www.volksfest-grafenwoehr.de for event information including band schedules.
You can find parking in a reserved fest lot at the Arena (across the street from the Fest), and then walk over the overpass to reach the event. You can also park in a non-reserved spot in the housing area and then just walk down. Also if you want to enjoy alcoholic beverages, there are taxis waiting for customers at the gate.
How to Get There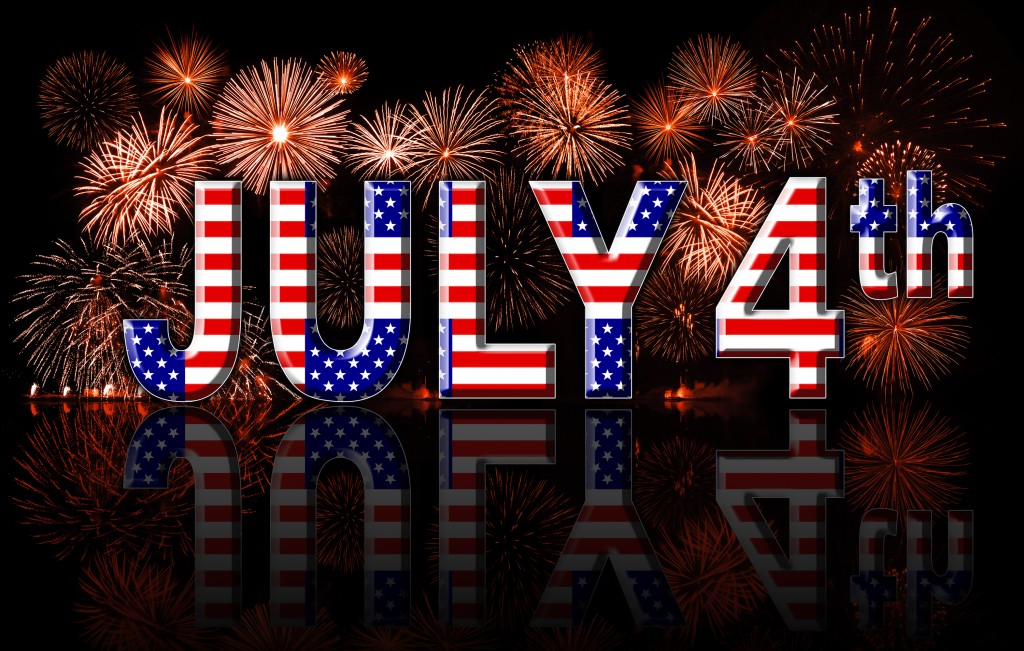 © Andrey_Kuzmin/Shutterstock
The Wiesbaden German-American Fest at Hainerberg Kaserne is a 2 hours and 10 minutes drive north of Stuttgart and 1 hours and 10 minutes northeast of Kaiserslautern.
Address:
Washington Strasse 1-15
65189, Wiesbaden
Telephone: +49 (0) 611 1435 489 999
Author's Profile: Gemma is a mom, a veteran and an Army civilian living in Wiesbaden, Germany. With New Jersey roots, she is enjoying her extended European vacation.
Featured image photo credit: © Gemma