Step back in time and into an English detective story at Baker Street Tea Room and Pub in Saarbrücken.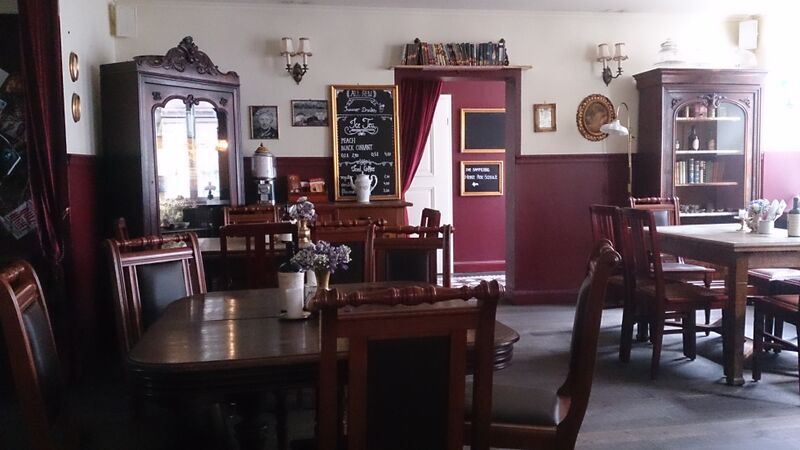 © Kelly Lauer
Perfect Getaway
Baker Street is the perfect brief getaway from German life and the bar and wait staff are more than happy to help you dive into the theme.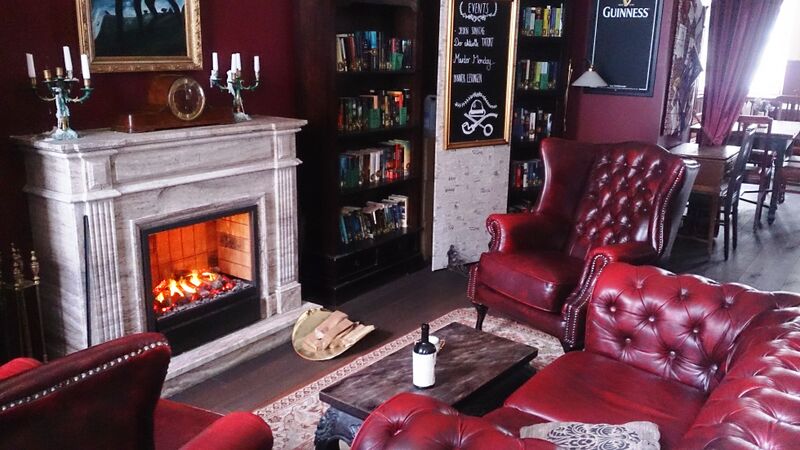 © Kelly Lauer
Stop in anytime to try their homemade lemon or ginger tea, coffees, an assortment of whiskey, beer, and a small selection of cakes. Wait until 3 p.m. and gorge yourself on their famous scones with clotted cream or a criminal dinner.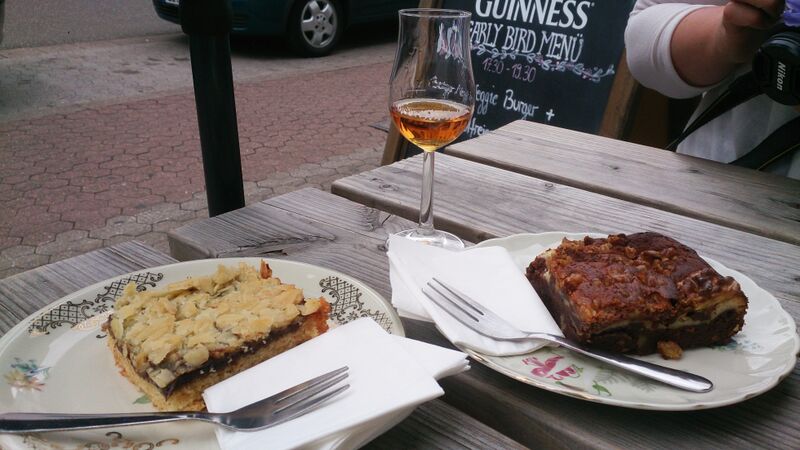 © Kelly Lauer
Murder Monday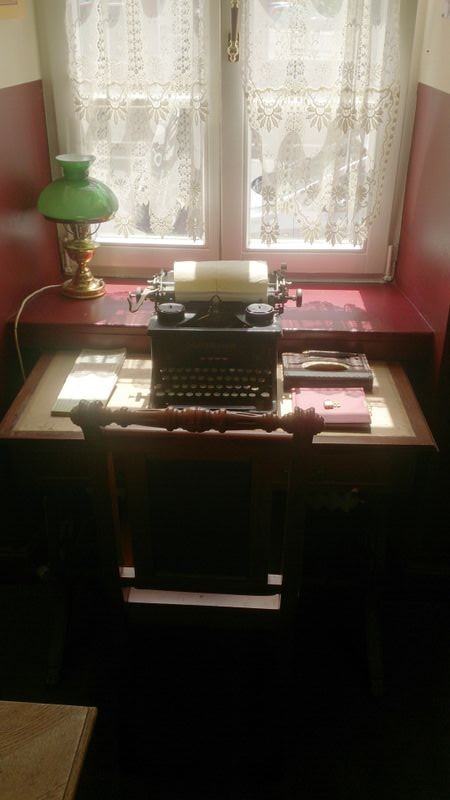 © Kelly Lauer
The inside of the restaurant is decorated straight out of the home of Sherlock Holmes and once a month they host "Murder Monday" with a live read of mystery thrillers and interactive investigation. The night includes a full tasting menu and tickets can be purchased online or by calling + 49 (0) 681 709 4195.
How to Get There
Baker Street Tea Room and Pub is located at Mainzer Str. 8, 66111 Saarbrücken. It is less than an hour drive from Kaiserslautern. It's also easily walkable from the Saarbrücken Hbf train station. For more rain details, click on DB Bahn.
Author's Profile: Kelly Lauer is a DOD wife, devoted dog-mom, a mediocre cook, a whiskey aficionado and an avid traveler who's exploring the Kaiserslautern area with dog and husband in tow.
Featured Image Photo Credit: © Kelly Lauer