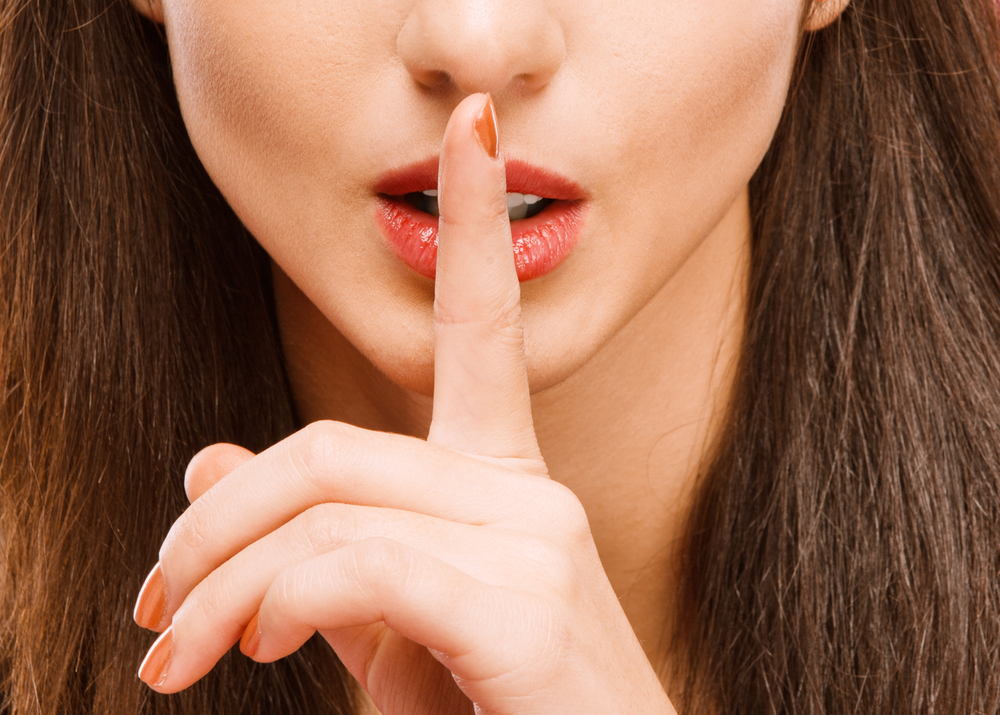 We asked The Used Car Guys to share their 'Local Secrets' of things to do within an hour's drive of Kaiserslautern. Here's their list…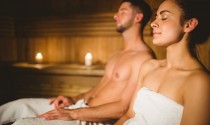 Wouldn't it be nice if there were a place you could go for some pampering? Guess what?! There is! Bonus: many are close to the KMC area. Regardless of how… Read more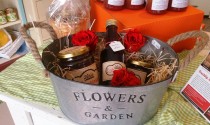 For that novelty or special gift, stop by Saarbrücken's Dumont Fruchteria. This darling store is filled to the brim with every variety of seasonal chutneys, relishes, jellies, beverages, oils and seasonings.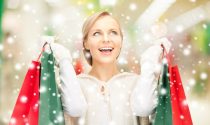 Some people consider shopping. In fact, more and more people are purchasing gifts online to avoid the crowds and emotional reactions. According to a 2017 eMarketer Report, Ecommerce (online shopping)… Read more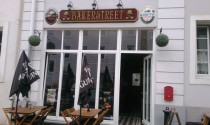 Step back in time and into an English detective story at Baker Street Tea Room and Pub in Saarbrücken. Gorge yourself on their scones or a criminal dinner.