During an era in which access to great outdoor settings has become a critical travel criterion, Landau is almost the perfect destination. The large town in the heart of the Pfalz wine region has parks, vineyards, hills, forests, a lovely pedestrian zone and easy access to exotic animals. If you're looking for a fast day trip that has something for families, pet lovers or solo travelers, get ready for Landau.
Landau: green space, vineyards, and scales
Landau bills itself as a garden city, and rightly so. For a town with classic buildings and the requisite amount of red German roofs, greenery is everywhere in Landau. Beautiful parks dot the city's center, and the English-style Goethe Park is especially lovely. If you're looking for adventure, history, and outdoor time, check out the Landau Fortress Trail.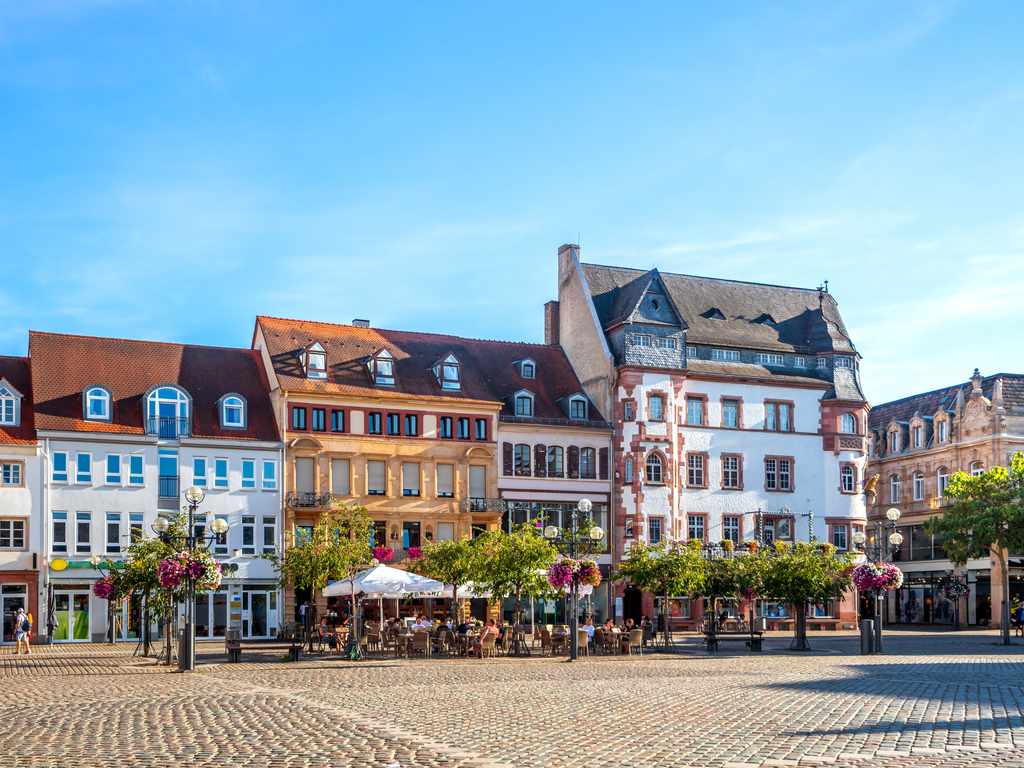 Sina Ettmer Photography/Shutterstock
Landau is also the largest wine-growing community in the Palatinate region. Located in the Rhine Valley south of Bad Dürkheim, the city has much to offer experienced wine aficionados or those who are new to German wine. By car or bicycle, push into neighboring villages such as Wollmersheim or Queichheim. Wander vineyards. Step into tasting rooms. Immerse yourself in a centuries-old wine culture.
And then, there are animals and reptiles! For a not-huge but hugely entertaining animal experience, check out the Landau Zoo. It's perfect for children, and just the right size for a day trip. If you have a wild streak, continue on to the Landau Reptilium. There, you'll find snakes (including a king cobra!), alligators, lizards and even non-reptiles like spiders and marmosets. With a strong emphasis on education and science, the Reptilium is perfect for family members of all ages – including dogs!
The One Thing You Have to See: Kleine Kalmit Nature Reserve
Located just to the west of Landau, high above the Rhine Valley, the Kleine Kamit Nature Reserve checks all the boxes.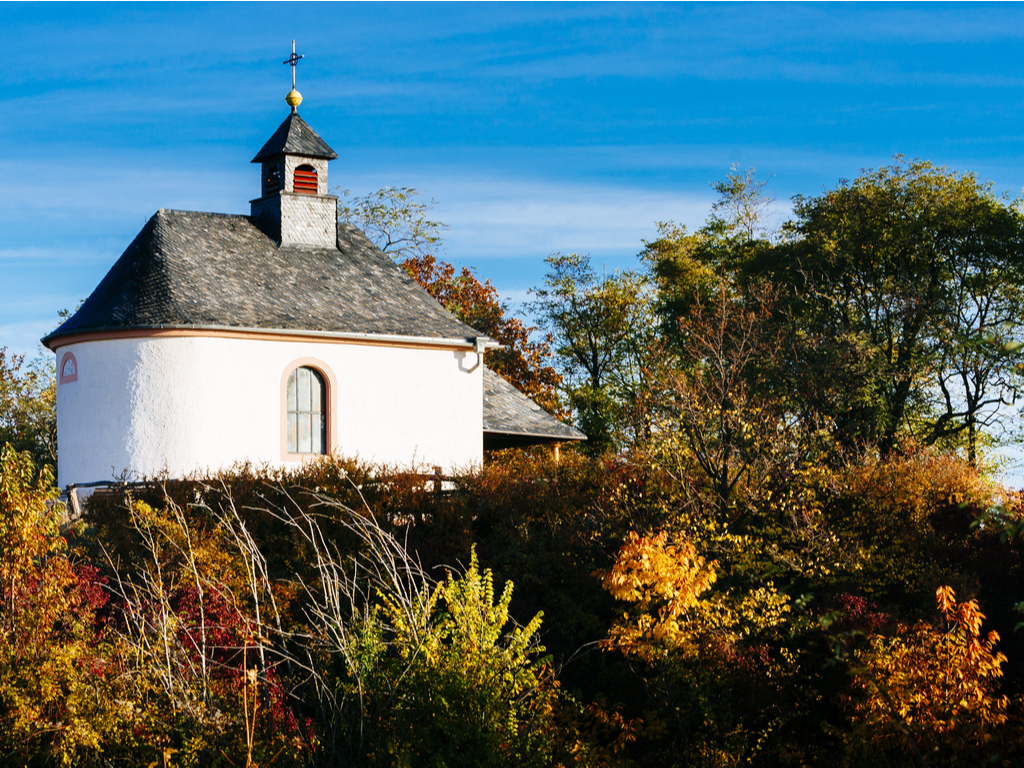 Joerg Steber/Shutterstock
By hiking to the summit chapel on top of the nearly 300-meter-high hill, you get beautiful views, hiking opportunities, a sense of the importance of wine to this region, and a glimpse of a land at its natural best. If you have dogs and/or children, you also get a chance to wear them out before you drive home!
Getting There
By car, Landau is a beautiful one-hour drive from Kaiserslautern that takes you through the Palatinate Forest. Landau is ninety minutes south of Wiesbaden and ninety minutes north of Stuttgart. Visit the Deutsche Bahn website for train information.