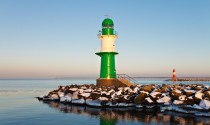 Visit Warnemünde, the attractive seaside resort of the Baltic Sea. There are many attractions at this seaside resort that will make your visit a memorable one!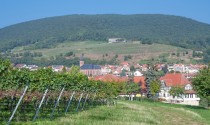 Located on the Wine Road, St. Martin is nested in the hills and surrounded by vineyards. It is the ideal paradise to visit for its beauty, wine, food, shopping and more.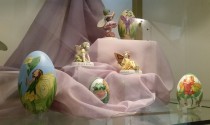 Sonnenbühl is a quaint, friendly town with one of the few Easter Egg Museums in Germany, caves for exploration, Michelin star restaurants and more.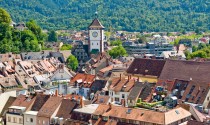 Freiburg offers historic landmarks, a beautiful Old Town, an elite university, great places to eat, a thriving nightlife and much more.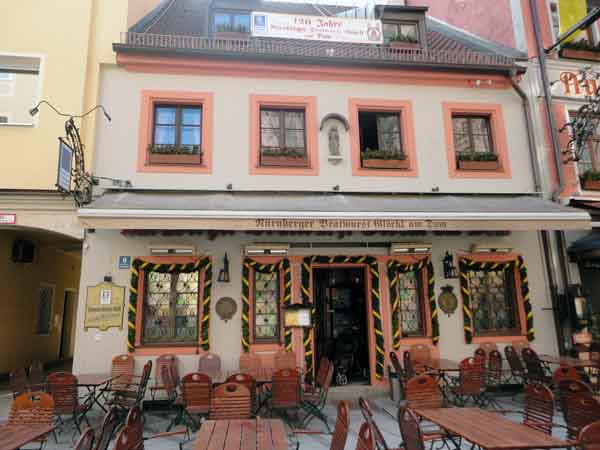 Mr. Gerhard Leicher, consultant to the German restaurant industry and Munich resident for over 20 years, shares his favorite Bavarian restaurants in Munich with us.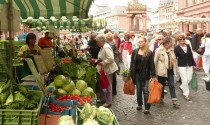 The town of Mainz has a fantastic and fresh local Farmer's Market and as well as a terrific Croatian restaurant that will definitely not disappoint you.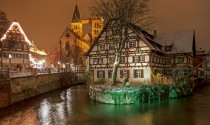 Step back in time and explore the enchanting town of Esslingen. It has castles, museums, ghost tours, cultural events, great restaurants and more.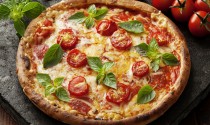 Pizza night is everyone's favourite night of the week. Try making your own Pizza from scratch or this great offer for a Pizzeria in Wiesbaden too…