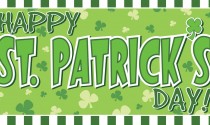 All over the world on the 17th of March every year – impress your friends with a little more knowledge of the historic St Patricks Day.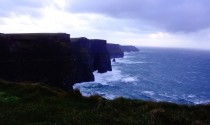 In the final leg of our Ireland trip, we moved from Dingle Peninsula to one of Ireland's most spectacular sights….the Cliffs of Moher.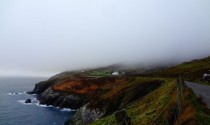 Continue the journey with me as I discover "the Best of Ireland in 5 Days." Arguably Dingle is one of Ireland's most charming towns.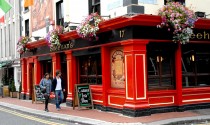 Wanting to trade in an American or a German meal for Bangers 'n Mash, we headed to Ireland. Our first stop was Dublin!