In the final leg of our Ireland trip, we moved from Dingle Peninsula to one of Ireland's most spectacular sights….the Cliffs of Moher. If you've ever seen pictures of Ireland, you've undoubtedly seen the pictures of the Cliffs as they boast one of the most amazing views in Ireland. On a clear day, you can see the Aran Islands. Unfortunately, we did not arrive on a clear day.
Amazing Scenery
Let me backtrack a bit. We left Dingle Peninsula just after a traditional Irish breakfast (YUM) and headed by ferry to Doolin.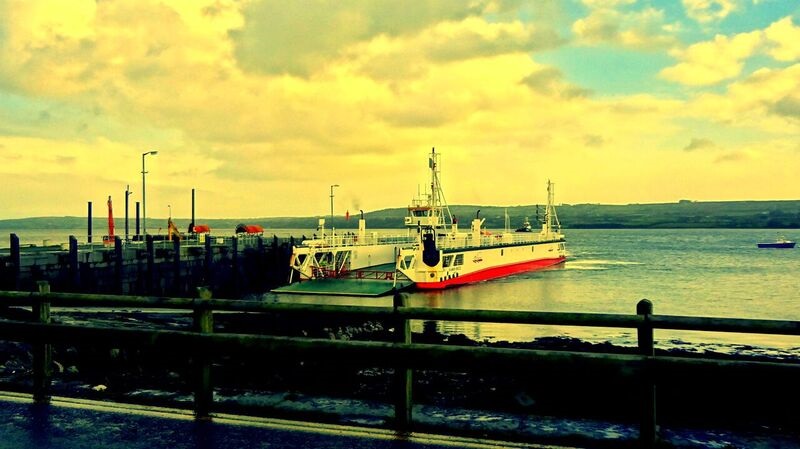 © Cheryl Koller
Driving along the coast, we were privy to some amazing scenery and some pretty treacherous displays of anger from the Atlantic Ocean.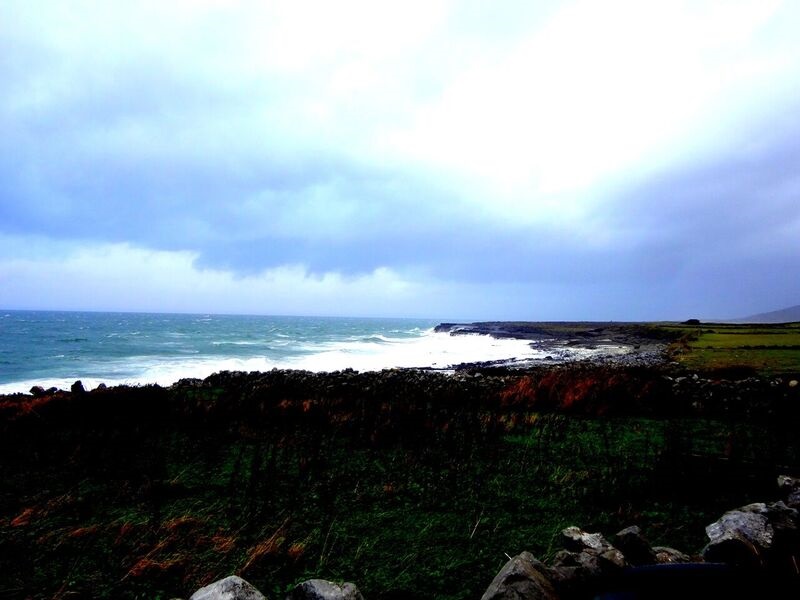 © Cheryl Koller
The Cliffs
I was really looking forward to the hike along the cliffs, but it was not meant to be. Just as we arrived, the parking lot was closing and we were told that the cliffs were actually being closed due to high winds. So we did what we do best ~ ignored the rules and went anyway.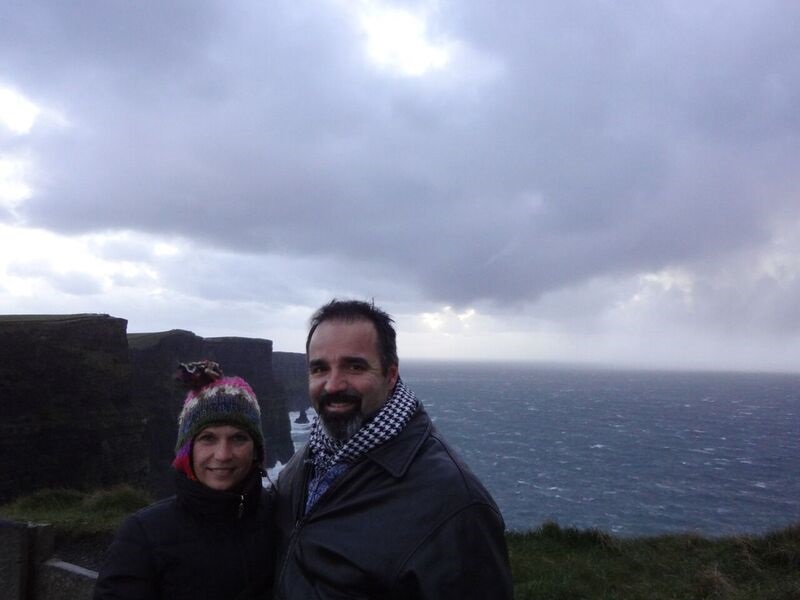 © Cheryl Koller
Approximately 10 minutes later, we had barely made it to the first part of the cliffs when the rain began and the wind was so strong that merely walking was difficult. We did manage to grab a couple of pictures before tucking our tail and heading back to the car.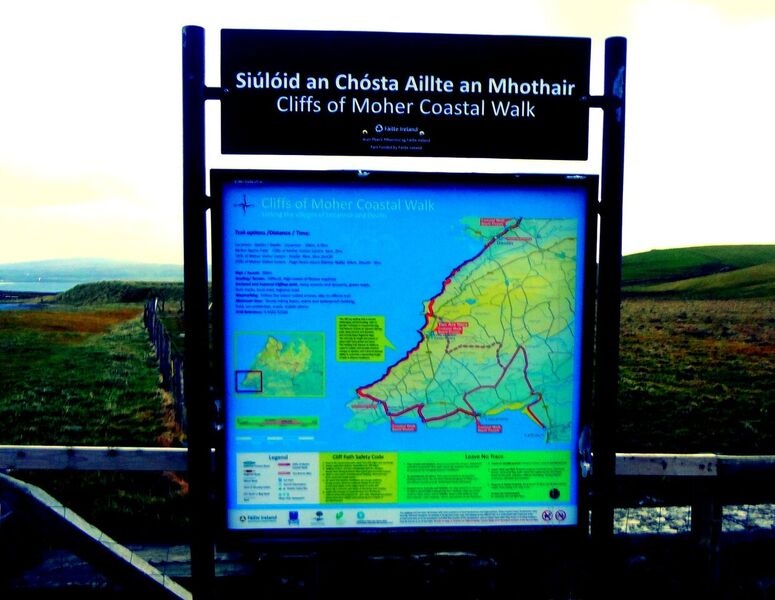 © Cheryl Koller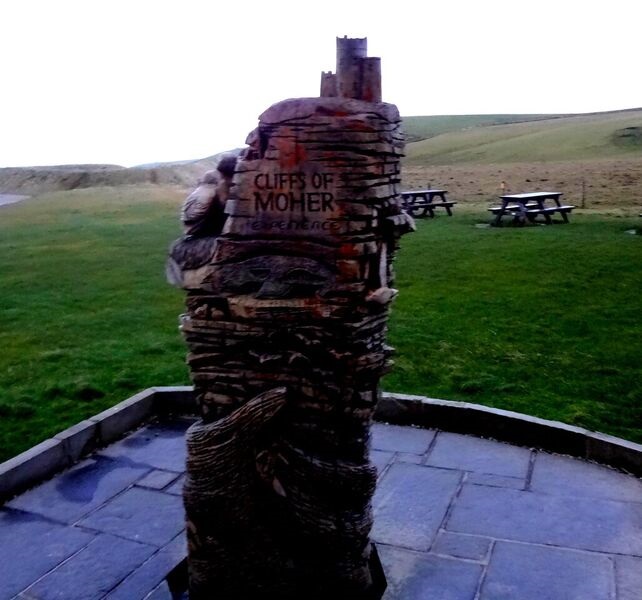 © Cheryl Koller
Before heading to Ireland, the Cliffs of Moher were the first destination on my list. I read somewhere that a walk along the cliffs is absolutely NOT to be missed. I was equally intrigued because there are no safety barriers and sections of the cliff sometimes give way. What? Doesn't that sound like fun bordering on insanity? Welcome to our life.
Once we accepted the fact that we were not going to be able to walk along the cliffs, we begrudgingly moved on to our Bed and Breakfast, Toomullin House B & B. This is a great family-owned Bed and Breakfast that we came across on Booking.com. After check-in, Chris (the owner) recommended we walk down to the local pub and enjoy some fun with the locals. We spent that evening listening to an Irish Band play Lynyrd Skynyrd songs. (I couldn't make that up if I tried.)
One of the Oldest Caves in Ireland
Our plan was to try to see the Cliffs of Moher again on the following morning; however, we woke to more rain and wind. Instead, we headed out to the Aillwee Cave where the Christmas Markets were just beginning.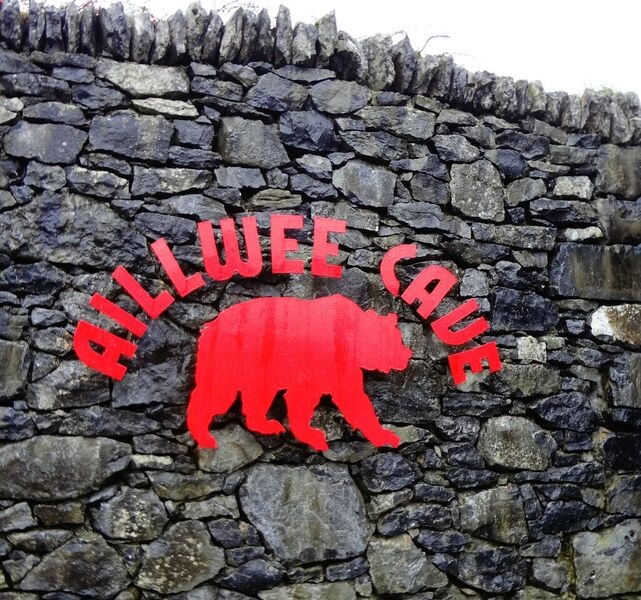 © Cheryl Koller
This was not on our list of interests but it was recommended by some other guests at our B & B so we decided to give it a try.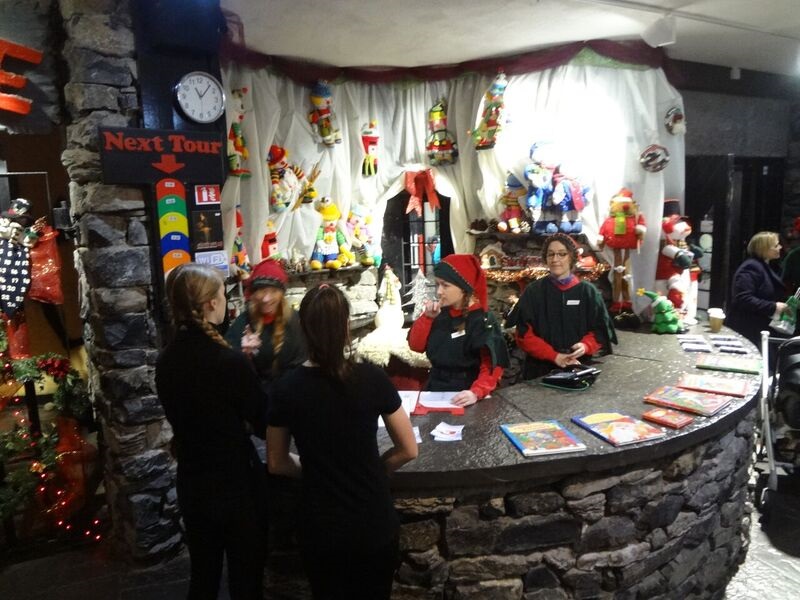 © Cheryl Koller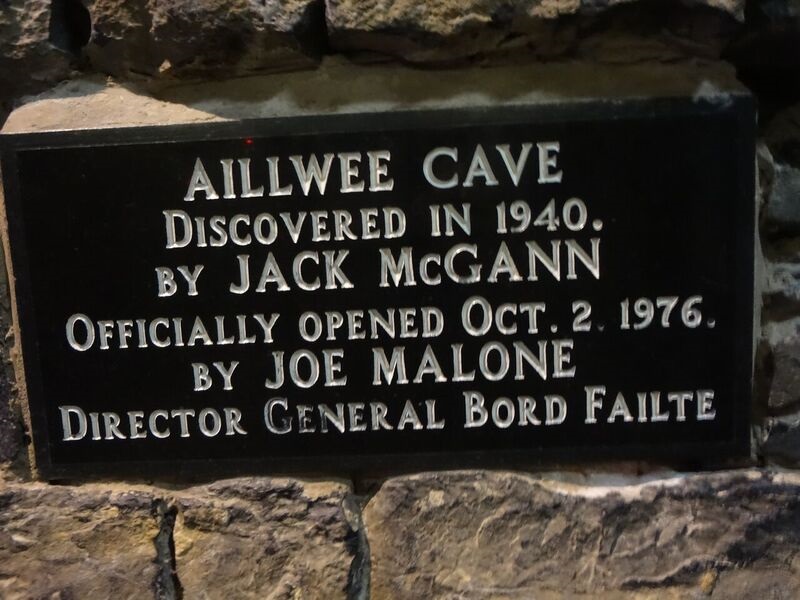 © Cheryl Koller
It ended up being a pretty cool cave tour and I got the chance to meet Jack Frost!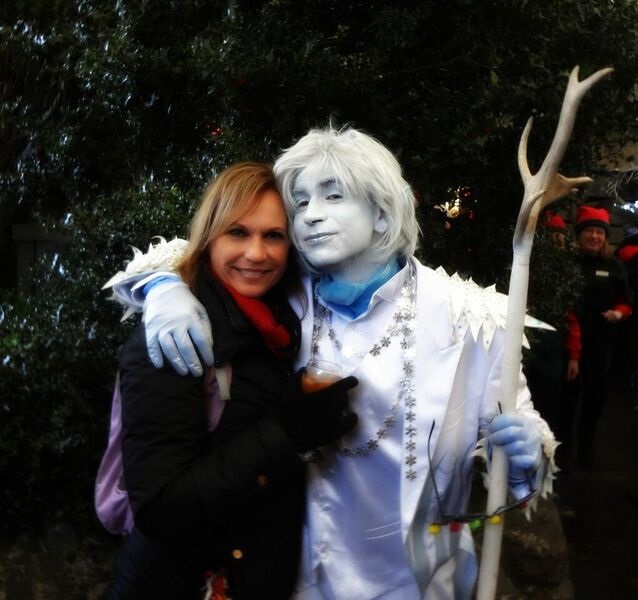 © Cheryl Koller
More Beautiful Scenery
Alas, our trip to Ireland had come to an end. The drive back to Dublin to catch our flight the following day would take us along more beautiful scenery and some interesting spectators.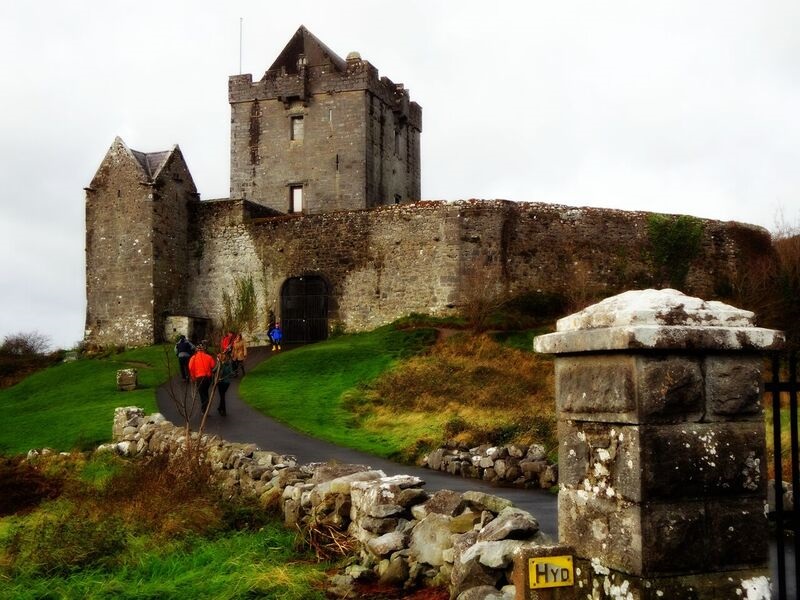 © Cheryl Koller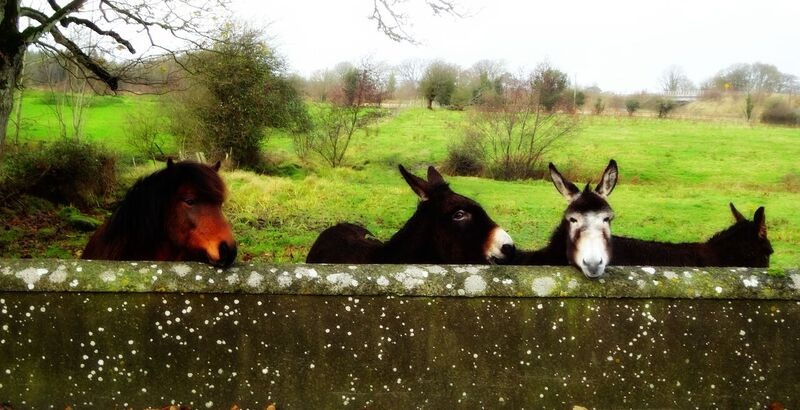 © Cheryl Koller
And as usual our last night would be spent with me editing photos, taking notes and enjoying a glass or two of vino.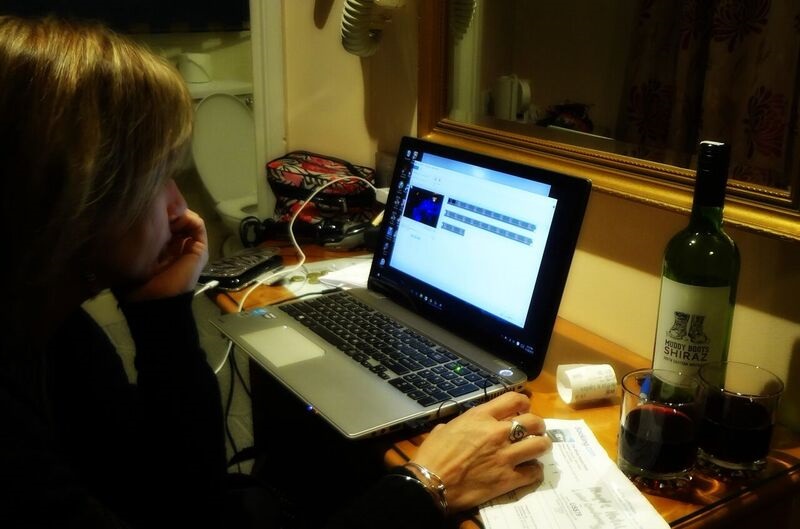 © Cheryl Koller
How to Get There
RyanAir offers an easy and economical way to get to Ireland. By booking early, you can take advantage of cheap fares.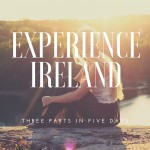 Read Part One here and Part Two here…
Author's Profile: Cheryl Koller is a native of Georgia. She is a DOD spouse, mom of 4 daughters (2 adults, 2 teens), thrill-seeker, avid traveler, and lover of food and wine. She is a self-proclaimed Freedom-Preneur and Blogger currently living in Ramstein with her family.
Featured Image Photo Credit: © Cheryl Koller