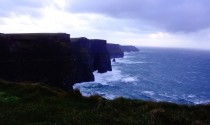 In the final leg of our Ireland trip, we moved from Dingle Peninsula to one of Ireland's most spectacular sights….the Cliffs of Moher.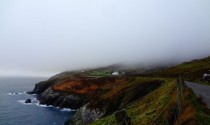 Continue the journey with me as I discover "the Best of Ireland in 5 Days." Arguably Dingle is one of Ireland's most charming towns.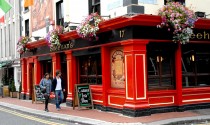 Wanting to trade in an American or a German meal for Bangers 'n Mash, we headed to Ireland. Our first stop was Dublin!