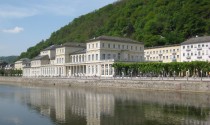 Germany has its share of romantic spots. Couples can picnic next beautiful lakes or stay in a hotel nestled in the countryside with striking mountain views.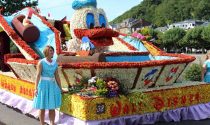 This August head to Bad Ems to attend Germany's largest Flower Parade and Festival and much more. Whether you go for a day or a weekend, you'll fall in love with this event and area of the region.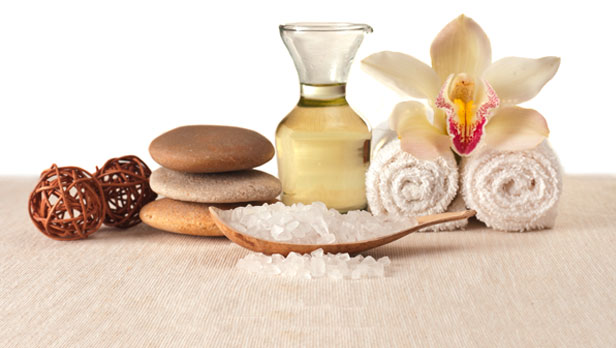 The naked truth about etiquette at Germany's many spas and wellness resorts.