Due to host nation regulations to prevent the spread of COVID-19, bookings and trips may be cancelled or postponed, and travel to neighboring countries may not be allowed. Please verify the status before making plans to attend. For U.S. government employees, including service members, remember to always follow command regulations, which may be different than host nation policies.
Amsterdam might be known for a something more.. herbal.. but the city's an absolute paradise for travelers with a sweet tooth such as myself. Spending a long weekend walking along the city's beautiful canals, admiring the architecture and living entirely off sugar is my idea of a good time. Below, I have compiled a list of my favourite bakeries as well as the sights they are located near to make sure you get all the culture and all the sugar during your visit.
For savory recommendations in Amsterdam, visit Where to Eat in Amsterdam.
Stroopwafels
A staple on everyone's Amsterdam itinerary is the syrup waffle. You can get them just about anywhere but my personal favorites are the family business Melly's Stroopwafels which is located on Nieuwezijds Voorburgwal 141, around the corner from the Royal Palace. Another favourite, see cover photo, is Van Wonderen Stroopwafels around the corners from the city's famous flower market, Bloemenmarkt. Both are freshly made for each order and you can choose your own topping. Do not leave Amsterdam without having tried a Stroopwafel!!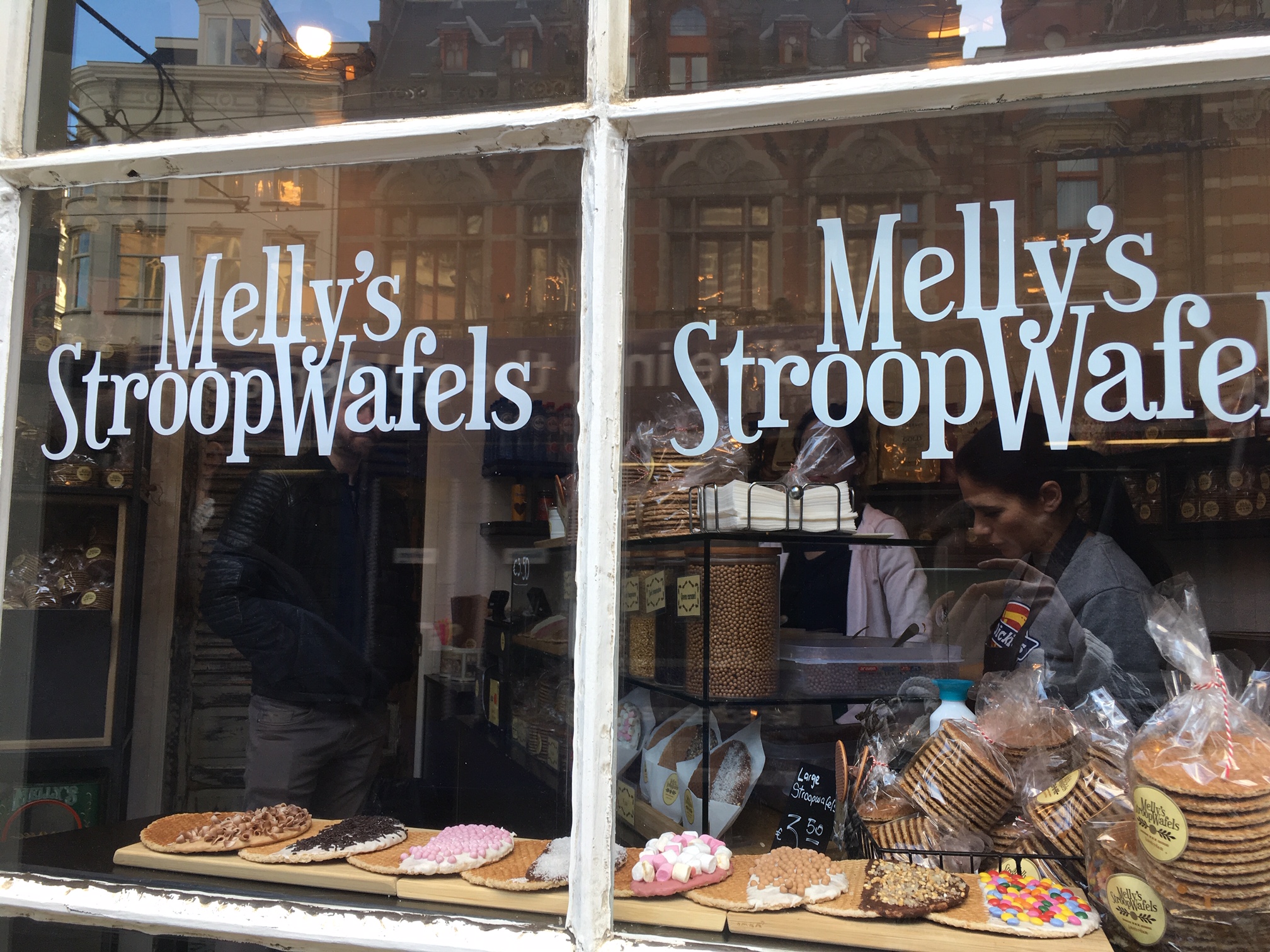 | Military in Germany
Health Break
Looking for a vitamin-loaded health break? Juice by Nature offers cold pressed juices and juice cleanses as well as savory meals and snacks (including a huge vegan selection!) if you want to give your body a break from all the sugar. Their store is on Warmoesstraat 108, close to Sherlocked Escape Rooms and Body Worlds Amsterdam, making it the perfect spot for a stop after.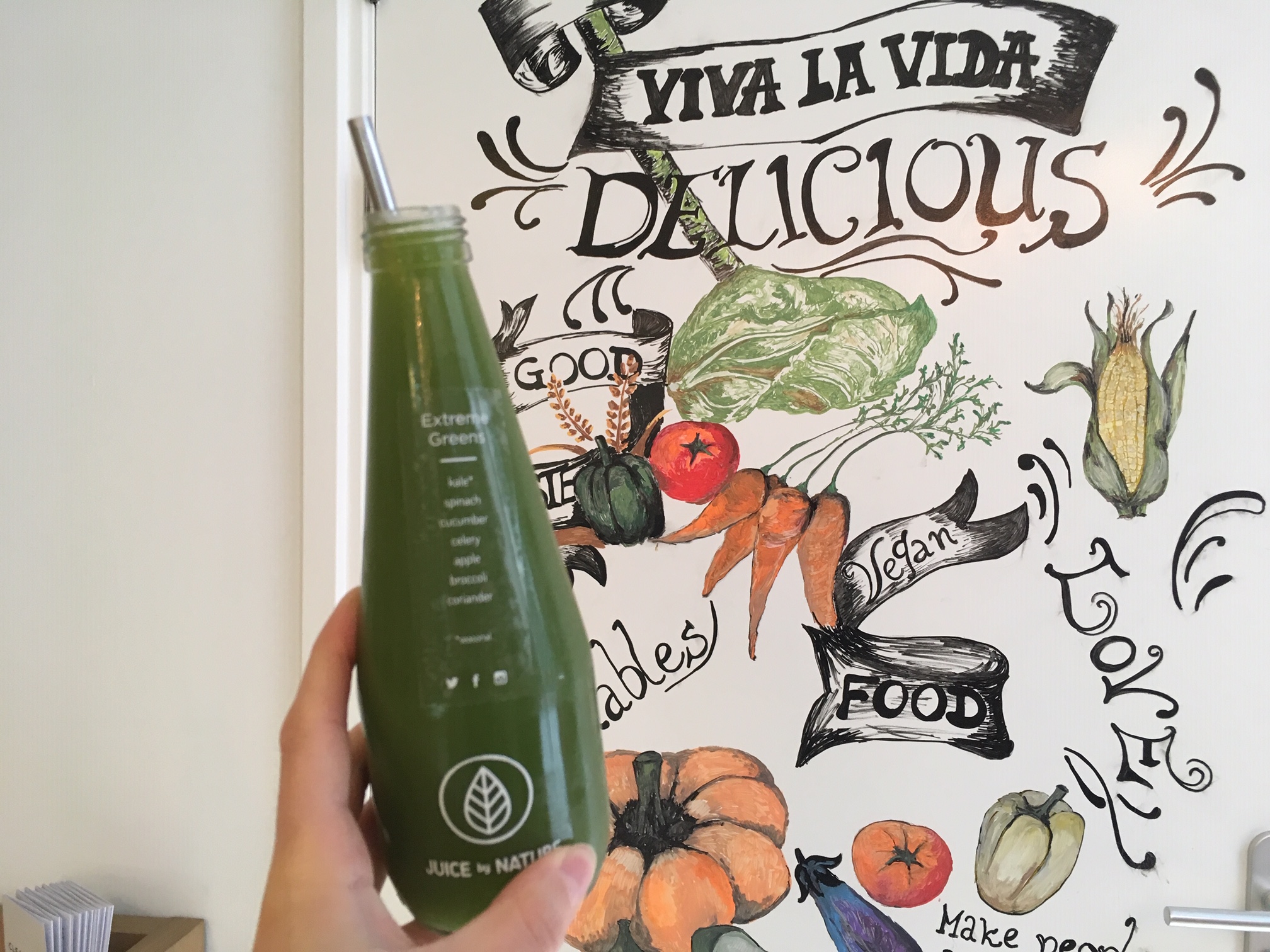 | Military in Germany
Ice Cream
Yscuypje (click here for the Dutch website) might be a bit of a tongue-twister but it's worth the visit. They have multiple ice cream stores all over the city along with being sold at coffee shops and take care to use organic milk from a local, animal-friendly farm for their products. I highly recommend salted caramel flavor but I'm sure they're all delicious! 
| Military in Germany
Urban Cacao has two stores in Amsterdam and offers private label chocolate bars, pralines, seasonal delights and ice cream / sorbets. Their policy is to be as transparent and sustainable as they can in producing flavorful products, while using the best raw ingredients. They have a store on Rozengracht 200 (Jordaan District) and Huidenstraat 30HS, near the Huis Marseille Museum for Photography.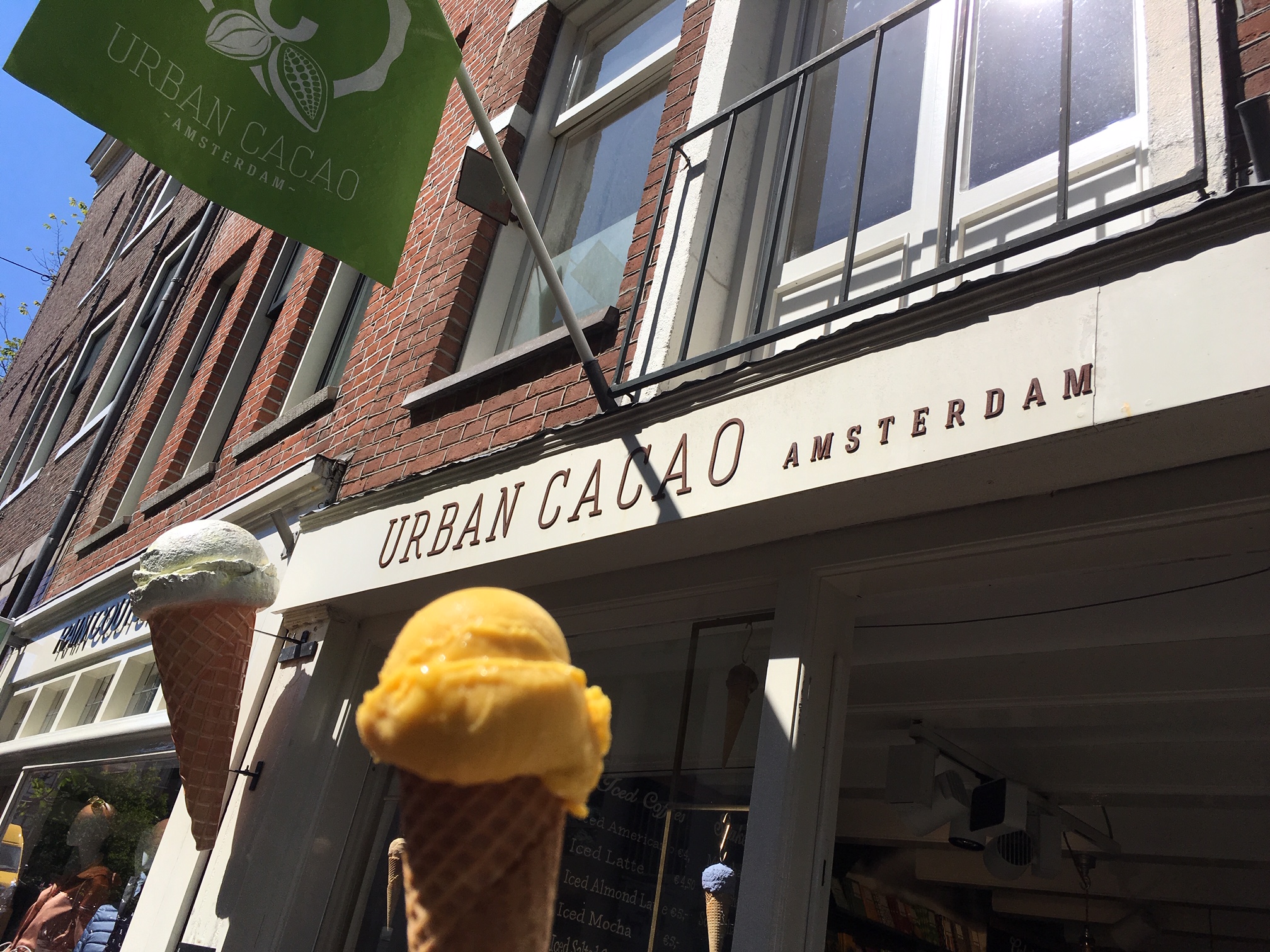 | Military in Germany
Churros & Croissants
You can't help but long for some French and Spanish dessert? Well, Rene's Croissanterie on Damstraat 20 has your back with a huge choice of pastries, including crêpes, croissants, and churros. As it's not far from Madame Tussauds and Ripley's Believe It or Not! museum of curiosities, you can take a short stroll over to Rene's for a sweet treat.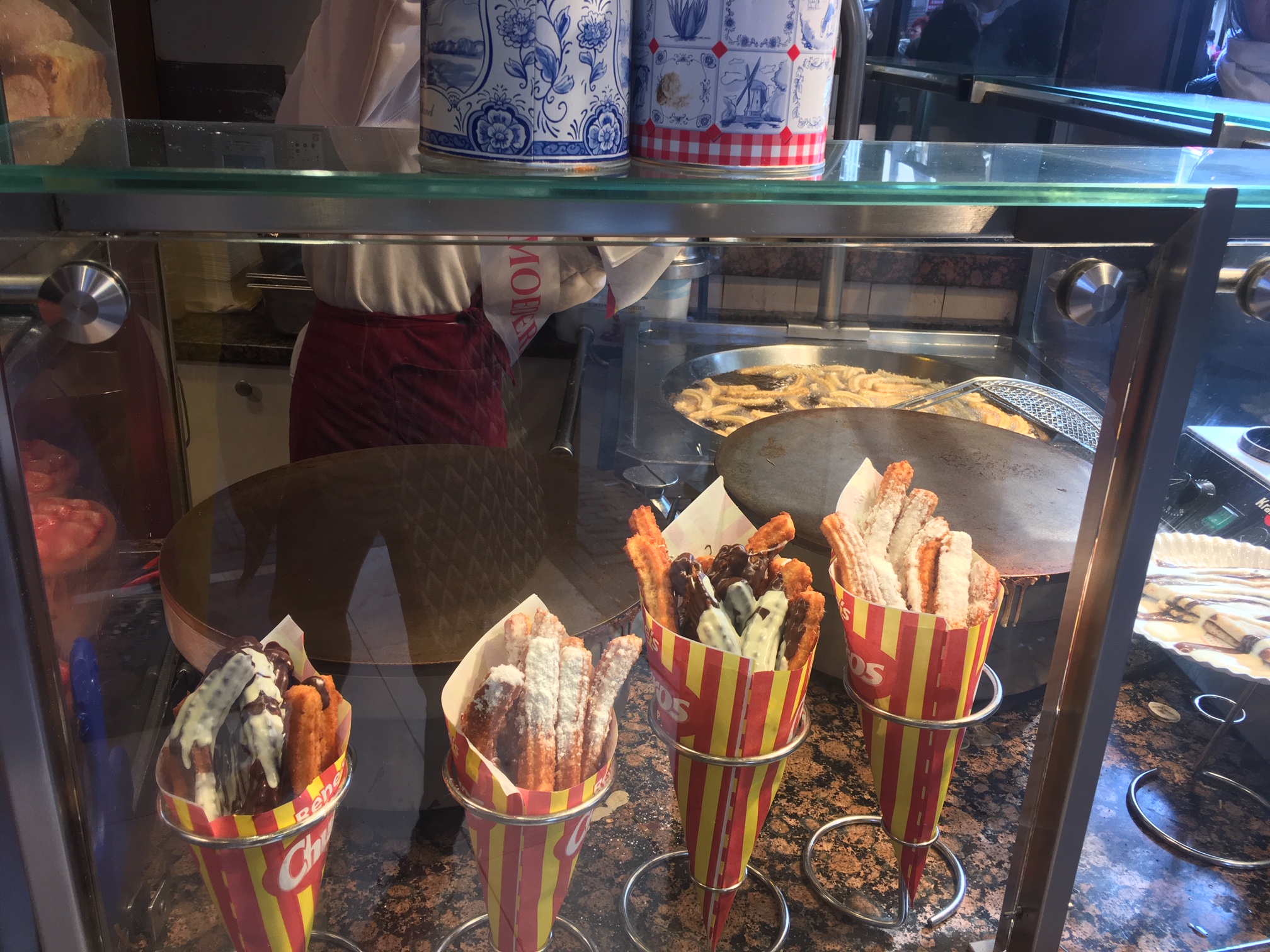 | Military in Germany
Cheesecake
Lucy's Cheesecakes is located right around the corner of iconic Dam square and ready to offer you a broad variety of cheesecakes and regular cakes after your visit of Paleis op de Dam, Amsterdam's Royal Palace. If Sicilian Lemon Cheesecake and White Chocolate Raspberry Cheesecake don't sound absolutely delicious to you, there's about 13 other cakes and a couple of cupcakes as well as brownies for you to choose from.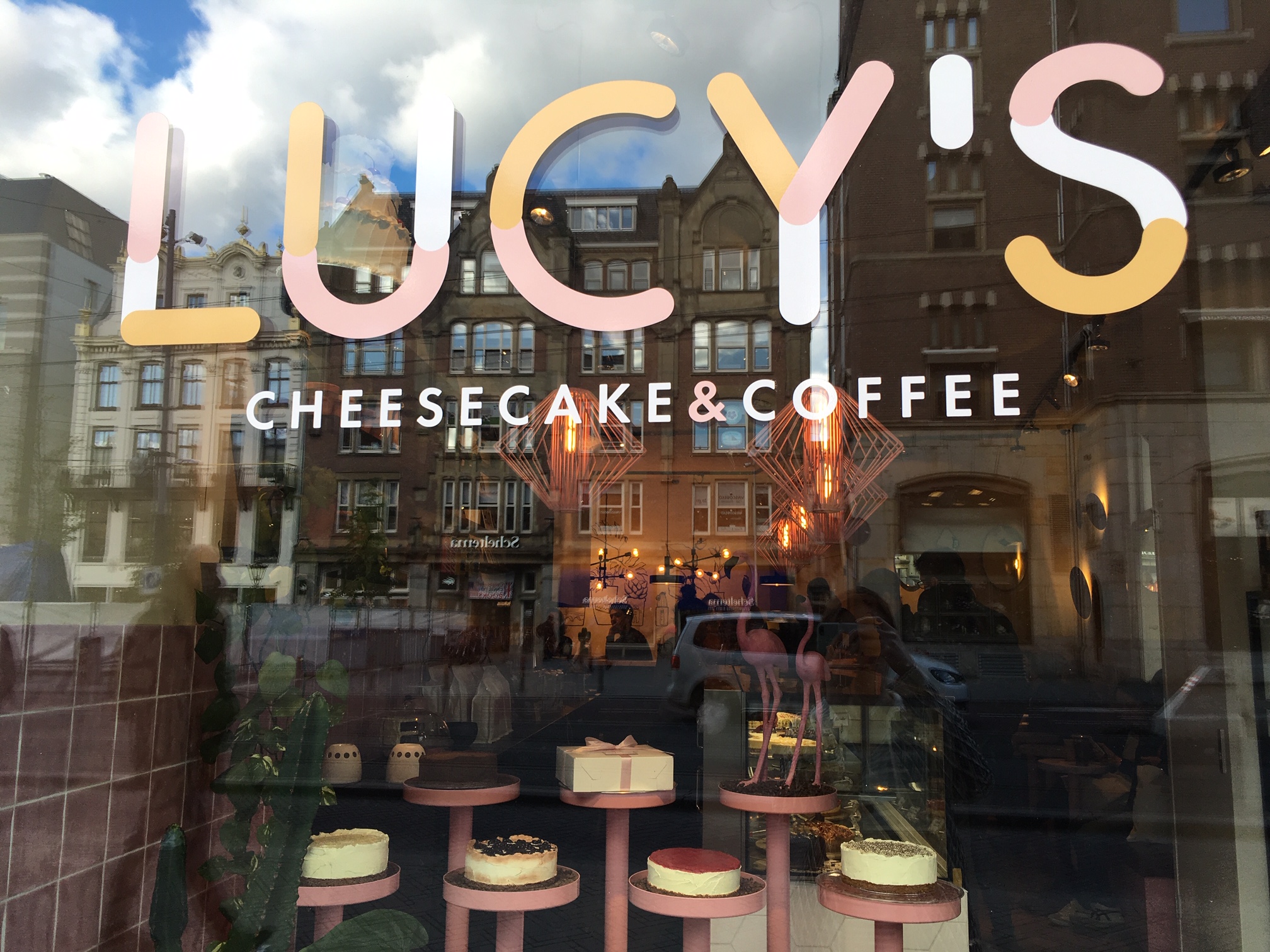 | Military in Germany
Chocolate-Covered Fruit
 If you've been visiting Amsterdam's House Boat Museum or the Anne Frank Huis in the Joordan district, Polaberry is just around the corner. Located at Prinsengracht 23, Polaberry is a hit for chocolate-covered strawberries and fruit: they combine fresh flavours and artistic decorations to give you extra sweet desserts that you can even customize. Prices start at about 20€ for a box of 9 decorated and chocolate-covered strawberries.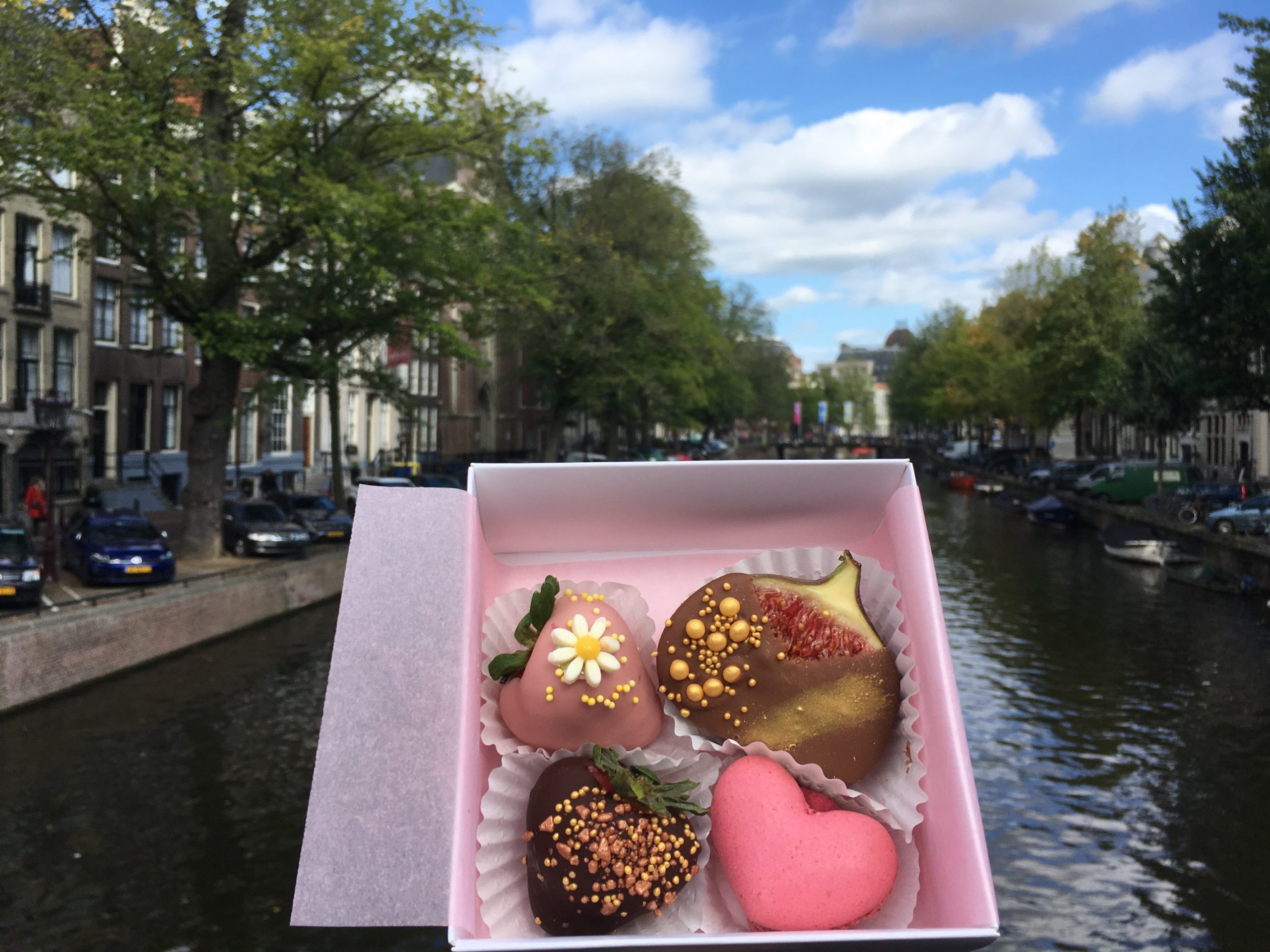 | Military in Germany
Story, photos and featured image credit: Leonie Milde