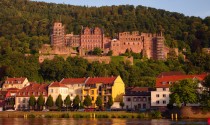 Heidelberg offers magnificent city views, pleasant walks through history, a castle in ruins, towering churches, cobblestone streets, great shopping and so much more.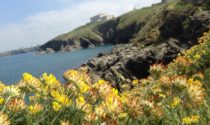 Newquay is a town whose name, unless you've already happened to come across it on Ryanair's list of cheapest destinations, you've most likely never heard of. That's a great tragedy of… Read more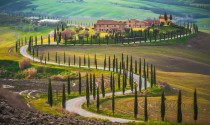 Tuscany is one of the world's most popular tourist destinations for its beautiful landscapes, world famous art, exquisite cuisine and excellent wines.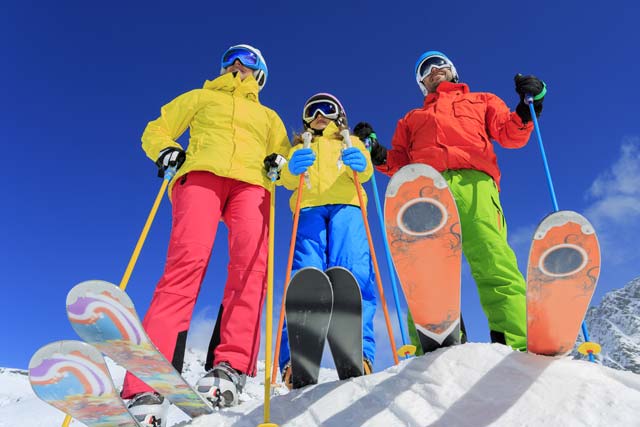 Being in Germany in the wintertime is wunderbar! Cool, crisp winter weather – just right, not too far off the freezing point, yet chilly enough.