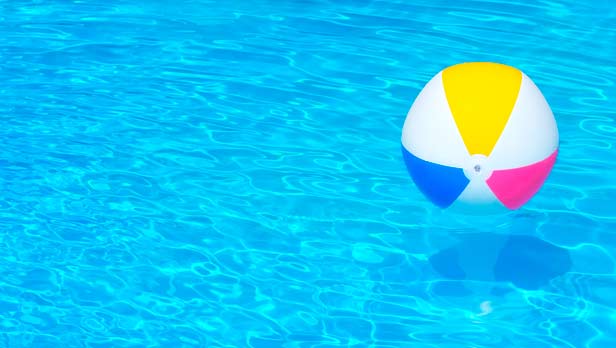 Check out our list of all the outdoor pools and swimming lakes in the KMC area.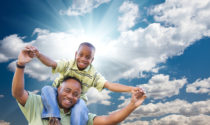 by Susan Melnyk Living with your kids in Germany can be an incredible opportunity to explore a new country and culture.  Here are a few ways to get out and… Read more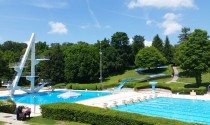 Are you planning on going swimming in the Stuttgart area? Well you better know your bads. This article lists some family-friendly swimming pools and more.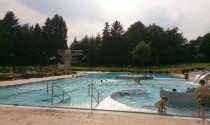 Miesau Waldfreibad near Kaiserslautern is a great place forenjoy outdoor fun. There is a large slide, waterfalls, diving boards, a toddler pool and more.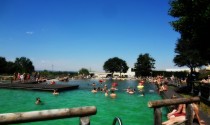 CUBO is a beautiful outdoor pool and a great place to spend a hot day. It has something for all including a snack bar, a lounge area, and a wellness center.