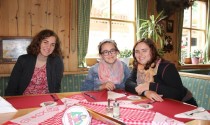 There is no need to be frustrated again when wanting to order off a German menu. This simple cheat sheet on dining out in Germany includes information on restaurants, German dishes, customs, paying and more.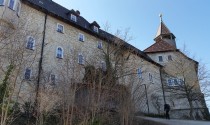 Hike Sibyllenweg up to the Burg Teck Castle. Enjoy the beautiful spring flowers and view along the way. Once arriving, enjoy the ambiance and meal.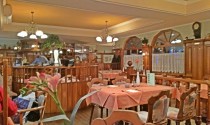 Drehpendel is the perfect recipe for a fun night out with family and friends! It has delicious home-style German and Italian food, drinks Kegel bowling.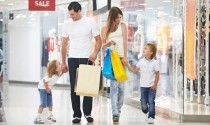 The new shopping mall, the K in Lautern in downtown Kaiserslautern is now open. Get your retail therapy with 100 stores as well as restaurants and more.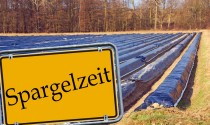 It's soon spargel season. This celebrated vegetable (white asparagus) in Germany can be found at special events, restaurants, farmer's markets and stores.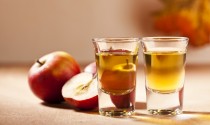 Come visit Albersbach's Distillery for an assortment of schnapps from the sweet fruit liquors in flavors like cherry and raspberry to aged plums and pears.