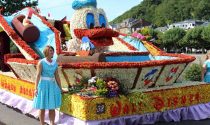 This August head to Bad Ems to attend Germany's largest Flower Parade and Festival and much more. Whether you go for a day or a weekend, you'll fall in love with this event and area of the region.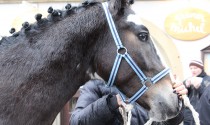 Each year the town of Leonberg comes alive with horses of every color shape or size and so much more. Mark your calendar next year for the second Tuesday of February!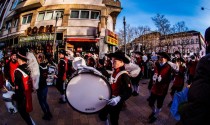 If you are considering celebrating Fasching next year and you have little ones, I highly suggest to mark your calendar for the Wiesbaden Children's Parade.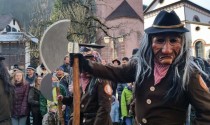 For a fun and different Fasching experience, head to the Schramberg Fastnacht Boat Race and Parade this February 7!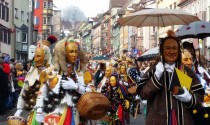 Rottweil's Fasching parade is such a treat that you need to mark the month of February in 2016. This event that is steep in tradition has mischievous characters, friendly masks and so much more.