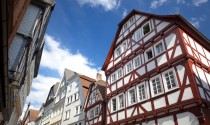 Marburg is a University town north of Frankfurt, in the Lahn valley. It retains its cobbled streets and the Hessische architecture of the 17-18th century.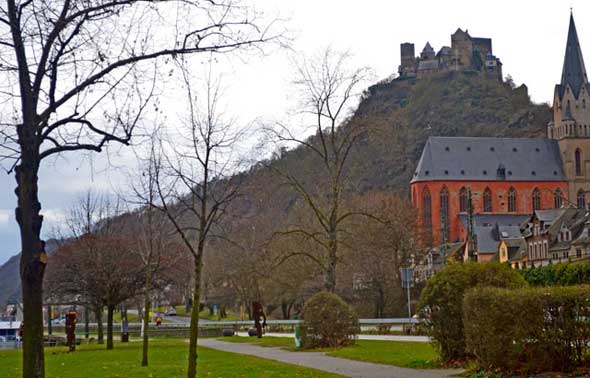 For centuries, artists, poets and writers have been drawn to the small villages along the banks of the Rhine River as a source of tranquility and inspiration.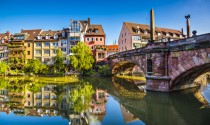 When Americans think about Germany, they usually think of Bavaria first. This isn't surprising since Bavaria is the origin of export hits like the Oktoberfest, traditional lederhosen, dirndl and good… Read more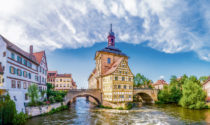 You've likely been to the Champs-élysées in Paris or seen the cathedrals at Strasbourg and Cologne. You've surely been able to stand up close, beside Big Ben in London and… Read more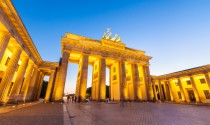 Use our guide to the Top 20 sites to see in Berlin and you will manage to capture the essence of this cosmopolitan city.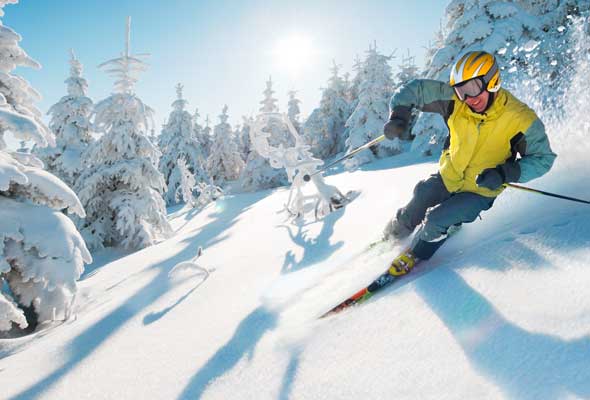 Erbeskopf is the largest mountain in Southwest Germany and is the perfect place to test your metal if you are a beginner or intermediate enthusiast.