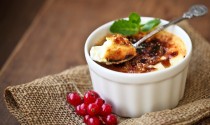 A starter, a main dish and a dessert… this is what a traditional French meal looks like. But which are the most traditional French desserts?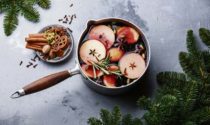 Glühwein, which literally translates to 'glow wine', is a staple at every outdoor event throughout the winter months. It lets you continue to take advantage of your convenient location in… Read more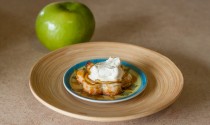 This tasty caramel apple tarts recipe tastes like mini apple pies. It is fast, tasty and simple to make. Great for parties and backyard barbeques.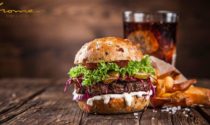 One thing many Americans tend to miss most about the States is the food and understandably so. (And supermarkets being open 24/7 but that's a different story.) If that's the… Read more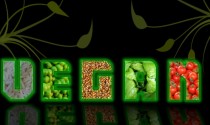 VeggieWorld is a consumer and trade fair for products and services supporting the vegan lifestyle. The largest and longest running Vegan Expo has several upcoming dates in Germany!