This weekend Stuttgart's Family and Morale, Welfare & Recreation (MWR) hosts its annual Spring Bazaar on Patch Barracks. The bazaar will take place on Friday and Saturday from 10 a.m. to 7 p.m. and on Sunday from 10 a.m. to 4 p.m.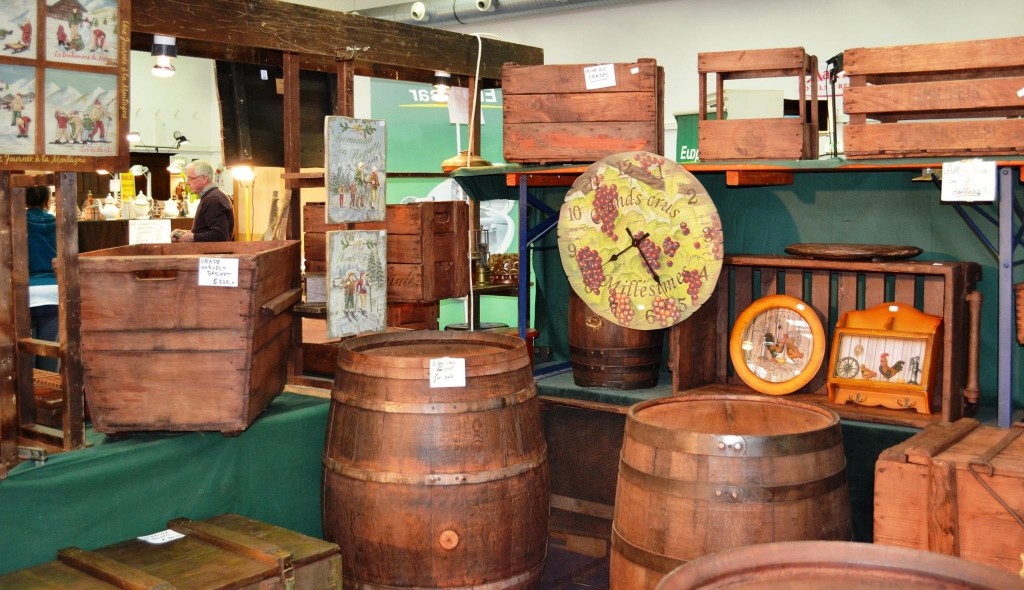 The Stuttgart Community Spouses Club (SCSC) is the contractor handling the planning and day-to-day operations of this popular event. The SCSC bazaar committee has been working hard since last fall to make sure that the bazaar runs smoothly, offering a European emporium for shoppers and vendors to come together in a casual, family-friendly venue.
Shopping Utopia
Close to 60 vendors will offer antiques, gourmet chocolate and cheese, wine, Polish and Italian ceramics, jewelry, artwork, rugs and more at the Patch Community Club, Patch Fitness Center and in tents occupying every available inch of the surrounding parking lots. Favorite vendors return to bring their products to loyal customers. New vendors will add to the mix offering Polish crystal, retro/vintage home furnishings and specialties from Turkey. Coveted collectibles from all over Europe in one location –- the bazaar is, indeed, a shopper's wonderland!
Giving Back
The SCSC reports that close to 8,000 customers came through the bazaar doors last year, resulting in nearly $90,000 in proceeds which are returned to the Stuttgart military community in the form of scholarships, donations and grants to clubs, organizations and schools. The organizers hope to top last year's revenue with the community's patronage and support.
Food Oasis
Famished after all the shopping? There will be 8-10 private organizations selling mouth-watering delicacies from good 'ole southern fried fish & BBQ, Filipino pancit & lumpia, chili pies, as well as cotton candy, cinnamon roll and funnel cakes.
Good to Know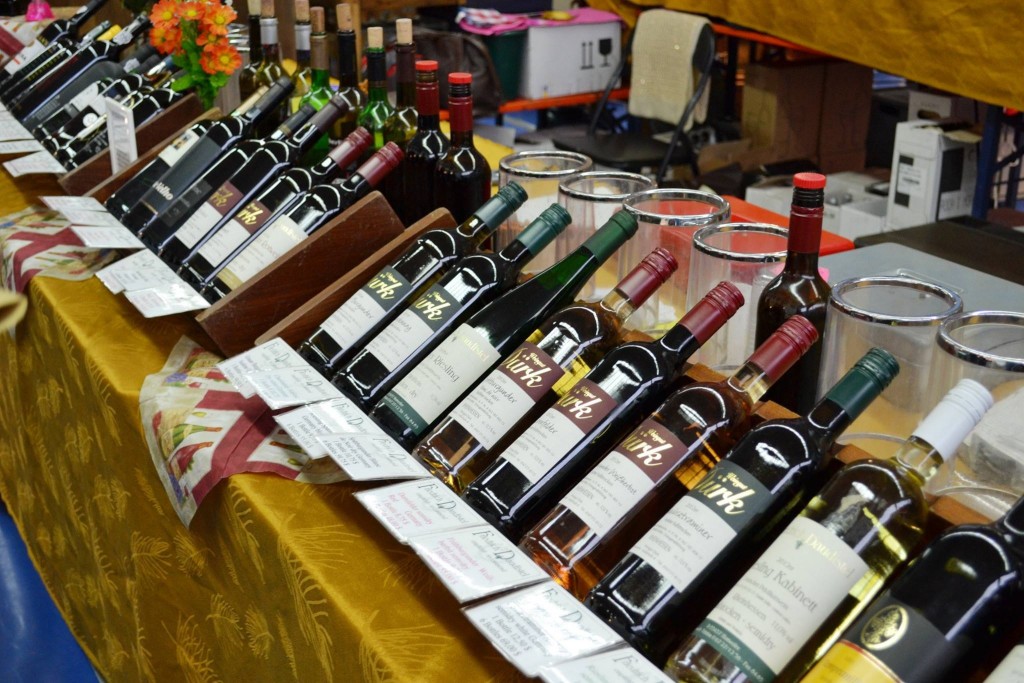 The Bazaar is open to all valid military ID card holders, NATO Forces, civilians and reservists with TDY orders.
Vendors mostly price items in Euro but will convert to dollars using the current MWR exchange rate if a customer wishes to pay in dollars. Visa, MasterCard, cash and Euro will be accepted.
Shoppers may bring guests, but guests will not be allowed to make purchases. No pets will be allowed.
Some vendors offer home delivery, otherwise customers may take their large items home themselves right after purchase.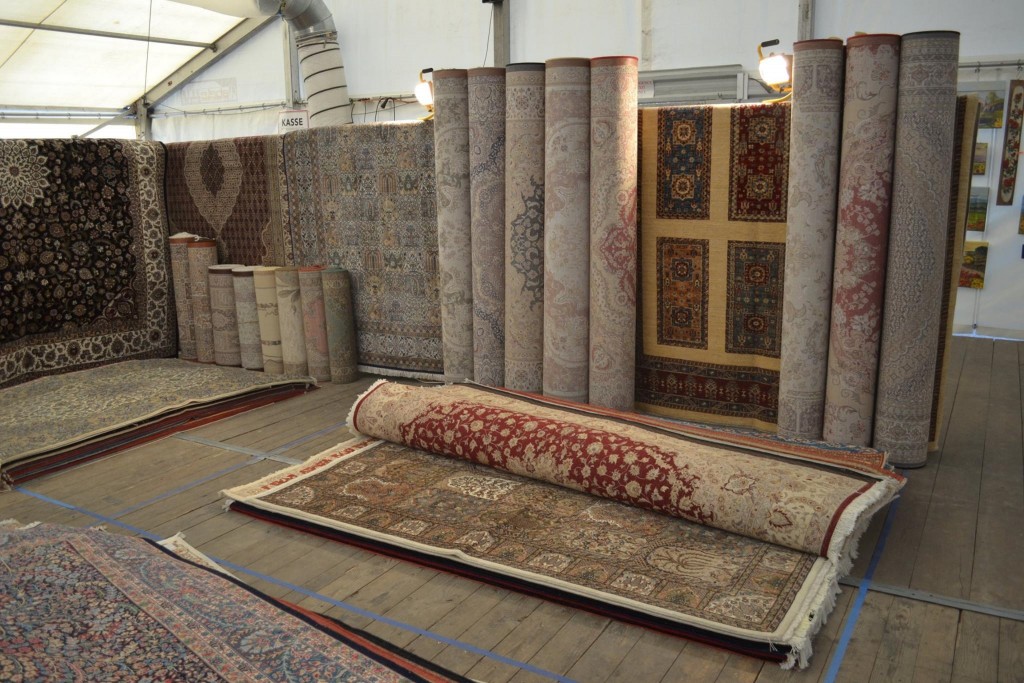 Parking
It is recommended that shoppers park at Swabian Center and use the post bus. Bus schedule will be re-routed so that upon entering and leaving Patch Barracks, the first and last stop is the Swabian Center.
For more information, click on Stuttgart MWR.
Author's Profile: Janice is a military spouse, mom of 3 (a teen, tween and toddler), thrifty traveler, practical crafter and a blogger who currently lives in Stuttgart with her family.