We all know that Amsterdam has an abundance of activities for adults. There are cafes on every corner, museums, restaurants, beer tours and lots of shopping. However, on a recent trip with family—which included a precocious eight year old—I realized that I didn't know any kid friendly activities! After a little research and tips gleamed from an expert, I've come up with a few activities the kiddos will love!
The Nemo Museum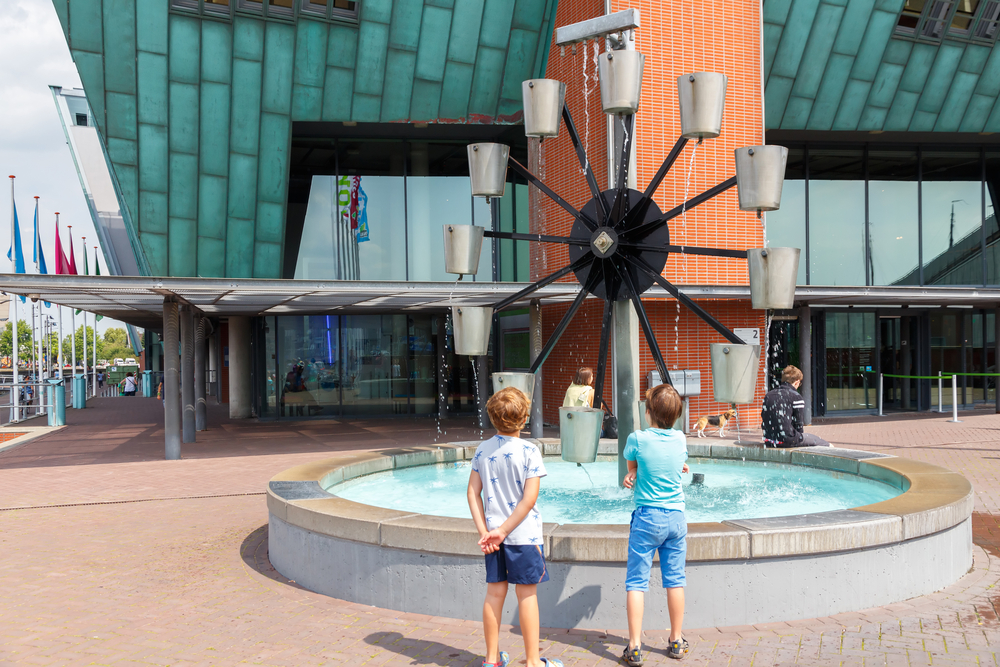 © Kavalenkau
This science museum is designed for children (although still enjoyable for grownups). Here, young scientists can do hands on experiments in the laboratory, explore the mathematics in the shapes around us, play in the machine park, and clean and harness the power of water.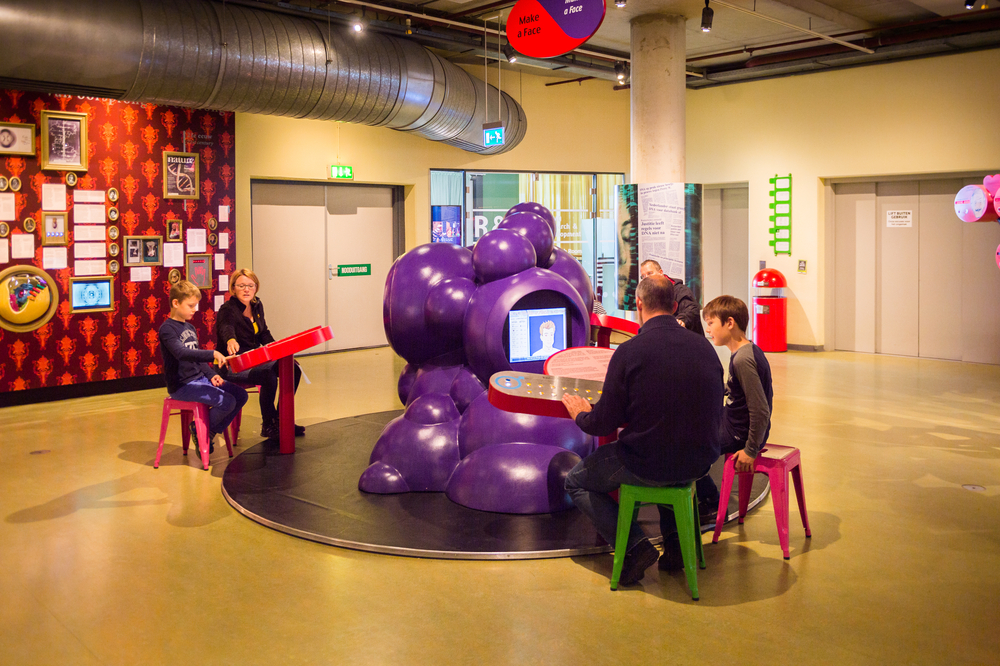 © Anton_Ivanov
The museum is open Tuesday-Sunday from 10 a.m.-5:30 p.m. For a list of holidays, visit the website. You can purchase tickets online before your trip. Nemo is located walking distance from the Centraal Station.
Address: follo Oosterdok 2
1011 VX Amsterdam
Telephone: +31 20 531 3233
Artis Royal Zoo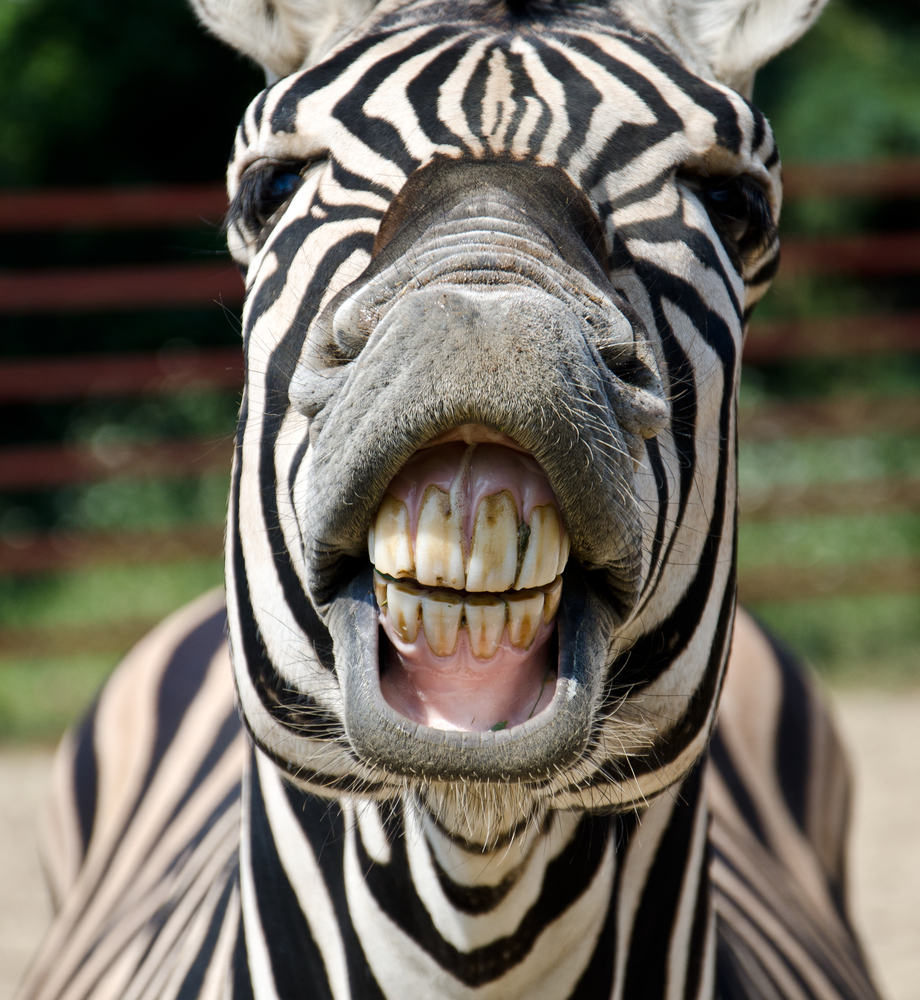 © hammett79
The Artis Royal Zoo is always a hit and the one in Amsterdam is no exception. The grounds are beautiful and feature historic architecture and lush gardens, in addition to the numerous children's attractions. The zoo is free for kids under 2. Tickets for children 3-9 are €16,50. Children 10 and over and adults €19,50.
The zoo is open daily and has seasonal hours:
1 November to 28 February 9 a.m.- 5 p.m.
1 March to 31 October 9 a.m. – 6 p.m.
ZOOmeravonden* 9 a.m. until sunset
*Summer Nights at the Zoo, every Saturday during June, July and August
It's easy to access Artis via tram. The ride is only 10 minutes from Dam Square (or a 25 minute walk). There is also a parking lot which charges €9 for those who prefer to drive.
Address: Plantage Kerklaan 38-40
1018 CZ Amsterdam, Netherlands
Telephone: +31 900 2784796
Where to Eat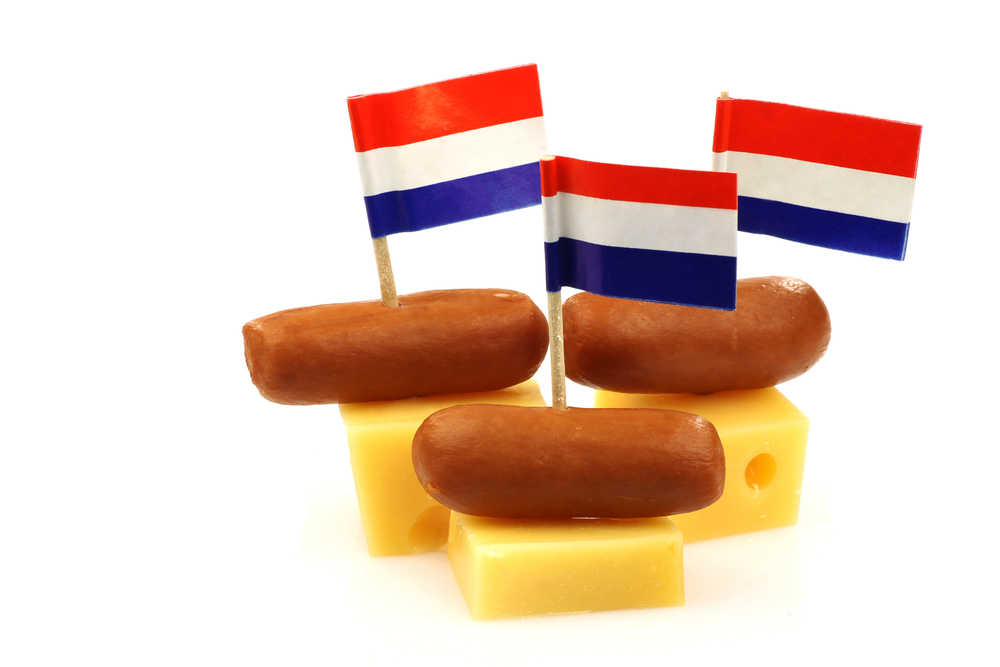 © Peter Zijlstra
For quick self service, head to La Place. Located on the ground floor of the department store V&D at the end of Kalverstraat, this busy shopping area offers easy bites and readymade food on the ground floor.
Address for V&D: Kalverstraat 203
1012 XC Amsterdam, Netherlands
Telephone: +31 88 999 8555
Author's Profile: Kelly is a DOD wife, devoted dog-mom, a mediocre cook, a whiskey aficionado and an avid traveler who's exploring the Kaiserslautern area with dog and husband in tow.
Featured Image Photo Credit: © Kelly Lauer