Each year many people set New Year's Resolution in which some they keep and some they don't. To have an incredible experience while stationed in Germany, here are seven New Year's Resolutions you should definitely keep! 
1. Shop at German food stores. Perhaps try to shop for your groceries there for a full month. Strive to always try a new item not found in American food stores.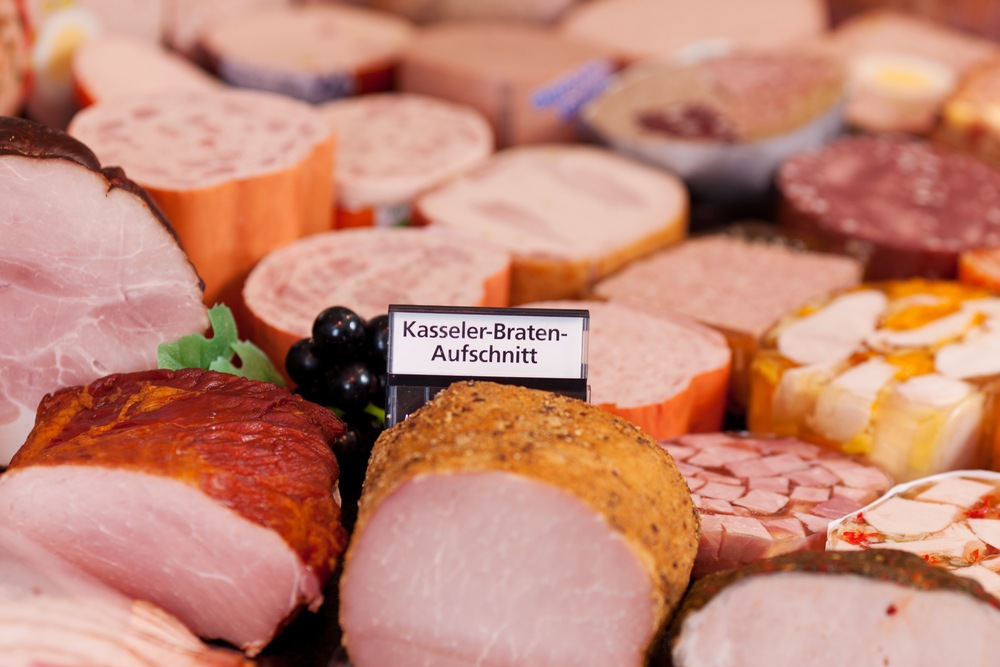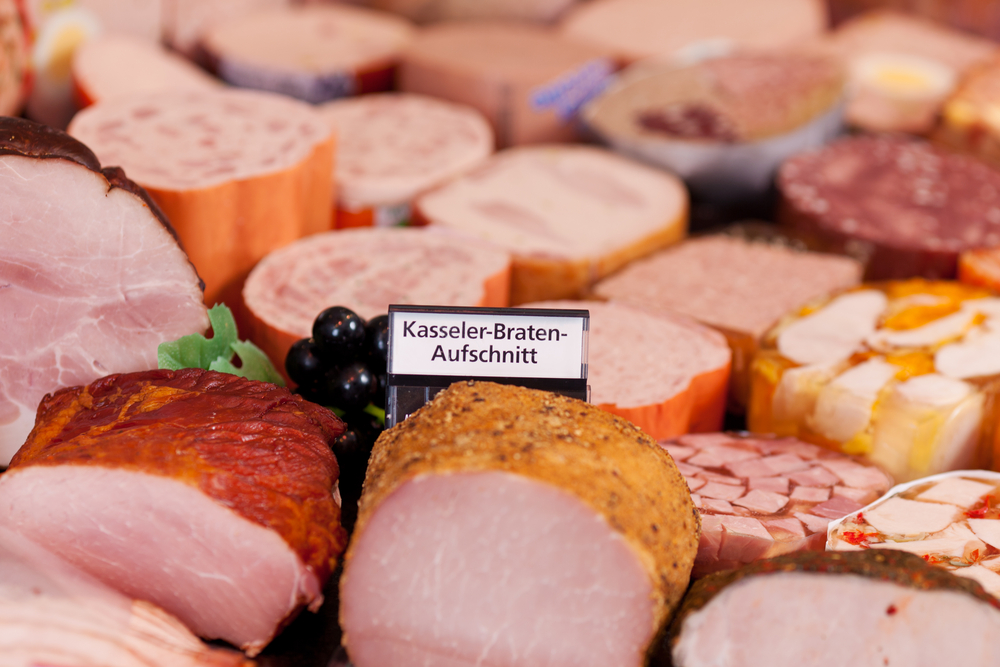 © Shutterstock racorn
2. Find and take a cheap flight somewhere! Check out our Tips on Booking a Cheap Ryanair Flight. Find a free long weekend and book a destination that has the best price! You will discover and explore a new place that you normally would have not chosen. Or for the more daring, go on a Blind Booking flight with Germanwings. Here you book your flight at random with one low fixed price, starting at 33 Euros! You are able to select a category of what type of trip you would like to take, and then you find out your surprise destination at the end of the booking.
3. Gather your flip flops and take a beach holiday in the new year! Beaches in Europe can be a different experience than the ones we are used to in the States. Catch some rays in mainland Spain or Italy or even discover the beauty of German beaches!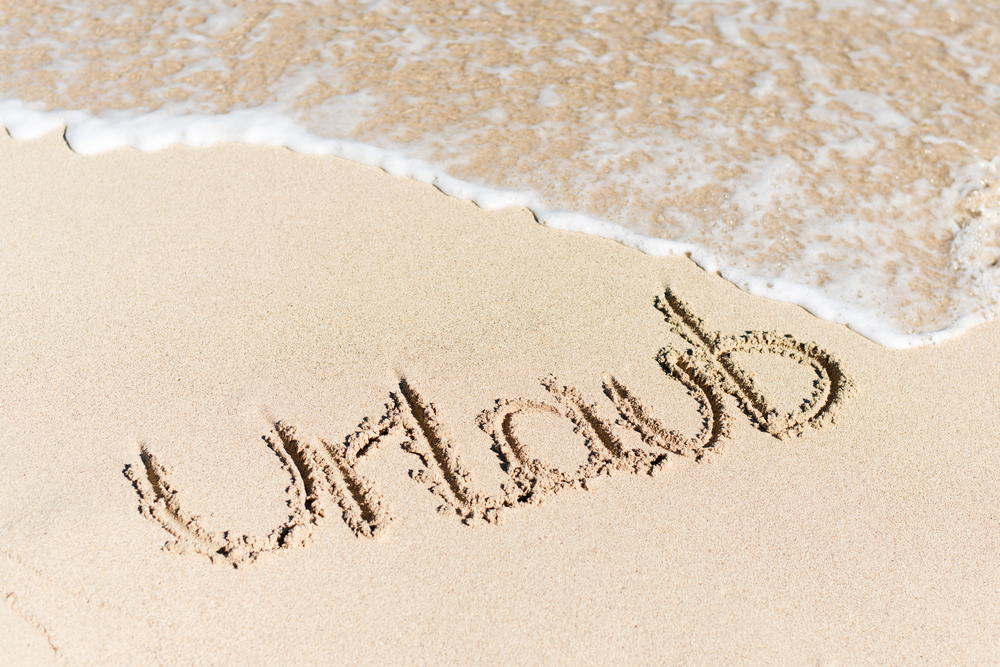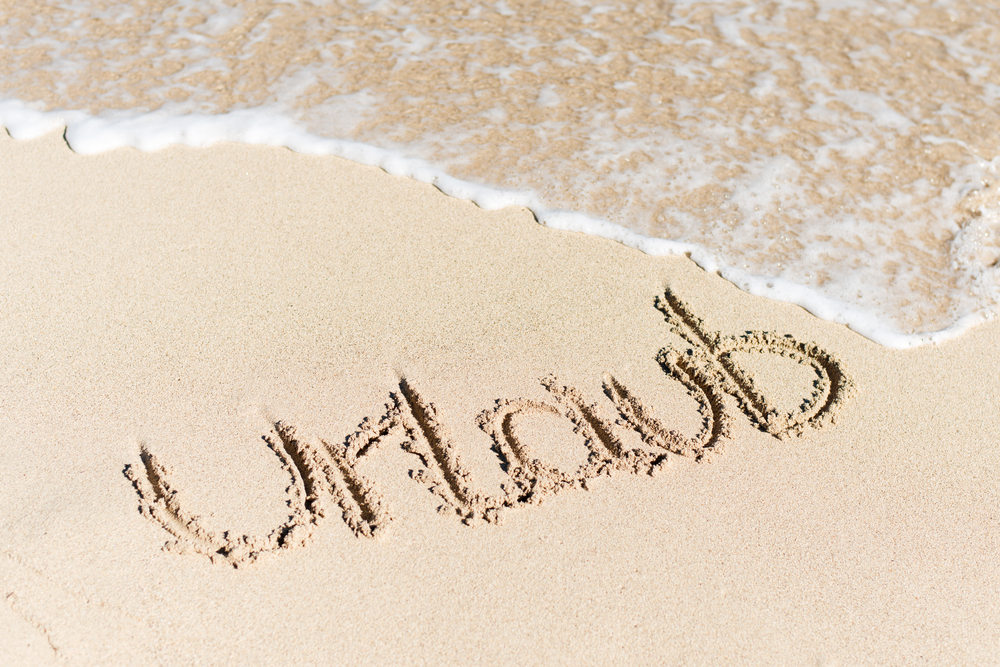 © Shutterstock racorn
4. Feel the speed of an ICE train! Travel to a new city on a fast German ICE train while sitting back and relaxing. Have a croissant and sip some wine. They even have Saver-tickets, starting at 29 Euros when you travel within Germany.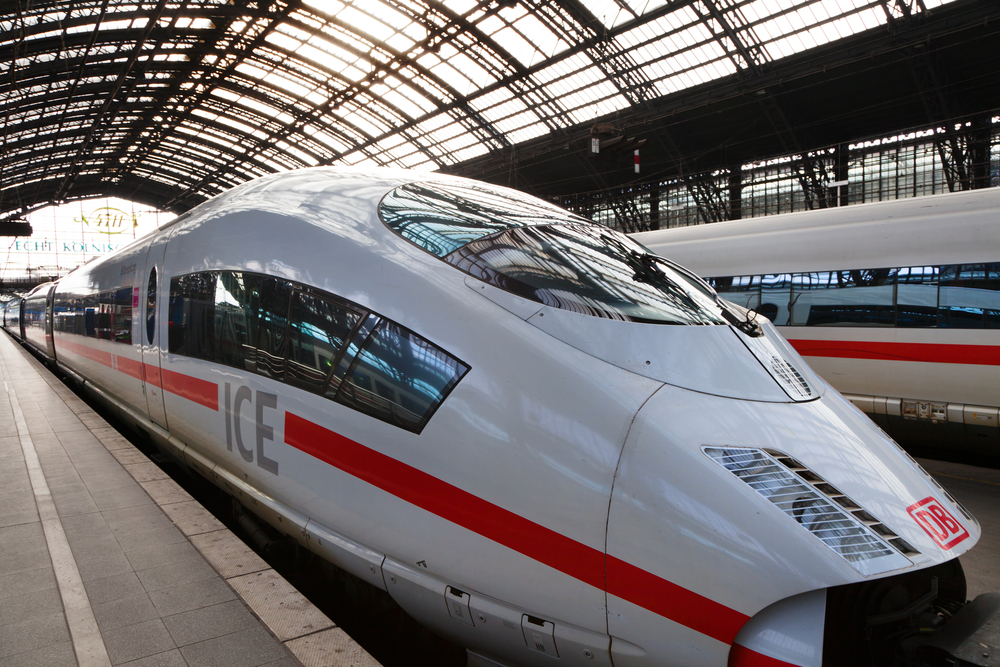 © Shutterstock Nickolay Vinokurov
5. Plan an epic road trip! Pack the car with drinks, food and plan your gas stops with the Esso Fuel finder. Travel on famous routes such as the German Romantic Road or do it the old fashion way and just grab a map and go!
6. Explore your own town. Small villages have amazing charm and history just waiting to be discovered. See where the locals go, perhaps a park or lake. Join them in the local pubs or family owned restaurants. Like they say, strangers are just friends you haven't met yet!
7. Learn new German words. Learn more than the basic vocabulary or phrases like "Wo ist der Bahnhof?" (Where is the train station?) You can also learn words that will help you be more a part of the conversation.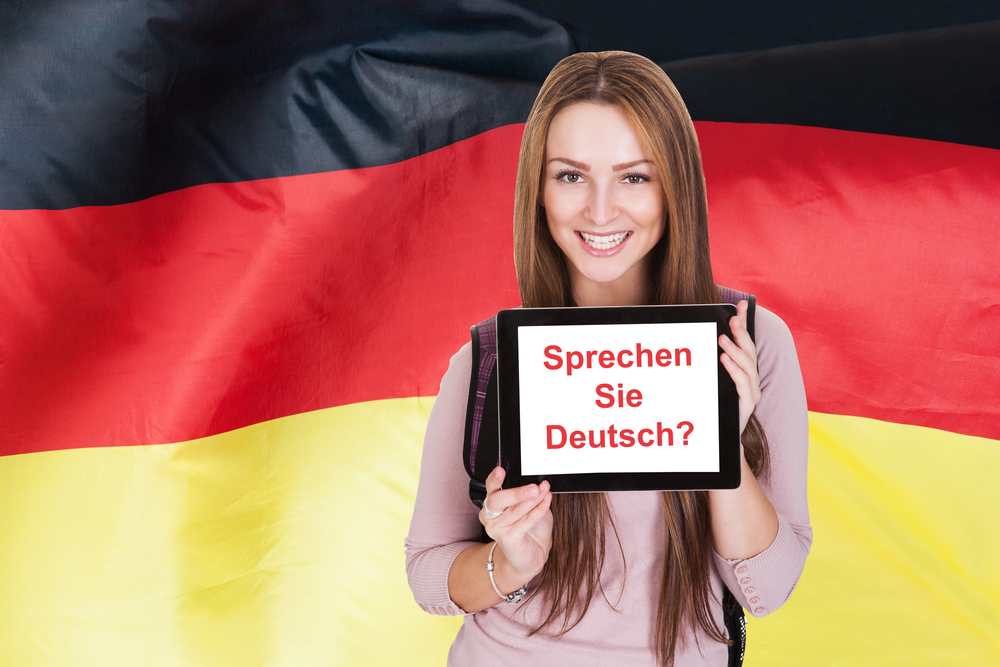 © Shutterstock Andrey_Popov
Here are some ideas:
Exactly – Genau
Maybe – Vielleicht
Nice – Schön
All right – Alles klar
Great! – Toll!
Fine – Prima
Fantastic – Fantastisch
Likewise – Gleichfalls
Doesn't matter – Macht Nichts
No difference – Ganz Egal
All is well – Alles Gut
Fabulous – Fabelhaft
Happy New Year from the Military in Germany Team!
Author's Profile: Gemma is a mom, a veteran and an Army civilian living in Wiesbaden, Germany. With New Jersey roots, she is enjoying her extended European vacation.
Featured Image Photo Credit: © Shutterstock Zarya Maxim Alexandrovich