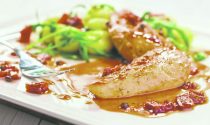 Ingredients (for 4 people) • 4 chicken breasts • 4-6 red/purple onions • 1 cup red wine • 1 tablespoons balsamic vinegar • 2 tablespoons vegetable oil • Salt to… Read more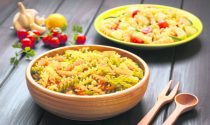 What do we need? For four people we need 600 grams of chicken breast, one jar of mushrooms (or 120 grams of fresh ones), 2 small red onion, red wine,… Read more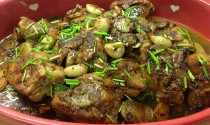 Try this classic Filipino dish with a twist. Balsamic Chicken Adobo will surely make your mouth water.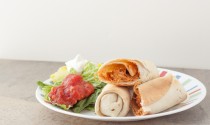 If you're looking for something quick, easy and great tasting, then Baked Chicken Taquitos is for you.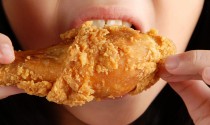 Chicken has become one of the most used ingredients in cooking. You don't have to be a gourmet chef to make your chicken taste great every time you cook it.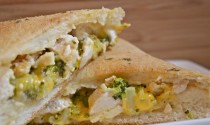 Freshly baked sandwich pocket fresh from your own oven…This is essentially a homemade fresh hot pocket.