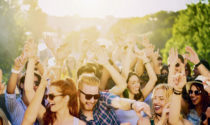 The Wurstmarkt in the spa town of Bad Dürkheim is the world's biggest wine festival and it's taking place on the second and third weekend of September.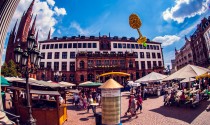 What brings people, couples, friends, towns together to rejoice with great enthusiasm? Love? Freedom? World Peace? No. The answer is: Wine Fests. Every year in the middle of August, the… Read more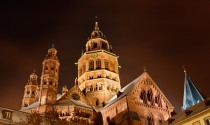 Mainz is a city steeped with history, culture and beauty, as well as some fantastic views and fabulous shopping opportunities.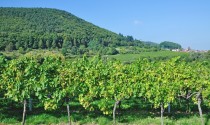 Neustadt is known for its wine festivals, castles, museums and more.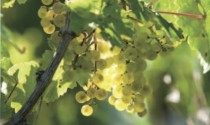 The Rhine and wine are inseparably linked to Wiesbaden, the Rheingau and the Taunus. So, enjoy a number of wine festivals that take place in this region.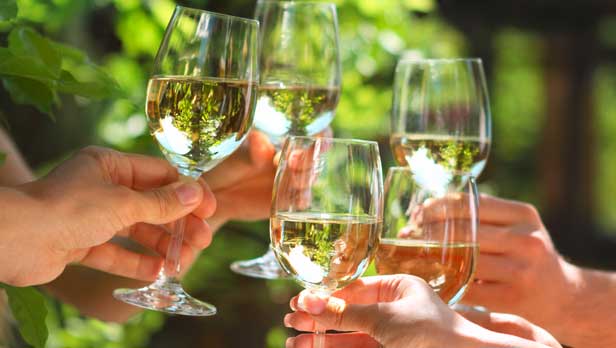 Right on your doorstep in the Pfalz region you will find a number of Wein Fests (wine festivals) taking place every weekend!