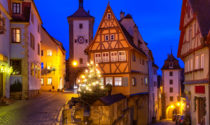 One of the classic (perhaps THE classic) German day trip destinations is Rothenburg ob der Tauber. You've probably seen pictures in guidebooks or on websites: half-timbered buildings, cobblestone streets, impossible… Read more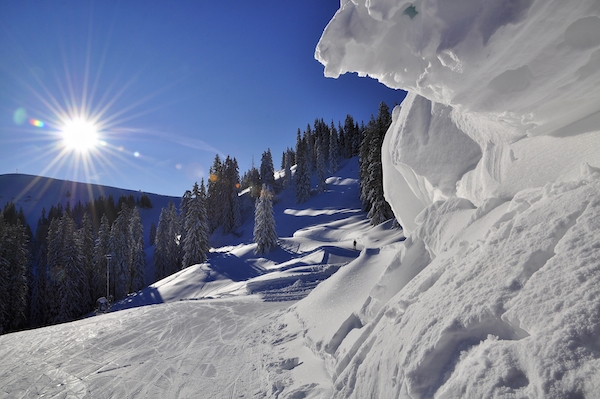 It is perhaps during the winter that the enchanting state of Bavaria really glistens.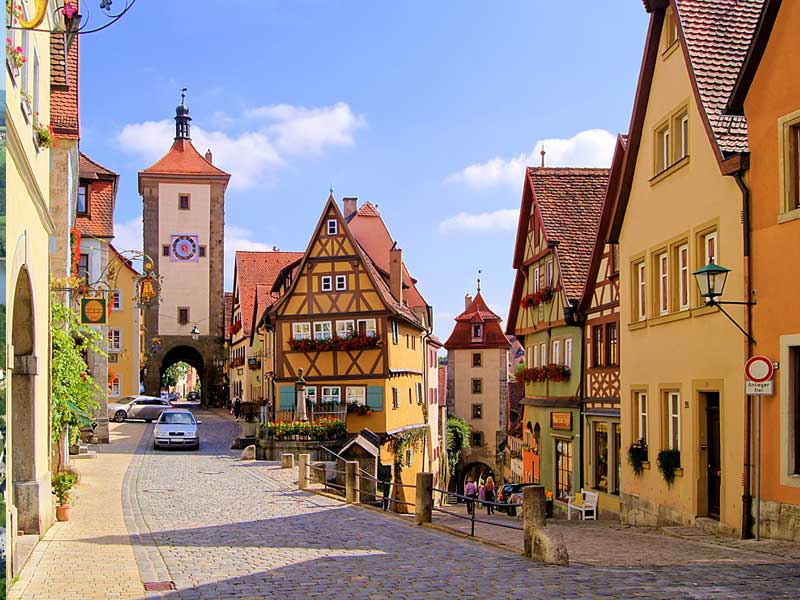 Here are just a few of the highlights of the beautiful state of Bavaria you should try to experience during your tour.