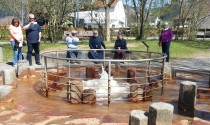 Witness the eruption of a water geyser in Wallenborn. In the area you can also enjoy a picnic or purchase items made from honey at a shop and bee aviary.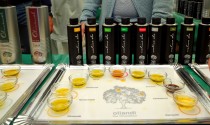 There is no shortage of festivals in Germany and they have two common themes-food and drinks. The Olive Festival in the town of Zellertal was no different.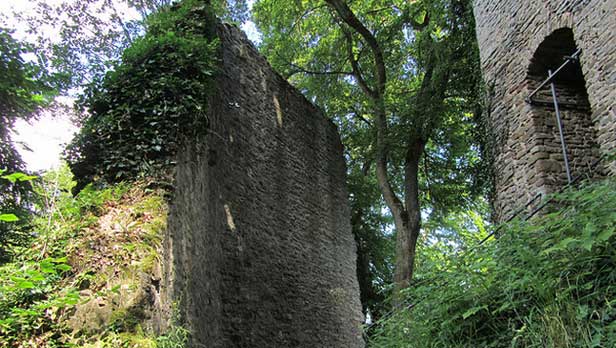 Wolfstein, the starting point or final stop of the Pfälzer Höhenweg hiking trail in the northern Palatinate, is a handsome small town with quite a few period buildings near the Kaiserslautern Military Community.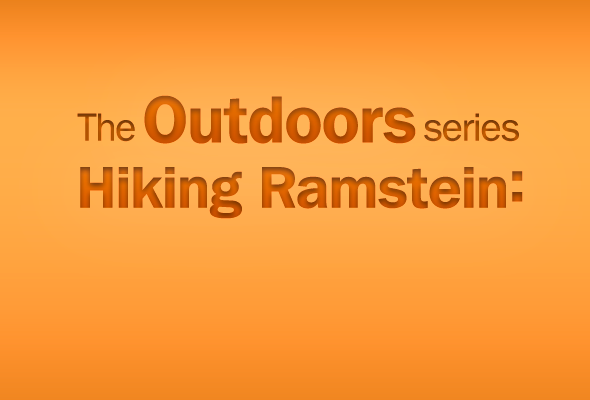 If you like to hike, the Pfalz is the place to be. There are 92 parking areas leading to hiking paths covering over 2,200 kilometers of beautiful territory.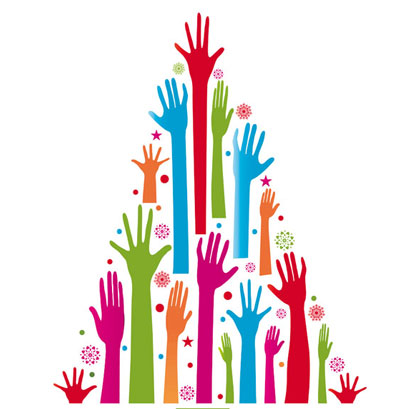 Getting involved in the community is one of the best ways to meet new people and settle in after a PCS.  Here are a few tips for finding the perfect… Read more