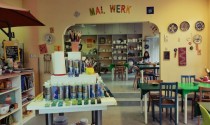 Get your artistic juices flowing with your family and friends at Mal-Werk! At this colorful café you can have a creative day with stencils, sponges, stamps, brushes and a rainbow of paint colors.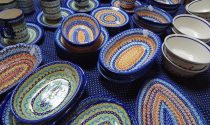 Boleslawiec, Poland is one of the favorite places for great Polish pottery deals. This article provides shopping for pottery guidance and suggestions of places to stay and dine.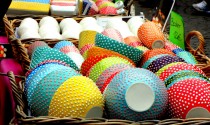 You can pick up an array of items at the popular Homburg Flohmarkt. Usually, just before Easter, more than 100 artisans from several countries present a great diversity of beautiful ceramics.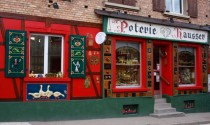 The Alsace region of France is a popular tourist destination for many reasons. It boasts of picturesque towns along the Alsatian wine route, with majestic castles and churches, romantic rivers,… Read more