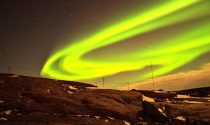 For those seeking an outdoor adventure of a lifetime, here are five of the best outdoor breaks Europe has to offer!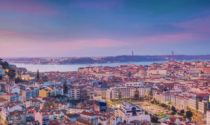 Looking for a warm, holiday-friendly, walkable city in which to spend some of your December days? Consider Lisbon, Portugal, which also offers food, history, shopping, and beautiful views. For many,… Read more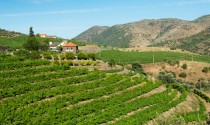 Portugal is a country of stunning variety. Landscapes range from granite topped mountain ranges to golden sand laden coastline.