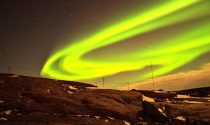 For those seeking an outdoor adventure of a lifetime, here are five of the best outdoor breaks Europe has to offer!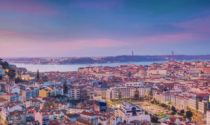 by Nate Cairney Panoramic view of Lisbon — Cover Photo by Rudy Balasko / shutterstock.com Lisbon in December was love at first sight. As our taxi plunged toward the city's… Read more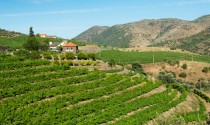 Portugal is a country of stunning variety. Landscapes range from granite topped mountain ranges to golden sand laden coastline.