Always check the country's travel restrictions before booking and going on vacation.
When most of us think of vacations, we think of hours spent lazing by the pool, an iced beverage in one hand and a good book in the other. We all work hard, so what's wrong with a couple of weeks off doing absolutely nothing?
The answer is of course, there's nothing wrong with it. But going on the same types of holidays can become boring. After all, there's a whole world beyond all-inclusive resorts just waiting to be explored and experienced.
For those seeking an outstanding vacation in the outdoors, here are five of the best outdoor breaks Europe has to offer.
1. Tipi Valley- the Algarve, Portugal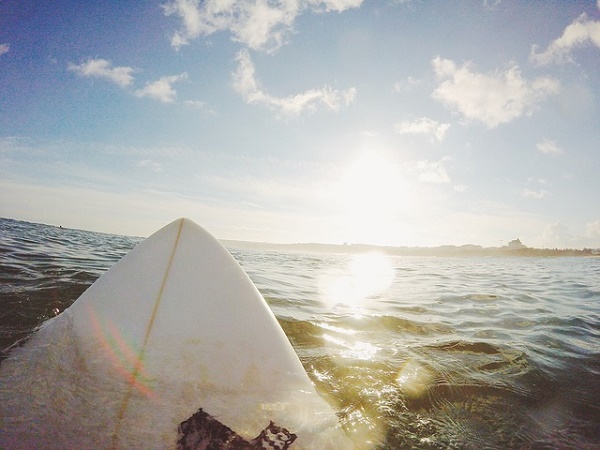 © Pixabay-Unsplashed
Think of the Algarve and most us will think of sandy beaches, the cobalt blue of the Mediterranean and endless hours of shimmering sun. The Tipi Valley is a few steps off the beaten track, and is simply breathtakingly beautiful, covered in yellows, greens and purples. Waves roar in from the Atlantic, making this the perfect place for surfers, and there are plenty of surf schools for those wishing to learn. If that sounds too energetic, head for one of the yoga retreats where you can commune with nature and de-stress in ways you'd never thought possible.
Find places to stay here!
2. Naples, Italy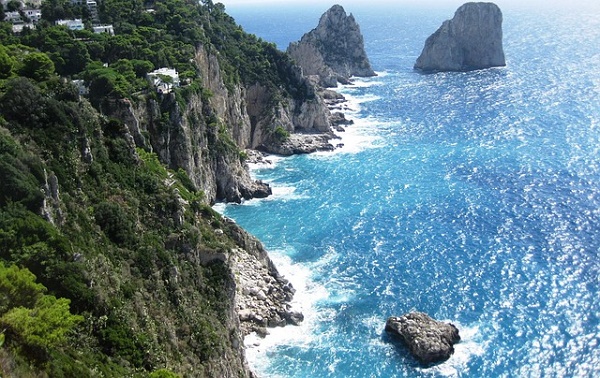 © Pixabay-Picdream
If you desire a deathly and thrilling experience, in most vacation destinations you'd head for a theme park. In Italy, you get in car and head for the nearest city center.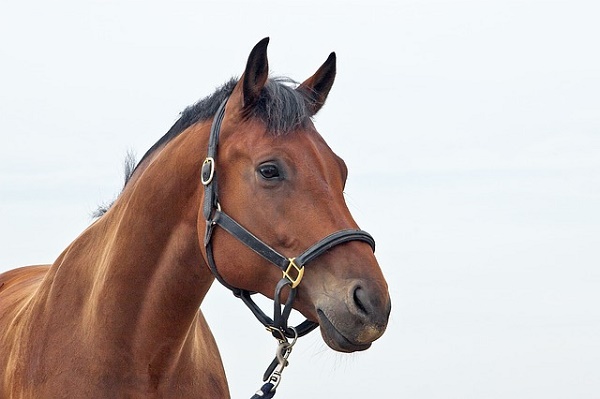 © Pixabay-vlaaitje
For a more sedate form of transport, how does exploring the countryside around Naples and the Amalfi Coast in Italy on horseback sound? Riding a trotting horse is easy once you learn you don't have to cling on for dear life, and dozens of riding schools exist around Naples to help you learn how to ride. You will be toured along the many trails around the area and get to see the kind of scenery that'll snatch your breath away.
3. Dalsland, Sweden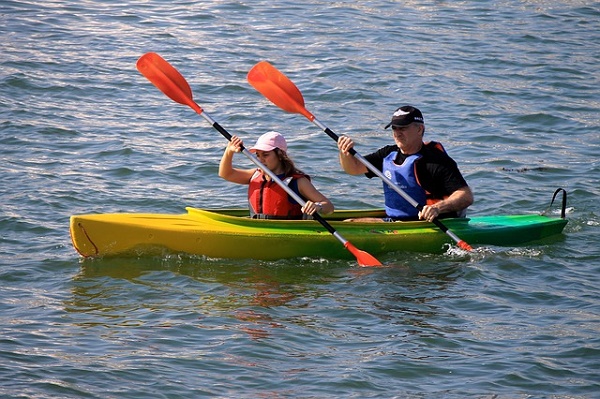 © Pixabay-LuisD
How does a tour of Sweden's Lake District sound? How does touring the lakes whilst sat upon them sound? If that floats your boat, several companies offer a week-long canoe trip around Dalsland, an area of inter-connected lakes and rivers that can be found two hours north of Gothenburg. After a quick safety and how-to lesson, you are largely left to your own devices to choose the points you wish to visit by canoe and the distance you want to travel each day. Night-time accommodation is via a tent under a glittering canopy whilst a raging camp-fire crackles into the small hours.
Check out places to stay in Sweden here!
4. Fargaras, Romania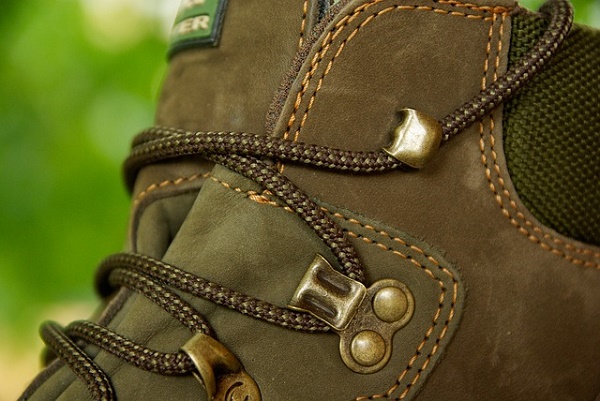 © Pixabay-jackmac34
With all the travel options available to us in this busy age, such as cars, buses, trains and planes, we can forget that man survived for centuries with nothing more to use for travelling than a trusty pair of legs. Escape a week on wheels by hiking across the incredible Fargaras mountain range in the Piatra Craiului national park in Romania. You can find a guided trek for four to eight days, taking in amazing views of sloping valleys and freezing lakes carved over millennia by glaciers. You accommodation is in traditional mountain huts and expect the odd friendly visit from a wolf, bear or onyx.
5. North Karelia, Finland
© Shutterstock-solarseven
If you do ever make a bucket list, then one item that simply has to be on there is the Northern Lights. Northern Finland is one place you're guaranteed to see a nightly display of the shimmering atmospheric curtains that will dazzle you the first time you see them. The North Karelia area has a dozen or so camp-sites, many of them perched on the edge of one of Finland's lakes. You can pitch your tent, dress yourself in several layers then sit outside all evening sipping hot chocolate with your neck craned to the heavens.
Please check in advance whether your trip is affected by changing quarantine regulations.
Author's Profile: This was written on behalf of No. 1 Traveller, a luxury air travel brand that operates airport lounges at a number of airports in the UK. Not just a comfortable place to sit, their lounges have free WiFi, complimentary snacks and drinks as well as airside luxury spas.
Featured Image Photo Credit: © MemoryCatcher