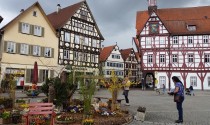 This friendly, beautiful town in Baden- Württemberg offers hiking trails, castle ruins, waterfalls, a picturesque Old Town, a royal palace and much more.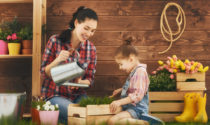 Story by finditguide.com While driving around lately, you may have noticed the German road crews giving anything and everything a crew cut. They have all sorts of cool connectors that… Read more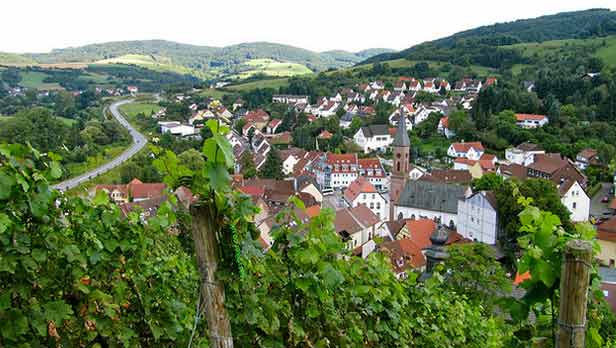 Wolfstein is half an hour from the Military Community of Kaiserslautern, Ramstein and Landstuhl and home to one of the greatest one-day hikes in Germany.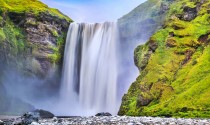 Reykjavík is the capital of Iceland – a unique destination steeped in history offering breathtaking landscapes, pristine nature and a thriving nightlife.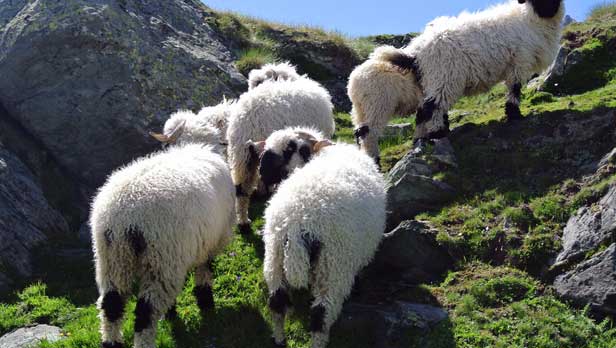 A detailed itinerary for hiking the Matterhorn in Zermatt, Switzerland from Diana Dargen, an Air Force spouse based in Germany.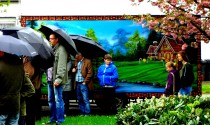 Germany hosts fun and unique outdoors activities such as the Culinary Panorama Hike. This event offered panoramic views and culinary specialties.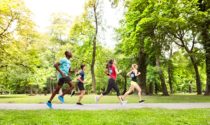 Germany was the 19th country to join the Parkrun movement in December 2017, with now nearly 300 people walking, running and volunteering at weekly parkruns in Berlin, Osnabrück, Frankfurt, Leipzig,… Read more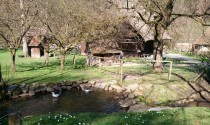 Vogtsbauernhof Outdoor Museum is a sprawling area that offers sunshine, fresh air, countryside views and a look into historic farmhouses of yesteryear.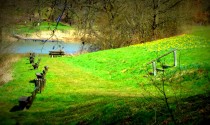 Lake Ohmbachsee offers a place for walking, hiking, biking and relaxing. There is also a play area, an entertainment, a boating area, a restaurant and more.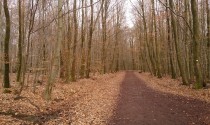 Take a walk through the woods of Spicheren, which is rich history as the site of battles. Spicheren is interesting with its war monuments and memorials.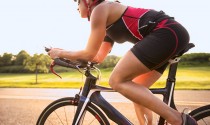 As the weather gets warmer, you fill find more and more people out enjoying biking. You too can join the healthy fun and take advantage of the scenic opportunity to see Stuttgart.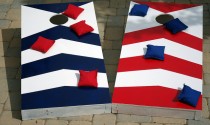 Adjusting to a new country is hard. If you're finding it difficult to bond with the locals try a game of cornhole!