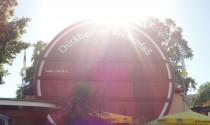 The spa town of Bad Dürkheim is one of the most beautiful areas of the German Wine Route. It's known for wellness & health as well as wine and nature.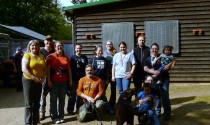 After the huge response to our recent article on Geocaching, the founder of the KMC Geocachers, Michelle Muldowney-Stevens, got in touch with us to tell us more about the group she started and how… Read more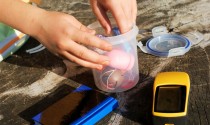 Geocaching is something of a virtual treasure hunt. A team of individuals work together in a specific geographic location to discover a stash.