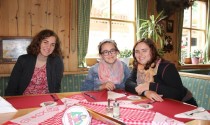 There is no need to be frustrated again when wanting to order off a German menu. This simple cheat sheet on dining out in Germany includes information on restaurants, German dishes, customs, paying and more.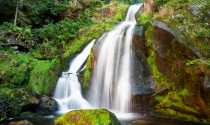 While living in Germany, a visit Triberg should not go amiss. Known for its cuckoo clocks, the city also has waterfalls, beautiful churches and museums.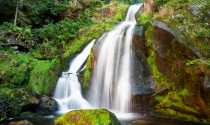 Triberg in Baden-Württemberg is located in the middle of the Black Forest and has lies between 500 and 1038 meters above sea level. The town of approximately 5400 has one… Read more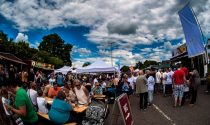 A Street Food Festival is where, unlike the average German fest, the FOOD is the main event and not a side attraction. The Taunusstein Street Food Festival offered an array of treats for every palate!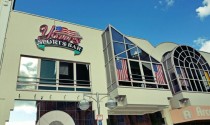 Wiesbaden's Yours American Sports Bar is truly a place to go if you are homesick for stateside type of sports bar. You can get your "American fix with American burgers, American size drinks, sports décor and lively music.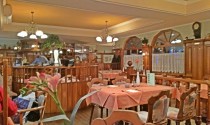 Drehpendel is the perfect recipe for a fun night out with family and friends! It has delicious home-style German and Italian food, drinks Kegel bowling.