story and photos by Susan Melnyk
Metz, France is approximately 2 hours from Wiesbaden and 1.2 hours from Ramstein and the perfect introduction to the architecture, food, and fashion that France is famous for.
Head there by car and explore on your own or join a USO tour.  The USO in both Wiesbaden and Kaiserslautern has tours to Metz throughout the year.  Click here to view the schedule.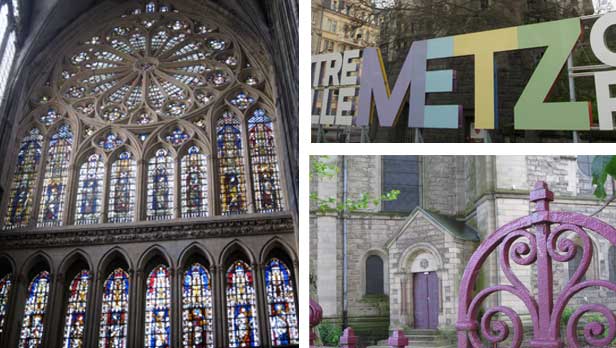 Metz has tons of amazing restaurants and bakeries in the city center, the beautiful Saint-Stephen Cathedral, and a great shopping district that is pedestrian friendly and great to window shop or do your Christmas shopping.
If you decide to drive to Metz on your own, there are several parking garages in the city center and a stop at the grocery store Cora (located in Forbach) on the way back to Germany is a great way to bring some french food home with you.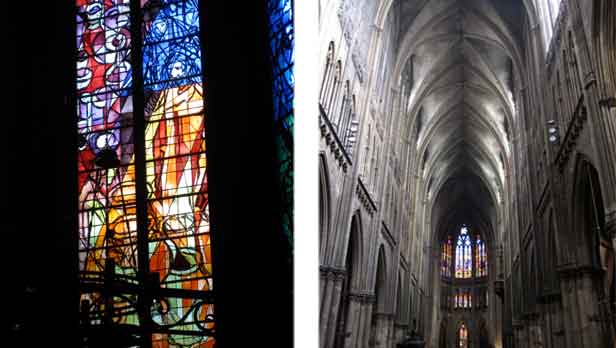 Check out the full album of pictures from our trip to Metz by clicking the photo below and don't forget to Like us on Facebook to stay up to date on things to do and places to see in Europe while you're stationed in Germany!