Like many cities in America, Stuttgart is privileged to have all kinds of cuisine and international flavors close by. In my search and discovery of tasty cuisine, I found these four markets near Böblingen and they all have a variety of items. I begin with a disclaimer, I obviously could not write about ALL the international markets in the Stuttgart area, otherwise this would be a very long blog.
Italian Market – Gentile
Location: Carl-Zeisse Strasse 4, 71101 Schönaich

Whether you are looking for the perfect Pancetta, Pesto or Parma, this is your store. Gentile is the place to shop if you are making an authentic Italian dish and no substitute will do. I frequent here often since it's in Schönaich and I can get my Italian fix for a reasonable price. They also have a great selection of wines, Italian Espresso makers and other items you can't find unless you travel to Italy. The staff is super friendly and speak English, Italian, German and I think Turkish.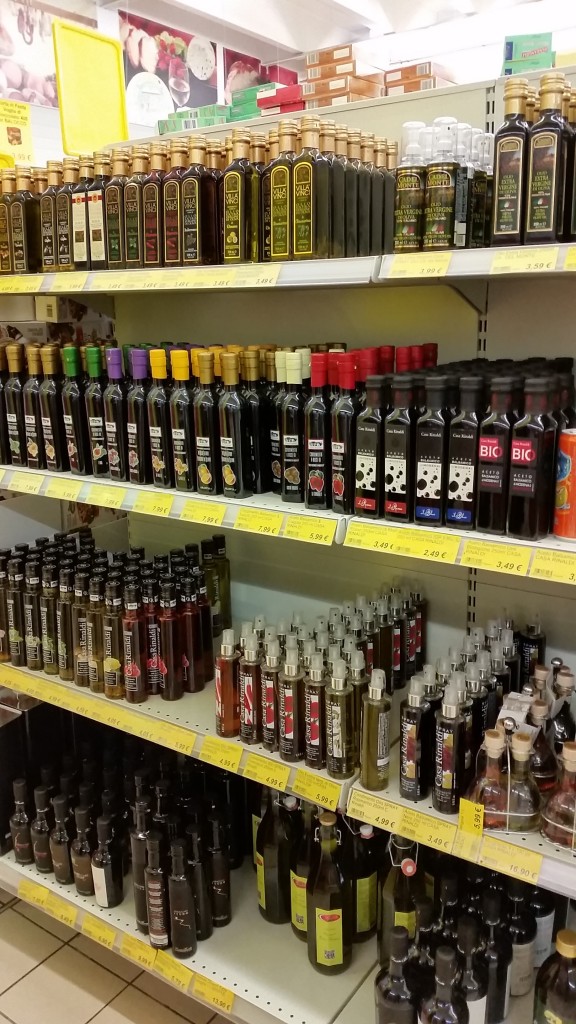 Asian Market – Asia Market
Location: Schönaicherstrasse 19, 71032 Böblingen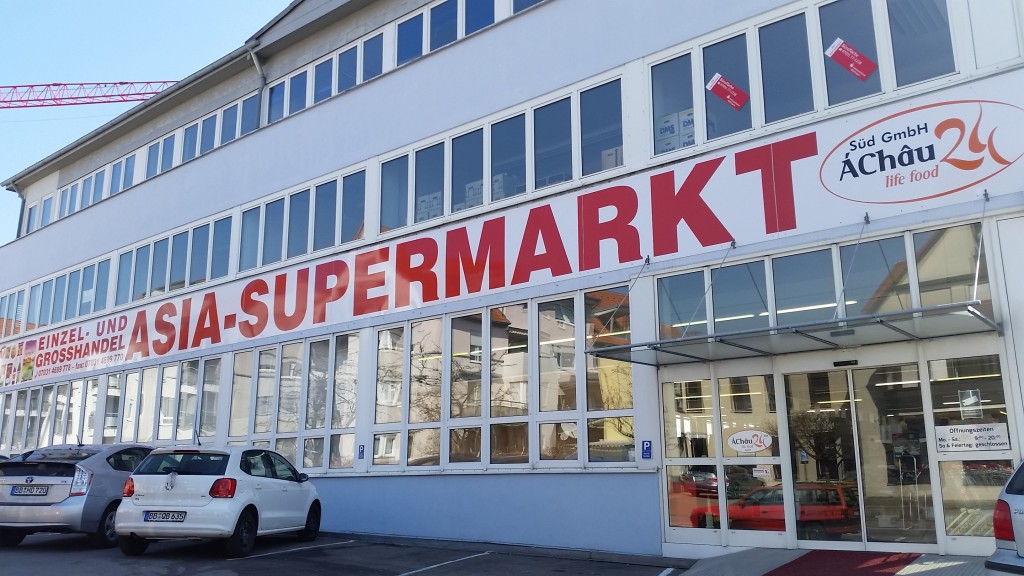 This store is in Böblingen very close to the city center. The Asian Market has an assortment of Asian items including Thai, Polynesian, Chinese and some Japanese. It is set up more like a restaurant surplus store, so you may have to search for a specific item or ask questions. I was able to buy chopsticks with different designs for each member of my family. I think they'll enjoy them with my next oriental creation. The market also has small catering items for very reasonable prices. If you are having a Hail and Farewell or hosting a small party at your house, this is a great resource to remember without spending an arm and a leg.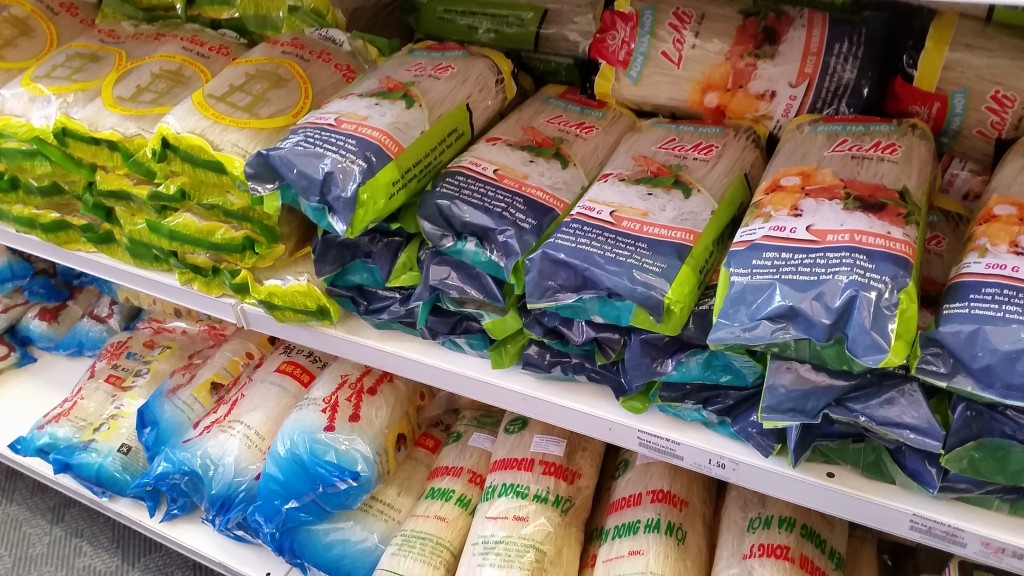 Middle Eastern Market – City Bazar
Location: Postplatz 12, 71032 Böblingen

City Bazar is also in Böblingen center and close to the Frech Backerei, so you can pop in for a coffee and pastry as well. We met store owner, Ahmad, who was very nice and spoke great English. My new friend and chef, Carolina Ascanio, who just arrived in-country came with me and shared a recipe for Maamoul (Moroccan/Middle Eastern) cookies. City Bazar also has an authentic and exotic spice section. The cookware aisle contains items you won't find anywhere else. I'm excited about heading back because there is a Couscous pan with my name on it.
Namaste India – Indian Market
Location: Sindelfingerstrasse 3, 71032, Böblingen

Right around the corner from City Bazar is Namaste India. It's not just the Indian delicacies that catch your eye in this market, it's also the colorful clothes, jewelry, totes and some Fung Shui items too. The owner is very nice as well and I am sure if you didn't see an item she has, she would be willing to order it for you. If you like yoga, they offer classes here too that I have really enjoyed attending.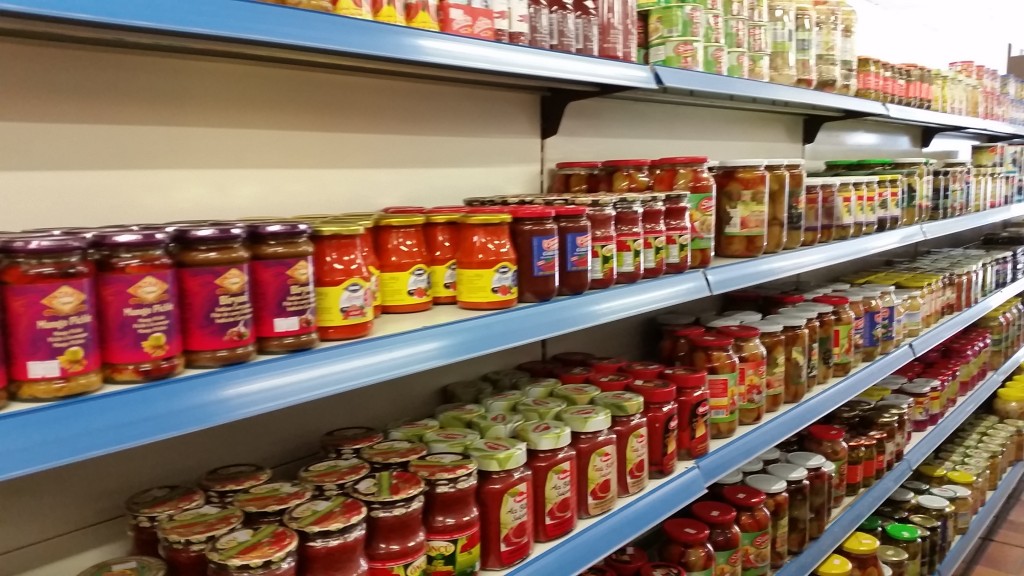 Whether you are making a special dish or want to try a new recipe with flair, discover these markets for yourself. They are definitely worth the short trip. I'm sure there are many more international markets in Stuttgart to discover, but I'll have to save those for another blog. Guten Appetit!
How to Get to There
Böblingen is about 30 minutes southwest of Stuttgart, 2 hours and 20 minutes southeast of Kaiserslautern and 2 hours and 20 minutes south of Wiesbaden.
Schönaich is also 30 minutes southwest of Stuttgart, 2 hours and 7 minutes southeast of Kaiserslautern and 2 hours and 15 minutes south of Wiesbaden.
Click on DB Bahn for train information.
Author's Profile: Wendy Payne is a military spouse and lives with her family in Stuttgart, Germany. She is a freelance writer, blogger and photographer. She also enjoys gardening, hiking, yoga and sharing Europe with people.