Living in rural Germany, one quickly discovers that some otherwise inconspicuous towns sometimes contain hidden gems. This is the case for Hobstätterhof, a town which contains only one thing. But this one thing is well worth a visit. Der Pferdestall and Saloon is a favorite among locals as a place to spend an afternoon and evening.
What to Expect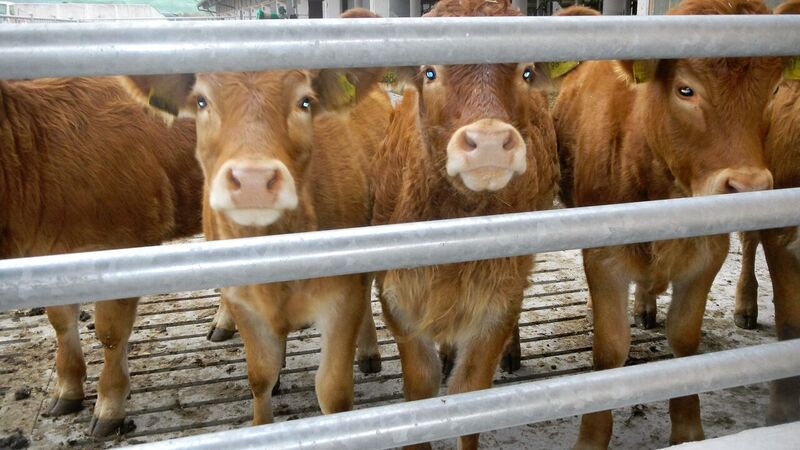 © Kelly Lauer
There is plenty to keep kids and adults busy on the grounds. A stroll around the ranch property will lead you to a menagerie of livestock, all of which are eager to greet visitors.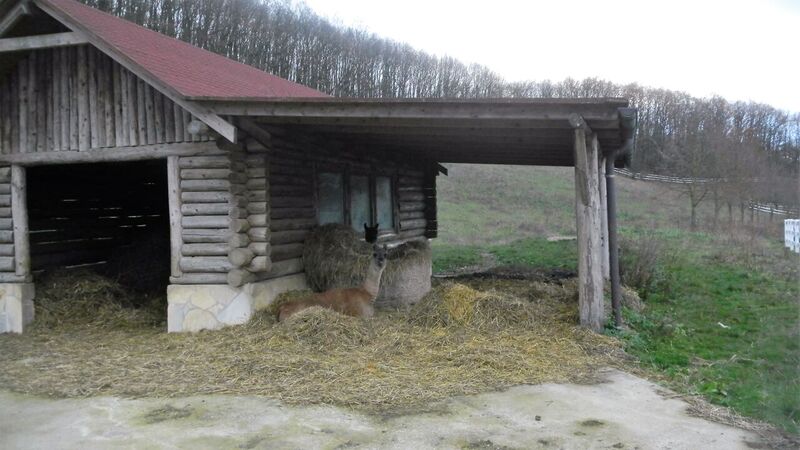 © Kelly Lauer
From horses and cows to ponies, mules, and llamas, children can delight in meeting and greeting most of Old McDonald's favorites.
Additionally, the ranch hosts a large and clean playground complete with a climbing wall and rope ladder.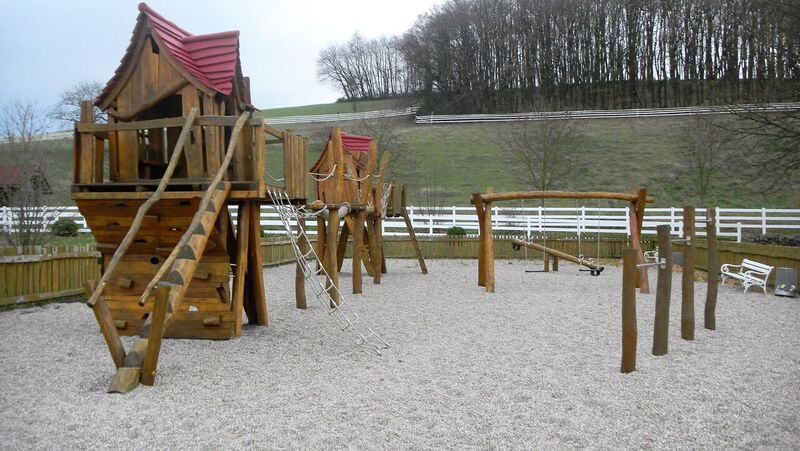 © Kelly Lauer
Where to Eat
The Saloon at Der Pferdestall is worth a visit after you've worked up an appetite walking the grounds. This steak restaurant is famous with locals for their dry aged beef. The Saloon is a meat lover's dream and brings a touch of Texas to Germany.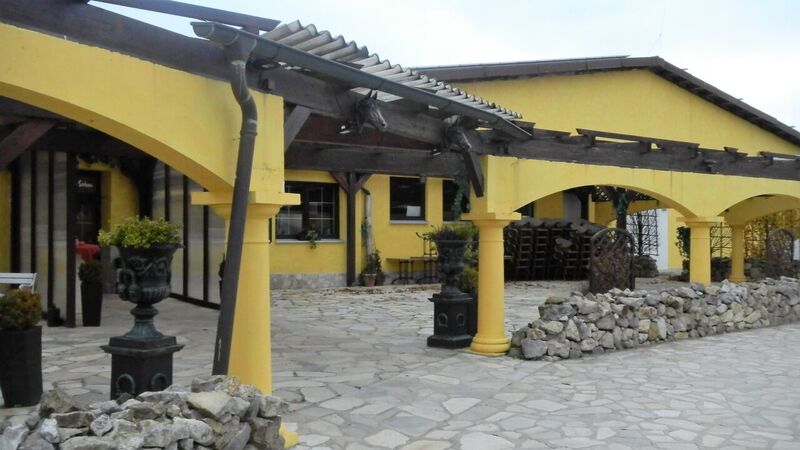 © Kelly Lauer
This space also hosts a stage where a live band plays every Wednesday starting at 6 p.m. Visit on a Friday (and bring your appetite) for all you can eat burgers for €14.90. The restaurant doesn't accept credit cards, so you need to plan accordingly for your trip.
Additional Information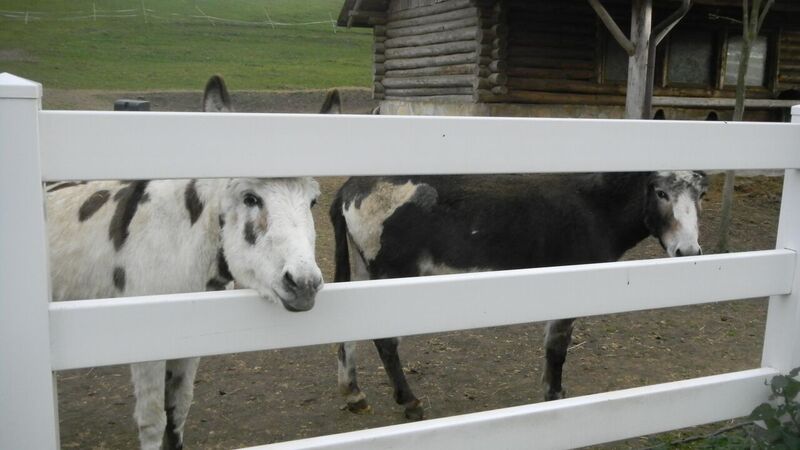 © Kelly Lauer
Der Pferdestall is open Wednesday- Saturday from 5 p.m. and Sundays from 10 a.m.
The space is also available for private parties. Be sure to check the website for closures. In December, the restaurant is closed December 10, 12, and 18th.
How to Get There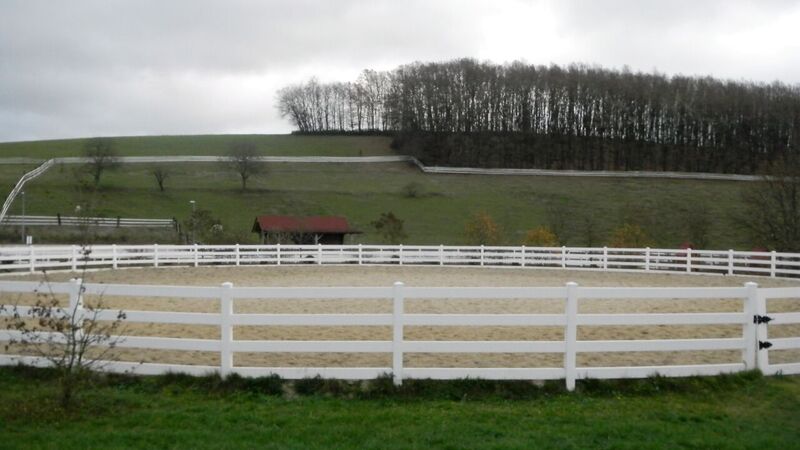 © Kelly Lauer
Address: Hobstätterhof, 67753 Hobstätterhof
Der Pferdestall is located about 40 minutes from Kaiserslautern, just over 1 hour from Wiesbaden, and just under 3 hours from Stuttgart. Because it is a ranch, it is not easily accessible by public transportation.
Author's Profile: Kelly is a DOD wife, devoted dog-mom, a mediocre cook, a whiskey connoisseur and an avid traveler who's exploring the Kaiserslautern area with dog and husband in tow.
Featured Image Photo Credit: © Kelly Lauer