Whether you love winter or simply endure it until spring arrives, one thing is true: getting outside and active is important for your health during the long, dark months.
Fortunately, there is no shortage of excellent outdoor opportunities in Germany. You have lots of options for seeing the wintry world in a whole new way.
Here is a short list of Xtra special winter outdoor activities that are perfect for winter-brightening day trips.
6 ways to get warmer and (mostly) healthier
Strap on snowshoes.
If you've never been snowshoeing, you don't know what you're missing. Snowshoeing is awesome. When you walk across the top of the snow, rather than plunging into it, it feels like you're flying.
As a bonus, snowshoeing is for everyone – children and first-timers included. There's no long, painful learning curve like there is with downhill skiing or snowboarding. If you don't have snowshoes, check with your local Outdoor Recreation about rentals. Then find a snowy patch of nearby wilderness, and get out there!
Go cross-country.
Cross-country skiing is the ultimate winter workout. It is also an incredibly beautiful way to experience the winter wilderness. Germany has a plentiful amount of terrain that is ideal for cross-country skiing, much of it located near U.S. military bases/posts. While cross-country skiing does take a bit of getting used to if you've never tried it, the payoff is worth it.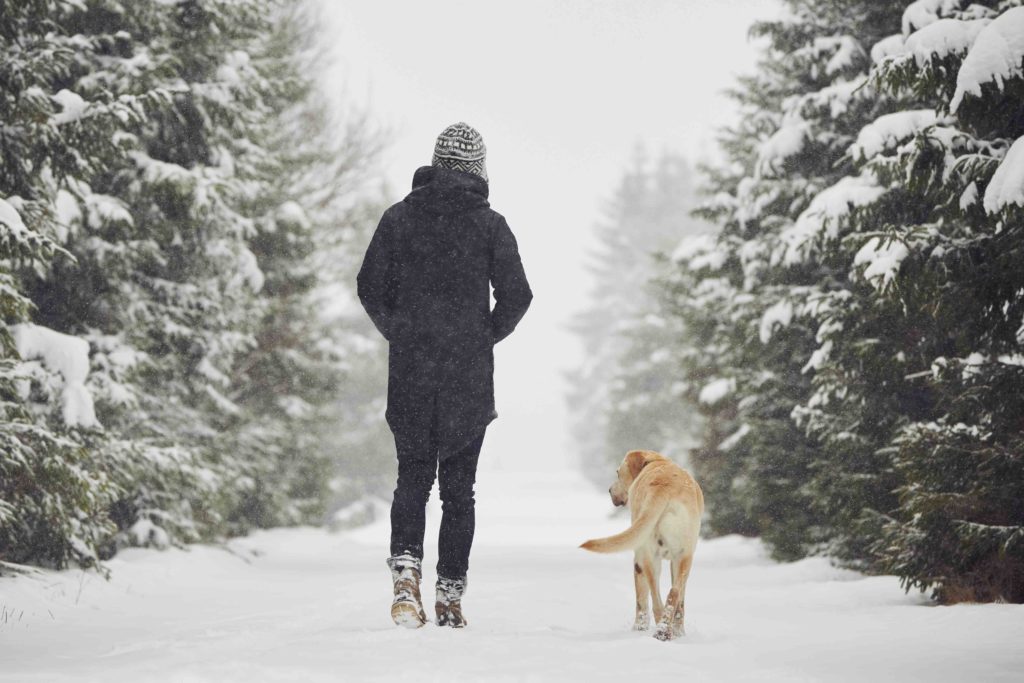 Jaromir Chalabala/shutterstock
Put on hiking boots.
Germany is perhaps the ideal spot for winter hiking. You've got loads of forests and clearly marked trails. You have pines and tranquility. You have world-class winter hiking destinations such as the Palatinate Forest, the Black Forest, the Hessen Spessart Nature Park, and more. If the snow isn't heavy – or even with an absence of snow – hiking is an excellent way to feel like you can make winter yours.
Find a snowy hill.
Sledding! If you were a veteran sledder as a child, then you know what to do. If you were raised somewhere where snow never showed, then you're in for a treat. Sledding is simple, and so much fun. You need a sled, a snowy hill, a modicum of common sense, and a sense of adventure. Push off, fly down the hill, and warm yourself up by hustling back up the hill. Repeat until you are the good sort of exhausted.
Plan next year's ski/snowboard trip.
One of the best parts of Germany in winter is the ability to ski the Alps (or the Vosges, or Bulgaria, or…). Fortunately, the slopes across Europe are open this winter! So do your research. Find that amazing ski resort in Austria, France, Slovenia, Italy, Germany, or…wherever. Join your local German ski club, which usually helps you find amazing deals and meet new people. You'll be ready to secure the winter trip of a lifetime.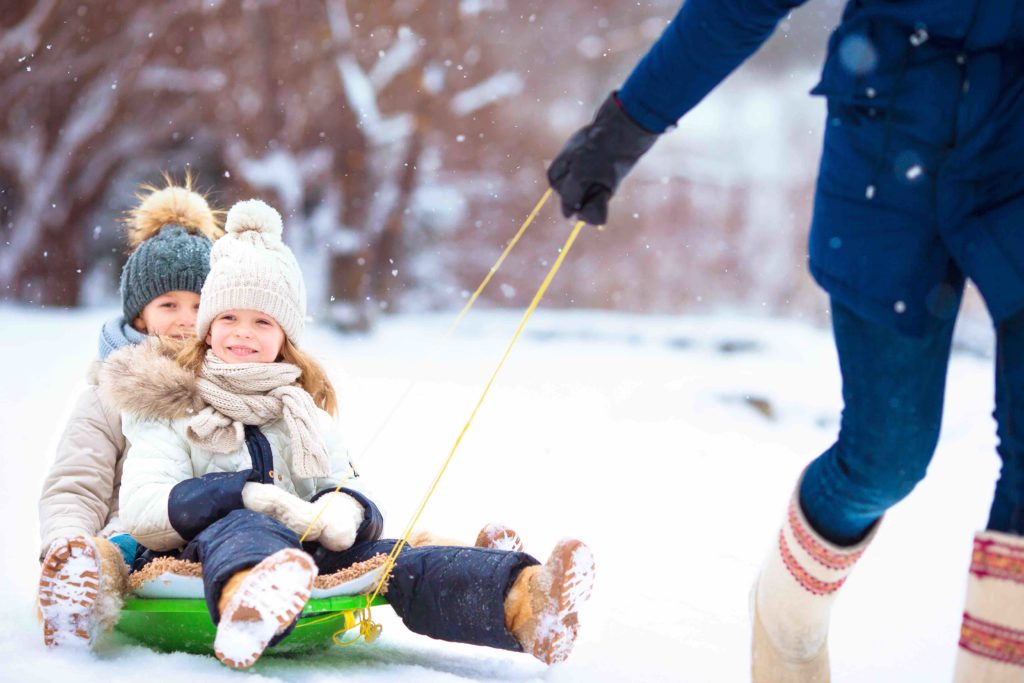 TravnikovStudio/shutterstock
Eat warm, eat well.
Treat yourself after a long day of enjoying the winter weather. Think hot chocolate, coffee, chili, cookies, etc. Everything tastes better when you've earned it!
Getting out there
During the winter season, all of Germany can be your oyster when it comes to finding outdoor activities. However, make sure you pay attention to travel and movement restrictions as you're planning your trip.
For U.S. government employees, including service members, remember to always follow command regulations, which may be different than host nation policies when it comes to travel.