Cold snowy days are upon us again. Cozy up and warm your bellies with this easy-peasy crockpot chili…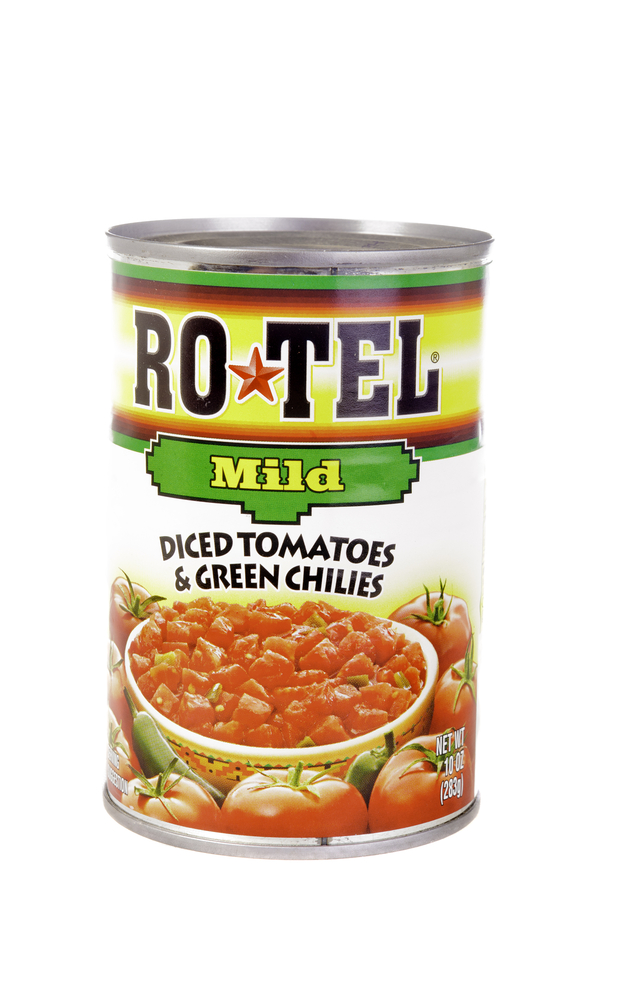 Jeffrey B. Banke / shutterstock.com
Ingredients:
1 lb ground pork
1 can red or white beans
1 can pinto beans
1 can black beans
1 jar salsa (hot if you want your chili on the spicy side)
1 can sweet corn
2 cans Rotel diced tomatoes and green chiles
1 tsp sesame oil
1/2 tsp salt
1/2 tsp ground pepper
1 tsp garlic
1 packet McCormick Tex-mex chili mix
1 large onion, minced (mince later on, will be added a few hours prior serving)
1/2 cup shredded or cubed cheddar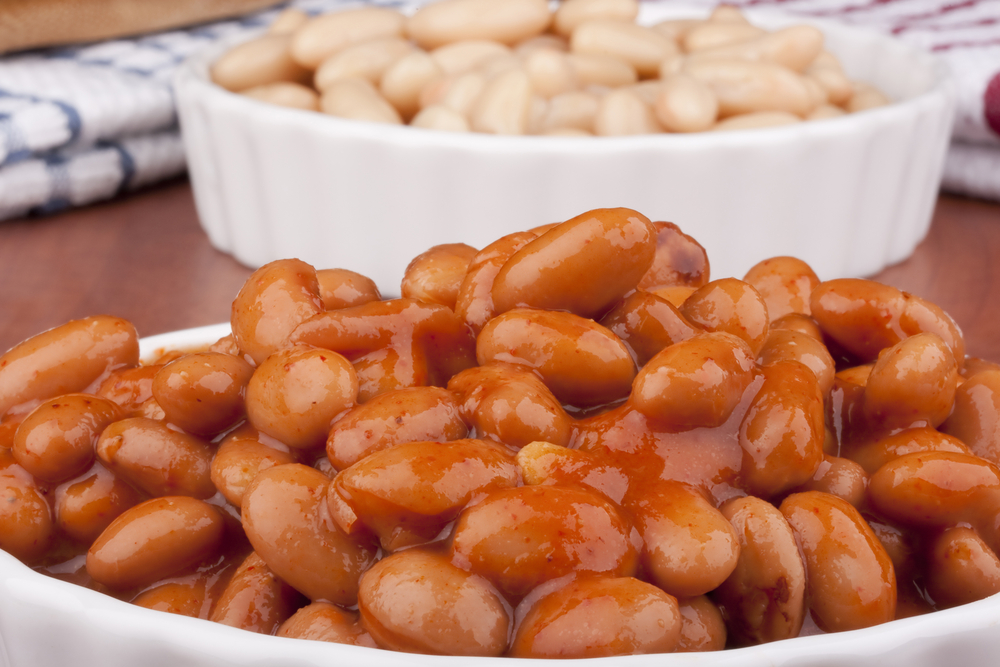 Constantine Pankin / shutterstock.com
Optional Toppings
Fresh chopped green onions or chives
Shredded cheddar cheese
Sour cream
Chiles or diced peppers
Optional Sides
Crackers
Rustic or Corn bread slices
Chips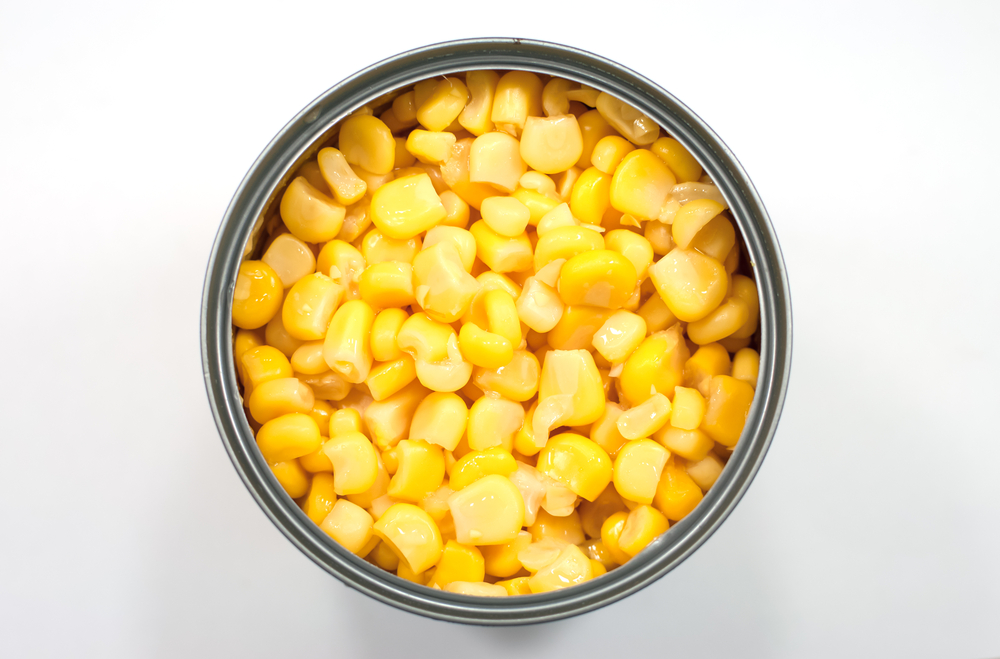 Pachanon / shutterstock.com
To Make:
* Note: Prep this dish the day prior serving!
1. In a hot pan, sauté ground pork in sesame oil until brown. Season with garlic powder, salt and pepper.
2. Place ground pork in the crockpot. Add beans, corn, salsa and Rotel tomatoes. Cover pot, set in 8-hour/low cook-time.
3. After 8 hours, add the chili mix, minced onion and shredded cheese. Make sure chili mix and cheese are well incorporated. Keep in the crockpot on medium setting for another 2 hours or so.
4. Serve in bowl with your preferred toppings and sides.
Guten Appetit!
About the Author: 
Janice
 is a military spouse who lives in Stuttgart with her family. She enjoys getting off post and exploring Germany with her family. And blogging.   Cover photo by  
stockcreations