For nearly 200 years, the Cannstatter Volksfest in Stuttgart (more commonly known as the Stuttgart Beer Festival) has enjoyed enormous popularity and annually attracts about four million visitors from near and far to the state capital of Baden Württemberg. It's a super alternative to Oktoberfest in Munich, offering exactly the same famous 'German Beer Fest' atmosphere and attractions, just a little closer to home.
Visitors are captivated by the special atmosphere of the wonderful funfair coupled with huge festival beer tents, lively German brass bands, a colourful flea market, and many spectacular attractions.
Rich in tradition, the Cannstatter Volksfest is not only the biggest festival in Baden Württemberg but it is also has one of the biggest funfairs in the whole of Europe.
The festival will as every year be celebrated on the Cannstatter Wasen, a 37-hectare site on the banks of the River Neckar, from 25th September to 9th October 2016.
Grab your Dirndl or Lederhosen and come join the biggest Beer Festival outside of Munich!
Volksfest Parade
A spectacle for the whole family takes place at 11:00am on the 24th September – the opening Sunday of the festival; the hugely popular Volksfest parade.
Magnificently decorated horse-drawn brewery wagons, colourful groups in traditional costumes, musical bands, historical militia and a variety of folk groups form a huge procession from the Cannstatter Kursaal through the narrow streets of the Bad Cannstatt suburb of Stuttgart and on to the Wasen.
In all, over 3,500 people participate in the colourful parade.
Festival Tents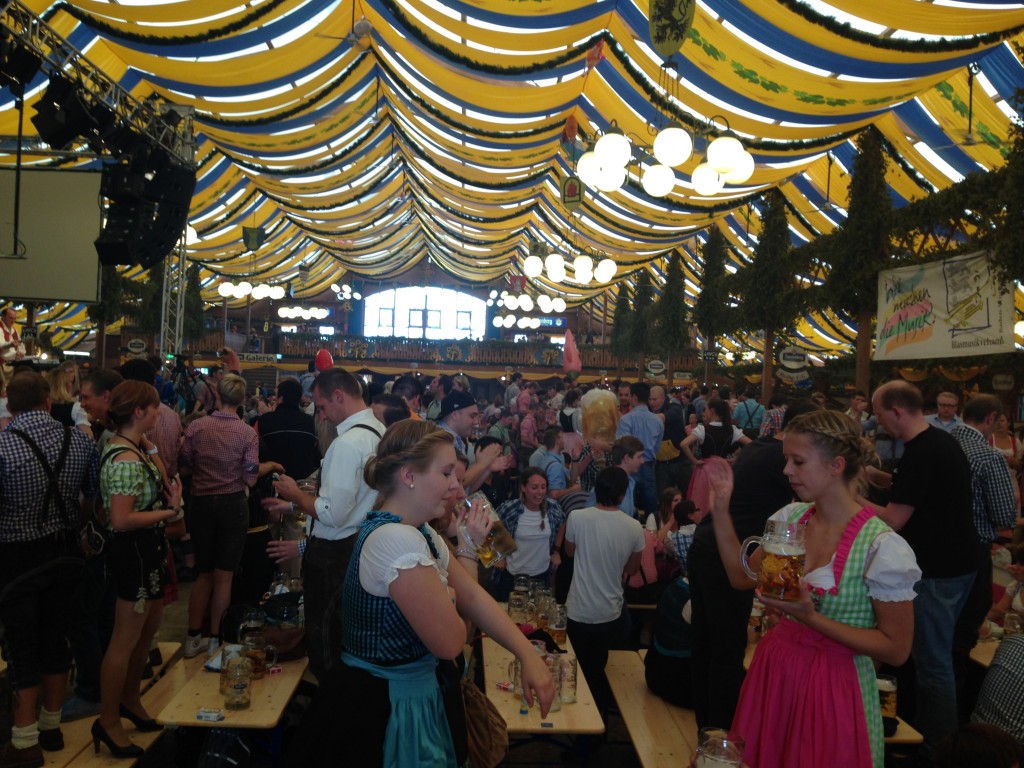 For many, this is what the festival is all about – the beer tents!
This year's Stuttgart Beer Festival will boast ten giant festival tents that will be full to the rafters of people dressed in traditional German costume, linking arms and singing along to the brass bands playing schlager (party) music.
You will meet people from all over the world, as well as locals from the area as you make new friends over a giant Maß or Stein (1 litre mug) of beer.
The tents are often packed in the evenings and a reservation is recommended if you are attending as a group. During the day (before 4pm) is quite possible to find a spot and get stuck in. Don't be shy about joining a table that already has people on it – making new friends is what the party is all about. You will soon be on the table, swaying along with your new neighbours before you know it.
Learn the Lyrics
If there is one song you are guaranteed to hear several times an hour, it's 'Ein Prosit' so you had better learn the words. It's a song to get you drinking – so stand up, link arms with your friends, then chink your glasses together whilst you sing:

Great Attractions for Big and Small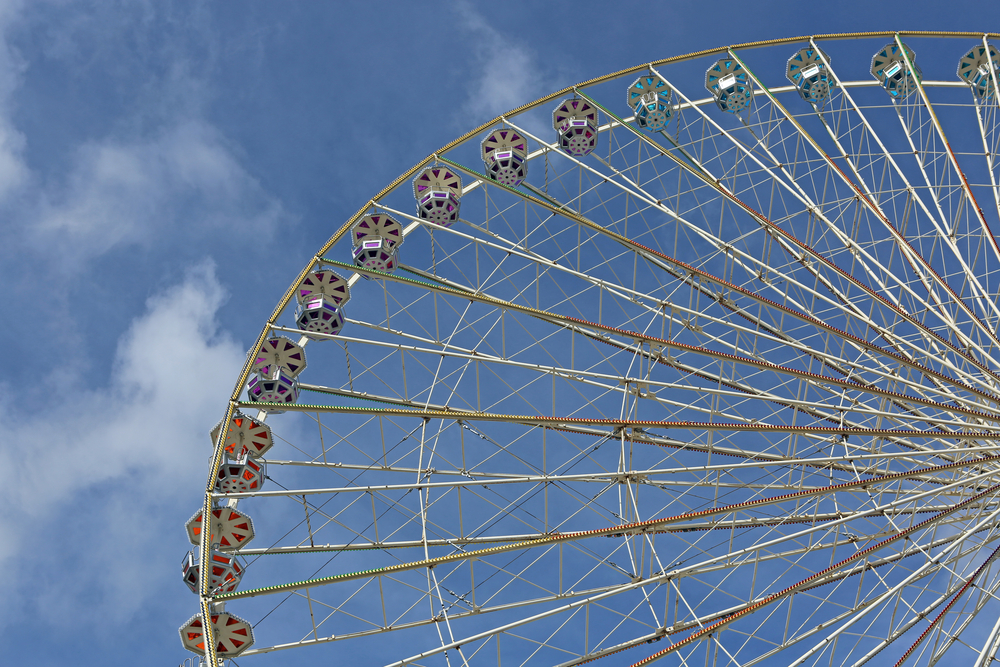 A double looping roller coaster, a huge drop tower, dodgem cars and more – there are lots of fairground rides awaiting guests during the two weeks of the 171st Cannstatter Volksfest.
You will also see much-loved classic rides such as the swing carousel, Ferris wheel or high striker as well as numerous children's rides, lucky dip stalls and other booths featuring games of skill or strength. And of course there are dozens of stalls selling traditional German snacks and specialties such as Bratwurst, Schupfnudeln and the very famous gingerbread hearts – Lebkuchen.
Family Days
The Cannstatter Volksfest is characterized by its family friendliness of which the large number of stalls and rides specifically for children is proof.
The highly popular Family Days have long been a tradition at the Volksfest. Every Wednesday, the fairground ride and stall owners, festival tent landlords and market traders offer concessions all through the day on many of their attractions. Parking only costs 2.50 euro for the whole day which is half the normal price. There are also lots of surprises in store for younger visitors. Whether it is face painting, clowns, the fairy tale carousel or a children's railway for the little ones, there is lots to see and do for everybody at the Volksfest.
In 2016, the Family Days will take place on 28th September and 5th October.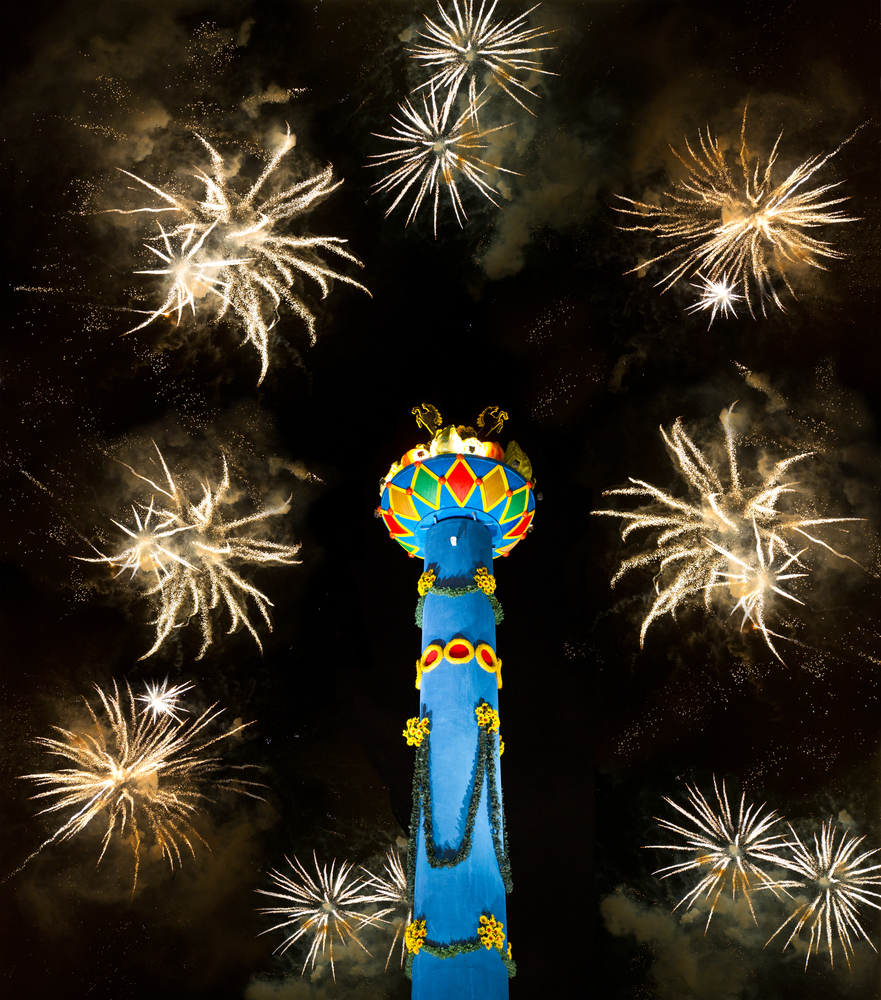 What to Wear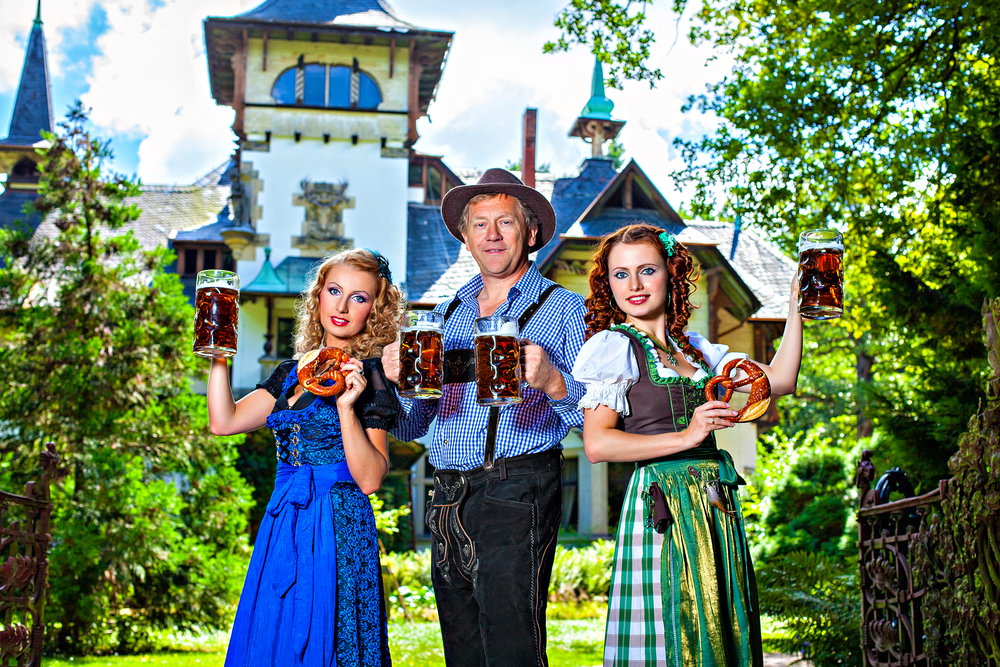 There is no question that donning traditional German dress (Tracht) is absolutely the best way to enjoy the Volksfest. Read our article on what to wear and how to buy here.
Heading to a massive German Beer Festival such as Cannstatter Volksfest or Munich's Oktoberfest should absolutely be on your list of 'Must Do' when in Germany. Make all your stateside friends jealous and send them a selfie from inside the beer tent!
For more information on the Cannstatter Volksfest, visit their brand new english website.
Getting There
The Cannstatter Volksfest is easy to reach from Stuttgart main train station (Hauptbahnhof).

SBahn and Regional Trains

Take either the S1, S2 or S3 SBahn services or respectively the R1, R2, R3 or R8 trains to the Bad Cannstatt station. Following the signposts, the festival site is a 10-minute walk away – just follow the crowd!

U-Bahn

U-Bahn stations in the close proximity to the Cannstatter Wasen are:
Cannstatter Wasen
U11 (special service)
NeckarPark (Stadion)
U11 (special service), U19
Haltestelle Bad Cannstatt Wilhelmsplatz
U1, U2, U3, U19
Mercedesstraße
U1, U2, U11 (special service)

(Visited 8,666 times, 1 visits today)

Tags: